Ticket availability is limited for social distancing measures. Audience size is limited.
About this Event
Due to ongoing capacity restrictions, we kindly request that you purchase tickets in specific areas according to your group size. We reserve the right to move your reservation if it does not match the seating group size. This will help us ensure that our venue remains viable for the foreseeable future. For individuals or groups larger than 4, please call us at 302.684.3038 and our box-office staff would be happy to assist you.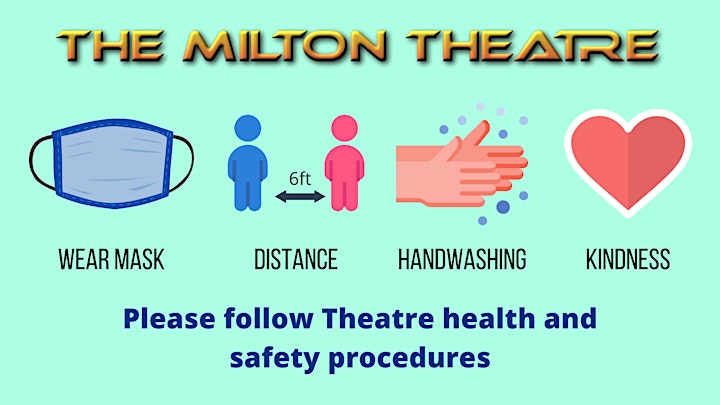 Internet Sensation Aunt Mary Pat DiSabatino is coming to the Milton Theatre for one night of absolute hilarity that is not to be missed!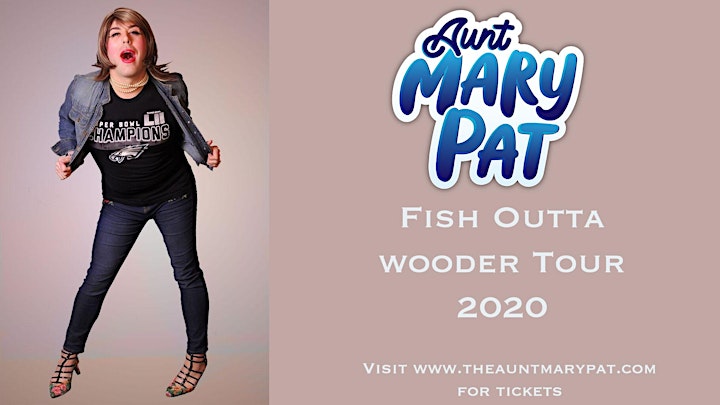 About Aunt Mary Pat DiSabatino
Your girl Aunt Mary P, grew up in the 60's round the Delco area. Born and raised hun, and let me tell you... I support my Philadelphia Iggles, drink my friggin' Delco beer, and I ain't go nowhere without my smokes and my cokes okay hun'????
Comedian Troy Hendrickson of Wilmington has made quite a name for himself. Strangely, though, that name is "Aunt Mary Pat DiSabatino." The character started as a loving yet hilarious tribute to his mother, Susan. Hendrickson drummed up the idea when he called her after the Eagles won the Super Bowl. The animated, sometimes naughty-mouthed character with a heavy Delaware County accent (think Acme grocery store only say Ack-a-mee) and even heavier lipstick and eye shadow, started as a Facebook sensation and is now coming to the historic Milton Theatre!
The Milton Theatre is "COVID-19 Customer Protection Standards Certified" by the Delaware Division of Small Business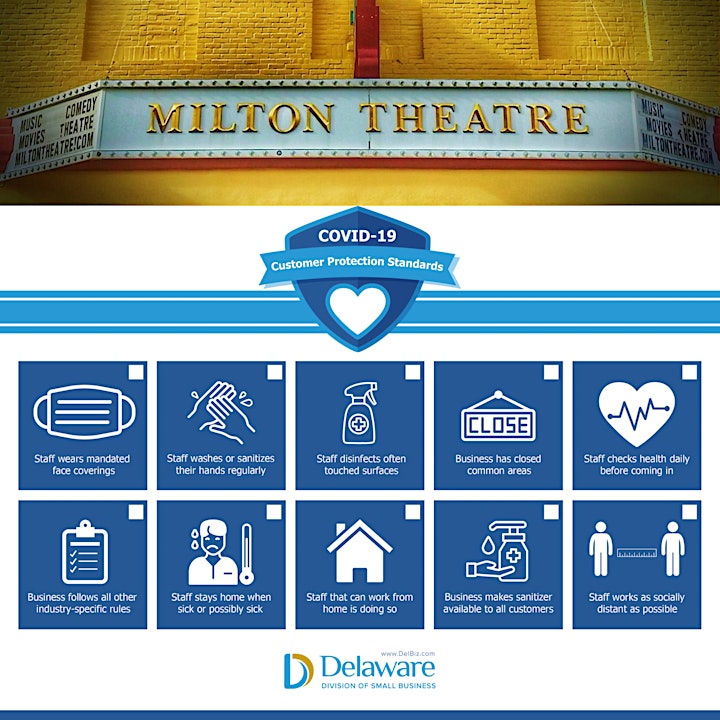 About the Milton Theatre
Official Website | Facebook | Twitter | Instagram
The historic Milton Theatre is a uniquely diverse venue where you will find the best local, regional, national, and international talent. Free municipal and on-street parking are available. Full bar and light food options available. This facility is fully accessible.