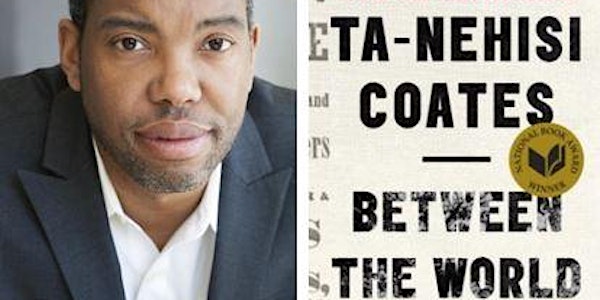 AUHSD Quarterly Book Discussion: Ta-Nehisi Coates Between the World and Me
Join us for a teacher moderated book club event for our community!
About this event
What is it like to inhabit a black body and find a way to live within it? And how can we all honestly reckon with this fraught history and free ourselves from its burden?
Between the World and Me is Ta-Nehisi Coates's attempt to answer these questions in a letter to his adolescent son. Coates shares with his son—and readers—the story of his awakening to the truth about his place in the world through a series of experiences, from Howard University to Civil War battlefields, from the South Side of Chicago to Paris, from his childhood home to the living rooms of mothers whose children's lives were taken as American plunder. Beautifully woven from personal narrative, he offers a transcendent vision for a way forward.
Don't have time to read the book? You can watch the movie on HBO Steaming here : https://www.hbo.com/specials/between-the-world-and-me
*Purchase book at Orinda Books (www.orindabooks.com) and a portion of proceeds will be donated to the Miles Hall Foundation in honor of Black History Month