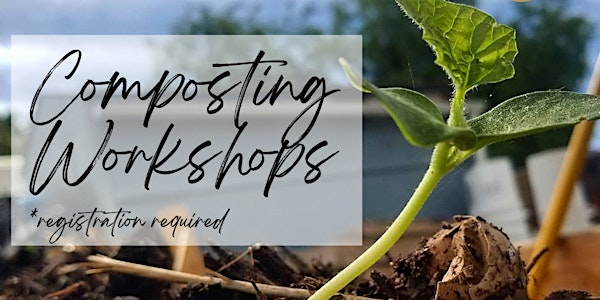 August's Free Workshop: Basics of Vermicomposting
'Basics of Vermicomposting' is a free workshop focusing on how to set up on your own affordable worm composting bin at home!
About this event
Register using this link https://form.jotform.com/food2soil/CCGSF2SCompostWorkshops.Join us for free workshops on 'Basics of Worm Composting' and 'Basics of Backyard Composting. We'll show you the tools and recipe to successfully build your first backyard compost pile (June 16th) and teach you how to build and care for your first worm bin (June 23rd) This series of workshops are funded by a grant from Calrecycle's Community Composting for Green Spaces (CCGS) program. CCGS is part of California Climate Investments, a statewide program that puts billions of Cap-and-Trade dollars to work reducing greenhouse gas emissions, strengthening the economy, and improving public health and the environment — particularly in disadvantaged communities.​​​​​​​​