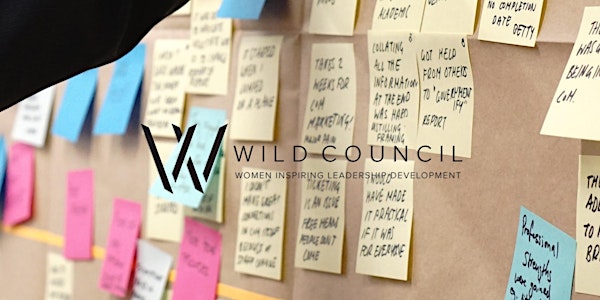 August WILD Mini-Connect: The Clash of Traditional Management Styles
The Clash of Traditional Management Styles in Today's Professional Environment with Melissa Reeve
About this event
Join Melissa Reeve (VP of Marketing at Scaled Agile) as she helps us explore the role of people management in today's environment. How well do traditional people management systems service today's knowledge-based economy? How do we need to change our approach to focus on collaboration, autonomy, transparency and open communication?
We'll also examine the concept of servant leadership, asking questions around what that may mean for us and for our teams. How well do our current leadership techniques support the growth of our people? What happens when we can no longer rely on 20th century management frameworks to organize workers, work products and systems in a way that keeps pace with the speed of innovation?
Together, we'll dive deep into these topics and make time to discuss the implications for us and our organizations.
Meeting Link:
https://us02web.zoom.us/j/88614148261?pwd=bStPOTNWcTFPK1FPNUY4ZThDSE43dz09
ID: 886 1414 8261 // Passcode: 409822