Description
Register to attend our Sensory-Friendly Family Swim at Firestone Park Pool!
Register on Eventbrite to receive e-mail reminders about this event and other upcoming events geared towards community members on the Autism spectrum! When you register for this event, you will still have to pay normal admission rates at the pool. Please register for each month you'd like to attend. (Third Saturday of each month!)
The pool will open at 11:00 am for an early-bird hour of swimming in a sensory-friendly setting. Since you've paid admission, you can come and go as you please for the whole day!
Rain-Or-Shine!
Conditions:
Must have a family member on the spectrum
PLEASE REGISTER EVERY PERSON THAT IS ATTENDING.
No glass.
Bring your own food or the snack bar will be available after 12:00 pm.
Must pay normal pool admission prices ($4 children/Senior citizens, $5 adults)
Why are we asking for your registration?
Head Count-So we can know how many people to expect so we can have enough lifeguards on-hand
To inform you of future events we are hosting! (We like to host quarterly family swims and more!)

We will not share your email address.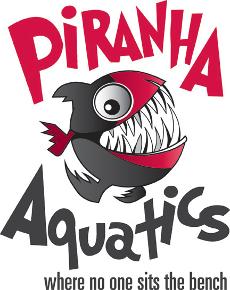 Sensory-Family swims are part of a partnership between Piranha Aquatics and Autism Society of Mahoning Valley with approval and permission of the City of Columbiana Park Board.