Description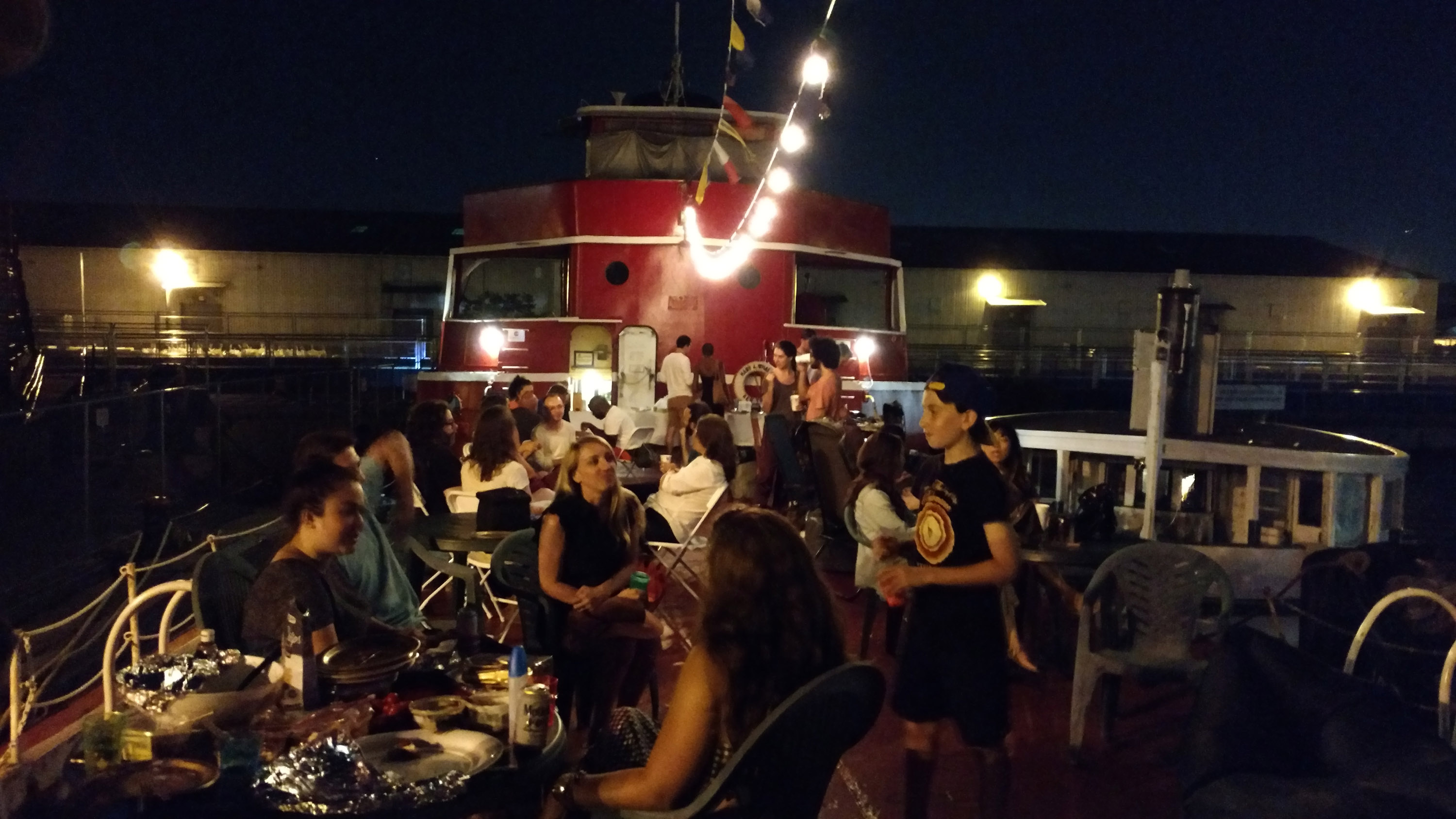 During TankerTime, you can enjoy the main deck of the tanker MARY A. WHALEN set with varied furniture. Lounge in a hammock, bring your dinner, read books from our maritime library while you are stretched out in a lounge chair.
WHERE:
Ship MARY WHALEN, Pier 11, Atlantic Basin, Red Hook, Brooklyn. The NYC ferry stop for Red Hook is right next to us.
WHEN:
Second Sundays, 5pm to midnight, May through September. At 9 pm, the musicians jam "WaterStories of the Wine Dark Sea" starts and runs until midnight. Our Second Sundays are May 14, June 11, July 9, Aug. 13, Sept. 10.
Our ship cat Chiclet invites you to browse PortSide's maritime library but insists that all dogs be on a leash.
More about TankerTime and "WaterStories of the Wine Dark Sea" can be found here.
NOTE TankerTime is also available M-F 10am to 6pm.
Directions are here.
FAQs
What can I bring into the event?
You can bring food and drink! We provide the tables, chairs and the view. If you play Mediterranean music, please bring your instrument and join in.
Do I have to bring my printed ticket to the event?
Nope! Just show up and bring your friends.
Do you have info about Red Hook if we want to visit the area?
YES! Please see our e-museum and community guide Red Hook WaterStories.
Sponsors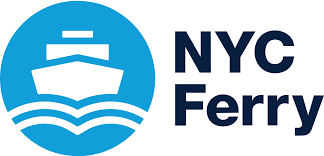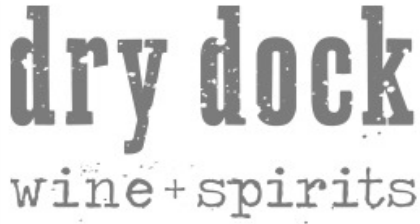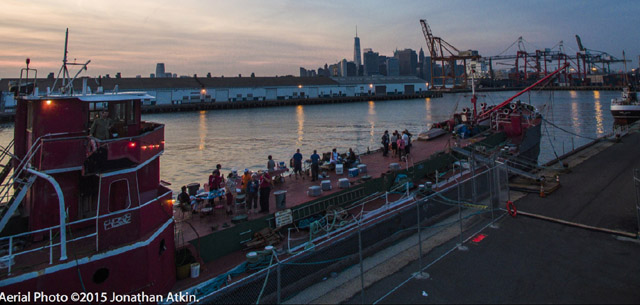 Date and Time
Location
PortSide NewYork
Tanker MARY WHALEN, Pier 11, Atlantic Basin, Red Hook
Brooklyn, NY 11231