August Meeting: 5th Annual Summer Social and Networking Event

Monday, August 3, 2015 from 7:30 AM to 10:00 AM (EDT)
Event Details
New England Healthcare Executive Meeting
August 3, 2015, 7:30AM to 10:00AM

5th Annual Summer Social and Networking Event

LOCATION: Constant Contact, 1601 Trapelo Rd, Waltham, MA

Directions and parking information located at: 
https://goo.gl/maps/WLRSf
PROGRAM OVERVIEW
Please join us for the 5th Annual NEHEN Summer Social and Networking Event.

This program will showcase a select group of more than twenty snapshot presentations from some of the hottest local early stage Life Science companies. Each company will be given 1 minute to impress us with their value proposition folllwed by plenty of opportunity to network with the companies and fellow members.
If you are a start-up, we currently have seventeen companies confirmed and are still accepting applications for the few remaining slots – so submit ASAP!
This is the NEHEN event of the year that you don't want to miss!
Companies already confirmed:
ARO Medical: ARO Medical is a spinal device company improving the results of back surgery patients naturally with a clinically tested, implantable brace.
BioCide Pharma, Inc: DualCide is lead hand sanitizer product superior to all alcohol sanitzers. Follow-on product is Nasodine that elliminates MRSA in nose and throat of presurgical patients.

Care Thread, Inc: @carethread improves communication for healthcare teams by using real-time clinical data to enable intervention before avoidable costs occur

Cre8 MDI, LLC: Cre8MDI is developing innovative medical devices to improve quality of health care and reduce cost through early detection and monitoring.
Fintap, Inc: Simple Patient Billing for Healthcare Providers. Patient enjoy the benefit of paying doctor bills using Apple Pay and other payment methods.

Floelle: Five hundred million incontinent women struggling to stay dry need and want Floelle's convenient nonsurgical medical device solution.

Guided Surgery Solutions: Up to 50% of dental implants are poorly placed but GSS helps dentists place them accurately, easily and with lower costs for better satisfaction

Lambda Vision: LambdaVision is restoring vision with protein-based retinal implants

Launchpad Medical: LaunchPad Medical brings to you Tetranite™, the worlds first synthetic bone adhesive to stabilize metal hardware and repair fractured bone.
Mellitus, LLC: Diabetes in pregnancy is a problem. Testing today is difficult and unreliable. Our product is better and easier for doctors and patients.

Micro-Leads Inc.: Precision, Active-Lead Spinal Cord Stimulation Therapy for Axial Back Pain

Multiscopic Instruments: MSI is developing powered, rotating and articulating endoscopic instrumentation providing flexible, virtually 360 access for surgeons.
Nido Surgical: Nido Surgical is developing novel, minimally invasive instruments for image-guided, beating-heart surgery.

Personal Remedies: Suffer from chronic conditions? Personal Remedies has an app for that! http://apple.co/1uUYMaQ Personalized & actionable guidance.
Salient Care, LLC: We have a paradigm-shifting solution to poor end-of-life care which improves quality of patient death through fewer in-hospital deaths & saves CMS $17,000/decedent annually.

SPR Advanced Technologies, Inc: Patented technology provides self-cleaning and anti-microbial properties to treated materials; developed with 2 grants from Gates Foundation
Vellico Medical: Velico is developing two independent breakthrough technologies for blood components used in transfusion medicine, one funded by BARDA.
VentriFlo: VentriFlo™ True Pulse Pumps: Extracorporeal blood pumps capable of recreating the human heartbeat and delivering blood flow the way it should be.

VitaThreads, LLC: VitaThreads redefines skin closure with VitaSuture, a fast-absorbing mechanically compliant all-fibrin suture for reduced scarring

YouRehab AG: YouRehab brings a new dimension in rehabilitation by using the advantages of gaming to increase the intensity of therapies, such as finger, hand, arm movements and applying CIMT, mirror therapy etc.
Sponsorship kindly provided by:
Platinum Sponsor: 
CMC Consulting - Global M&A Specialists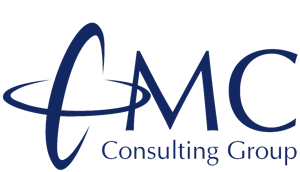 Silver:
Bridgemedica - Your partner for product development and manufacturing


McLane Law - A full service law firm serving New England for 95 Years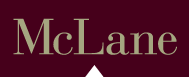 Location: Constant Contact - Industry leading email marketing tools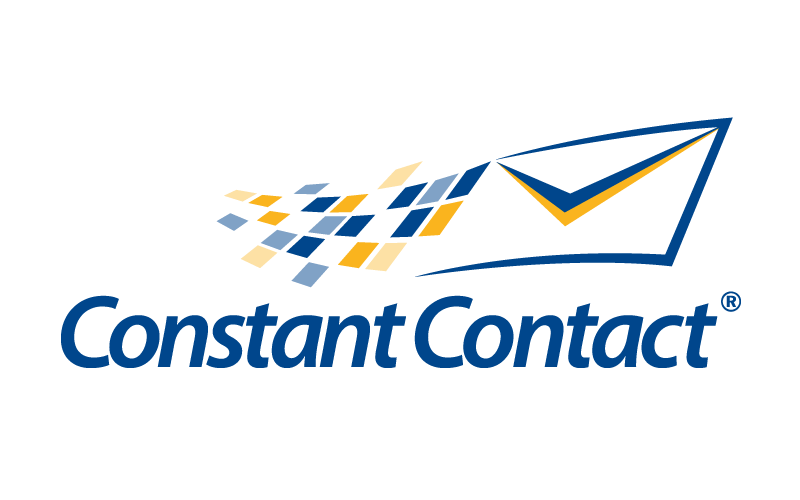 Attendee List
Sort by:

Date

|

First Name

|

Last Name
When & Where

Constant Contact
1601 Trapelo Road
Waltham, MA 02451


Monday, August 3, 2015 from 7:30 AM to 10:00 AM (EDT)
Add to my calendar