Description
SAN FRANCISCO BREAKFAST CLUB

THEME: WILD, WILD WEST
Denim & Diamonds Extravaganza
DATE: SUNDAY, AUGUST 13, 2017
TIME: 10:30 AM
PLACE: The Fairmont Hotel
Cost: Members $48
Non-Members $50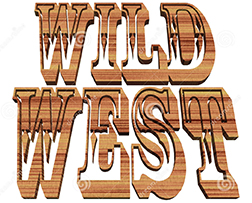 ENTERTAINMENT for for August will be the Sundancers. The Sundance Association for Country-Western Dancing is an all-volunteer nonprofit organization dedicated to providing country-western dance lessons and dancing for the LGBT+ community. The Sundance Association also produces the annual Sundance Stompede, a four-day extravaganza that attracts hundreds of attendees from all over the world, and is seen in the greater LGBT community at numerous events such as San Francisco Pride and the Castro Street Fair. The Sundance Bandits is a
performance group formed in 2011 that has performed throughout the country.

The Sundancers will be performing and then teaching our club a simple country line dance routine. So bring your dancing shows and cowboy boots.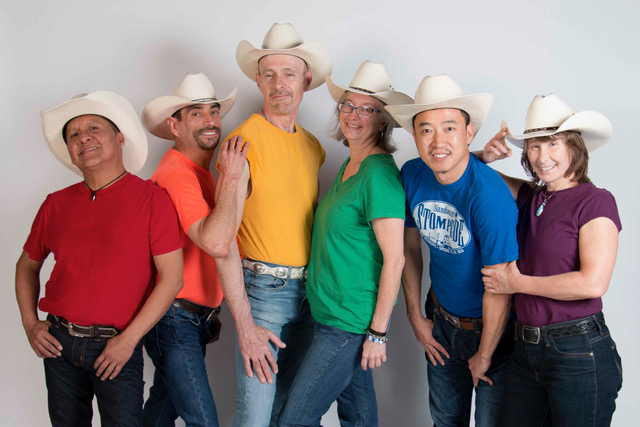 RESERVATIONS must be prepaid and postmarked on or before August 7. If you have any questions regarding seating or questions regarding payment, please call Doris Mehler at 415-828-8899.
IMPORTANT NOTICE: Reservations are closed on the Tuesday before the luncheon, so any cancella-tions, changes or additions after NOON on that Tuesday will NOT be honored. NO EXCEPTIONS! Nor will any reimbursement of funds be made after that time. You must send in either a check or a free lunch raffle prize certificate at the time of your reservation, even if your host knows you are attending.
RAFFLE: Members who have surnames beginning with Haa–Lzz are encouraged to contribute raffle prizes for the July luncheon. We will gladly accept raffle prizes from any member who wishes to contribute, we will gladly accept raffle prizes from any member who wishes to contribucontribute, however. Remember, it is the raffle that brings in the revenue which keeps our Club thriving..


AUGUST BIRTHDAYS
Bocage, Valeri (26)
Carter, Mareike (10)
Ferralis, Yola (07)
Lee, Beverly (03)
Miller, Rose (22)
Smith, Sharon (29)
Stoppoloni, Linda (05)
Telesky, Jan (11)

Please only put birthday cards on the birthday table for the current month to avoid confusion.

SFBC Board of Directors
President -Valeri Bocage
1st VP -John Burns
2nd VP- Ken Henderson
Corresponding Secretary- Ronnie Farren
Recording Secretary- Soly Lear
Directors
Doris Mehler
Cindy Kelly
Robert Beadle
Gary Keener
Irina Karlik
Pearl Sheridan
Linda Bulgo


2017 MEETING DATES
January 15
February 12
March 12
April 9
May 7
June 11
July 9
August 13
September 10
October 15
November 12 Fashion Show
December 10