Description
Join us for a fun and special social cannabis spa experience. You'll enjoy a 25-minute chair massage or a 25-minute facial from licensed spa technicians in a delightful and unique atmosphere.
The event is topped off with very special gift bags for each guest containing cannabis edibles and samples from an oil-filled vaporizer. The entire experience will reach new heights of pleasure, relaxation and enjoyment with companions and new friends.
Our location in Santa Monica is a unique place with food and drink available. You'll be surrounded by original art and books in a funky location that's been a community landmark and performance venue for many years.
21 and over only.
Full address will be emailed to guests after booking.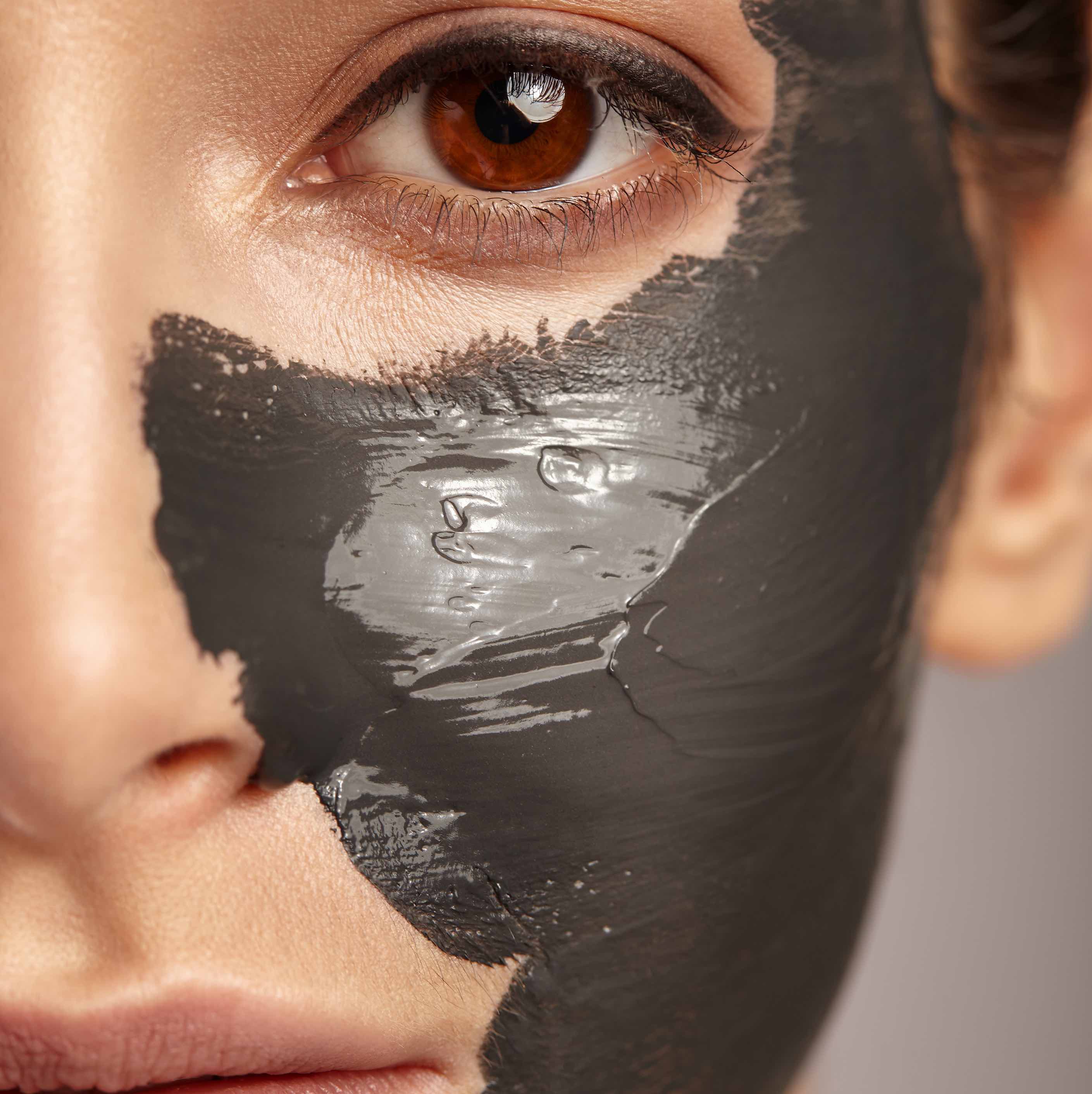 25-Minute Spa Facial
OR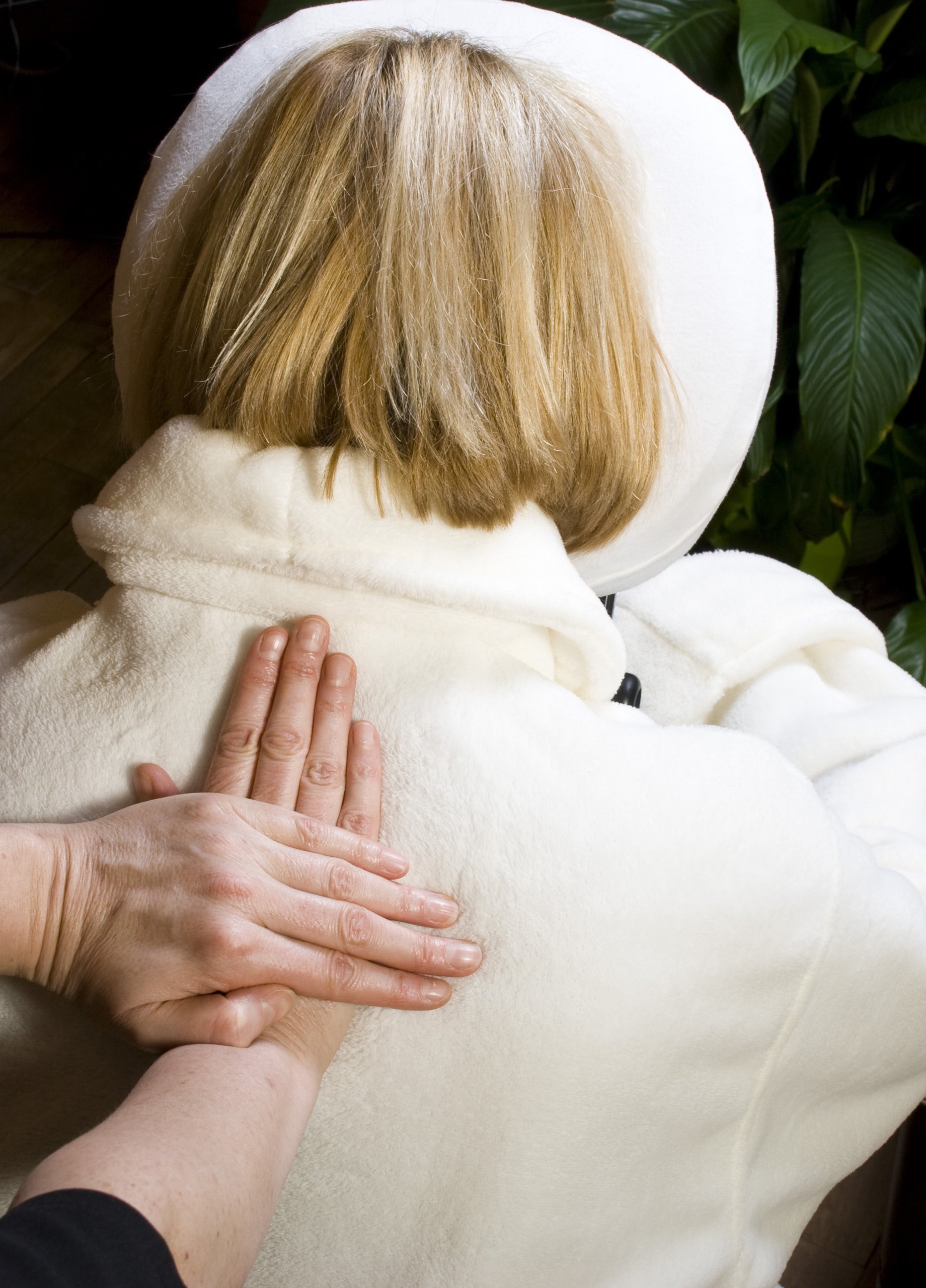 25-Minute Chair Massage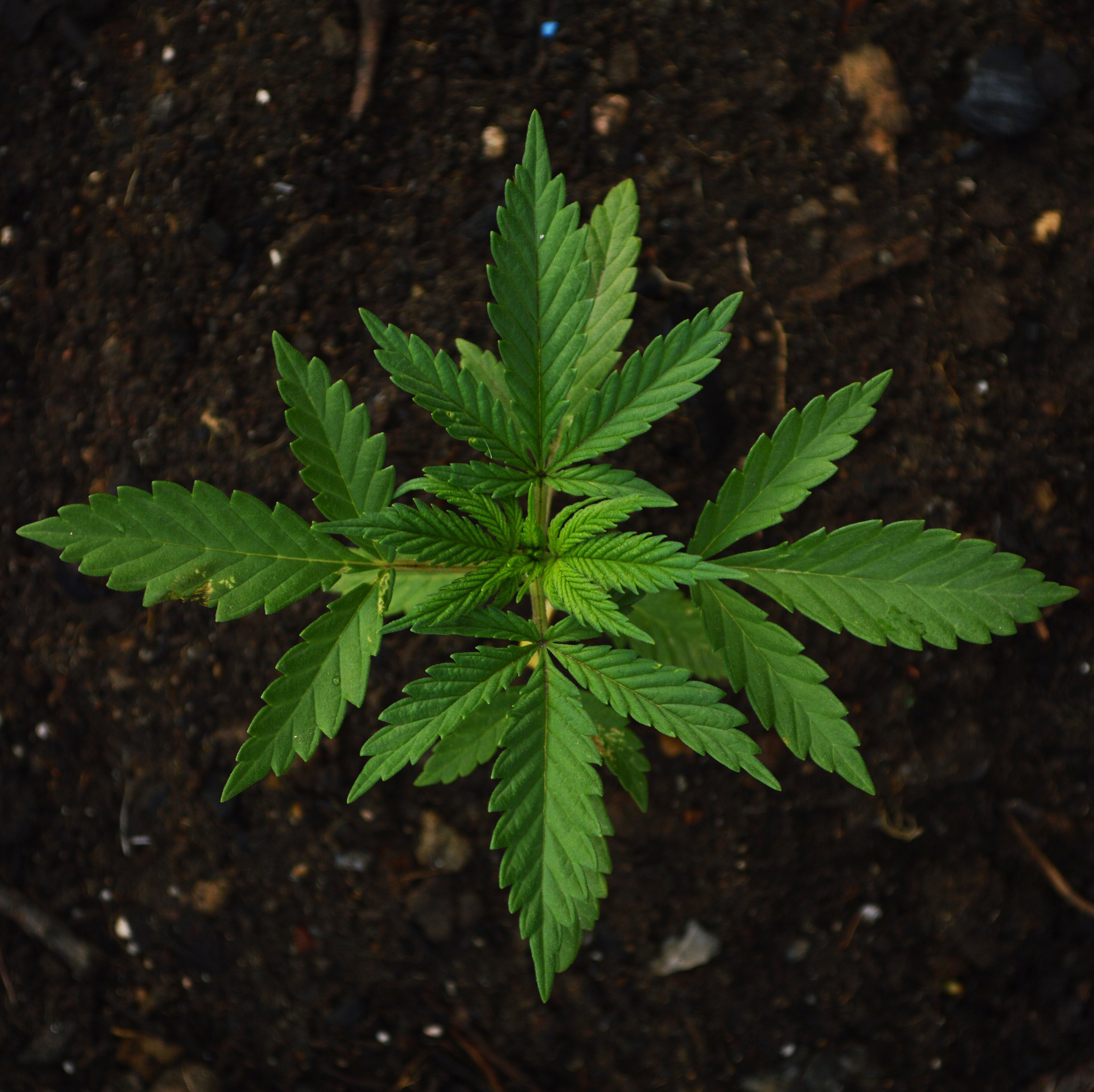 Cannabis
Information
Parking: Easy parking is available on the street outside of the venue. Look for meters and unmetered spaces on the residential street.
Cannabis Purchase: There will be no cannabis available for purchase at the event. Each guest will receive a cannabis gift bag with cannabis infused edibles. There will be enough for use at the event and to take home.
Attire: Dress to receive spa services. We recommend light exercise-type clothing, layers and anything that's comfortable and easy to wear. There will be no nudity or removal of clothing at the event.
Medical Marijuana Certification: This event does not require a medical marijuana card or doctor's recommendation. Cannabis consumption is legal for people 21 years of age and older.
Event Location: You will receive the specific address before the event. This is a public food, drink and performance venue.
Refunds: There are no refunds. You may sell your ticket to another guest if you find yourself unable to attend. Please email events (a) kindspaevents.com for information on ticket transfers.