Description
Guest Speakers: Chris Robinson - Planning & Zoning Division Manager
Ann Lippmann - Community Development Director
Charting A Course
Comprehensive Plan 2017-2027
Come and hear where Paulding County is headed! Be the first in the community to receive this updated information!
2015 RPAC (REALTOR® Political Action Committee) Contribution Recognition. All 2015 Donors will be recognized and will receive their pin. And then...2016 RPAC Cake Auction!
Come kick-off the new School Year with Paulding Board of REALTORS®. Please bring new school supplies to be donated to Paulding County School District for the 2016-17 school year. Any and all donations are greatly appreciated!
Sample of Requested School Supplies for K – 5
Crayons
Pencils / Colored Pencils
Pencil Box / Zipper Case
Washable Markers / Dry Erase Markers
Scissors
Glue Sticks
Composition Notebooks
Notebook Paper
Tissues
Baby Wipes
Hand Sanitizer
Ziploc Bags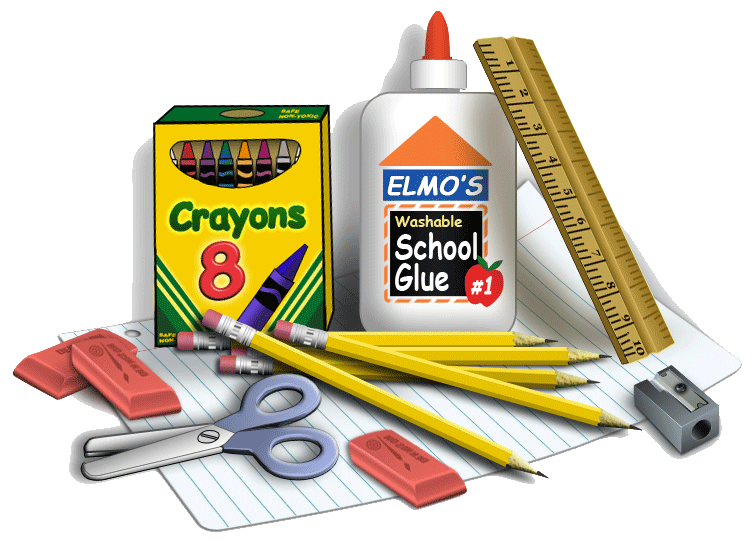 Cost:
PBOR Member: $15.00 advance purchase ($20 at the door if seats are available)
Non-PBOR member: $20 advance purchase ($25 at the door if seats are available)
All sales are final.
Advance Purchase sales will CLOSE Monday August 8th at 12:00 pm (noon).
Time:
11:00 am – 11:30 am: Registration / Networking
11:30 am – 1:00 pm: Luncheon / Meeting
Don't delay as seating is limited. Purchase your ticket today!

Thank you to our valued Affiliate Sponsors for your continued support!
Silver Level Sponsorship
AmeriSpec Home Inspections – Tim & Kris Maxwell
Almand & Cohen LLC – Bond Almand & Holly Cohen McMurray
GAMLS – Greg Epps & John Ryan
HomeStar Financial Corporation Villa Rica – Anna Harvey Carter & Brittany McCorkle
Bronze Level Sponsorship
Fidelity Bank Mortgage – Tony Boothe; HomeStar Financial Corporation – Debbi Lindsay; Artisan Built Communities – Cammy Luchina; HouseMaster – John Bosonetto; Davis Home Inspections – Scott Davis; Paul Davis Restoration – Garrett Bell; Keystone Communities, LLC – Mark Taglieber; Eagle Home Mortgage – Corey Mason; All Print Marketing - Donnie Glass; FMLS - Bob Ramsey