Description
Innovation in Higher Ed: How Technology is Shaping The Way Students Learn
Come learn how education technology startups in Boston are disrupting higher ed!
Panelists include:
Pano Anthos, Founder, GatherEducation
Jill Frankfort, Co-Founder, Persistence Plus
Stephen Marcus, Founder, Matchbox
Adam Miller, Co-Founder and CEO, Abroad101

Mike Petroff, Digital Content Strategist, Harvard University (Moderator)
Agenda:
6-6:30 pm: Networking
6:30-7:30 pm: Panel
7:30 - 8:00 pm: Discussion/Networking
Pizza and drinks will be provided.
*Tickets are available at the door for those who wish to attend but haven't yet reigstered.*
Sponsors: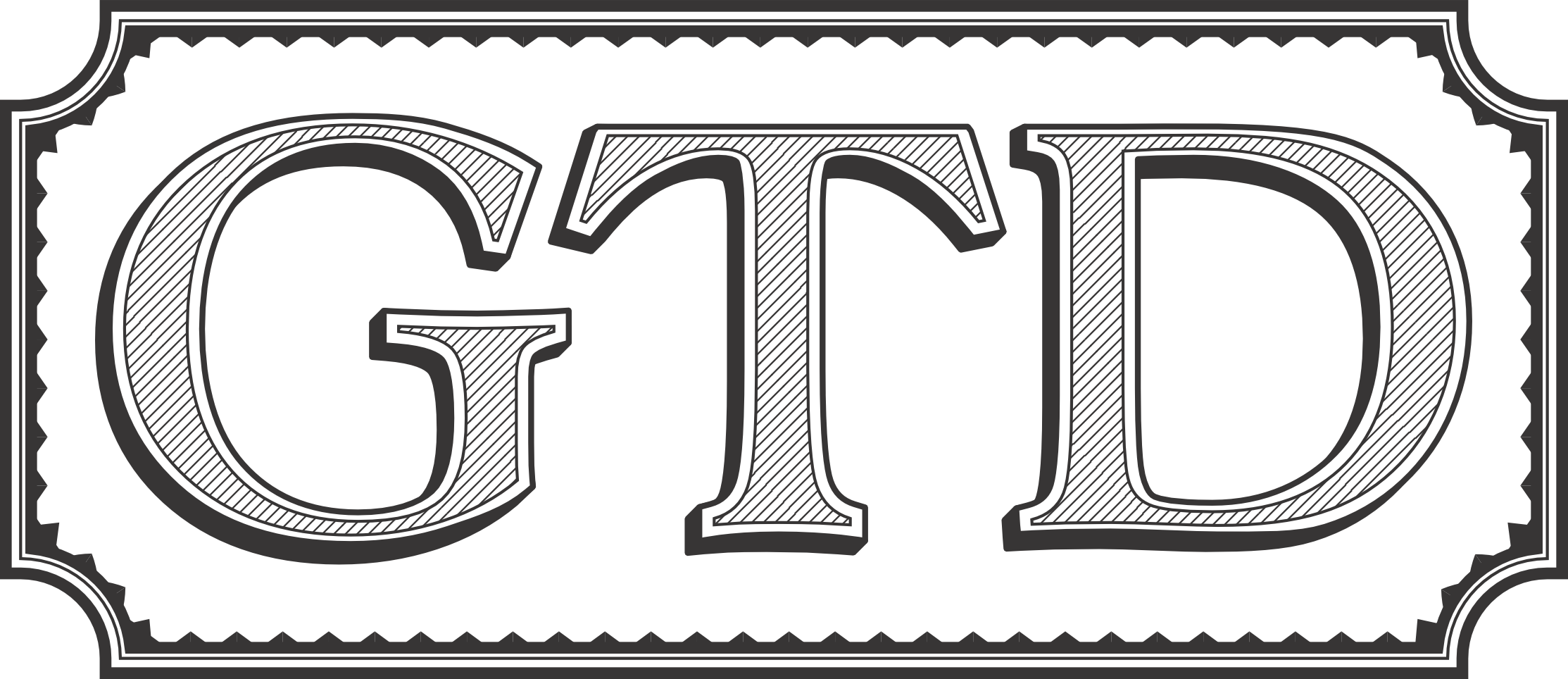 About EdTechup
EdTechup brings together leaders in education and entrepreneurship who are interested in community building, idea sharing, and fostering better learning through technology.