Description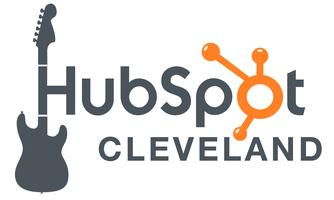 The path to purchase is more digital, personal and complex than ever before. We are in the midst of a fundamental shift in consumer behavior. Organizations that can quickly adapt and align their tech (e.g. HubSpot), talent and strategy stand to reap the greatest reward: marketshare. Those that can't face a much larger threat: irrelevance.
Join Cleveland HUG on Aug. 31 to discuss how you can evolve marketing and sales efforts within your organization. Learn from a panel of Cleveland-area marketing and sales leaders who are redefining how their organizations attract, engage and nurture target audiences.
Specifically, you'll learn how to:
Combat complacency and help leadership see the value of change.
Fill your organization's marketing talent gap.
Break down silos and motivate those inhibiting progress.
Prepare for the perpetually changing technology landscape.
Continually prove the value of marketing to CEOs, CFOs and the rest of the executive team.
Event Details
After you RSVP, mark your calendar with these details:
Date: Thursday, Aug. 31, 2017
Time: 5:30 p.m.
Location: PR 20/20 office (812 Huron Rd., Suite 780, Cleveland, OH 44115)