Join us for an excursion to explore and float the Aubinadong River in Ontario!
About this event
The Aubinadong River located in Algoma Northern Ontario is a small southerly flowing river in an area offering many attractions beyond the river float itself. The river float is expected to include a camp night upon arrival, two days on the river with an overnight then another debriefing camp night after egress.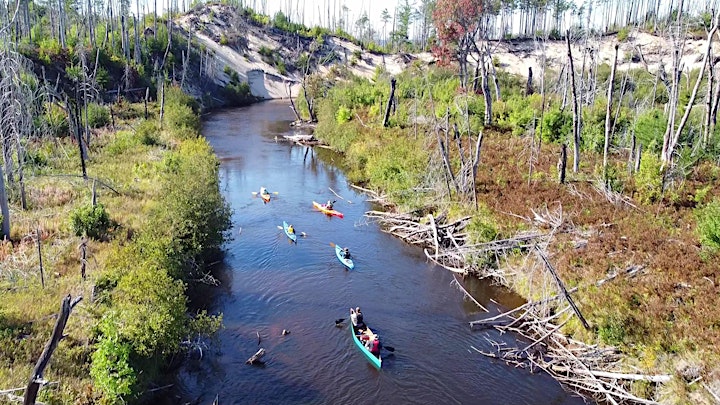 If floating the river is not for you, join the Overland Team to support the floaters and explore the area by vehicle and on foot. There are many lakes, streams, hills, trails and beautiful country to explore. We will also scout campsites and camp together with the Float Team when possible. A high-clearance vehicle will be required, and 4x4 is recommended but not required.
In true FBET style, there will be opportunities to expand on the original objective. There are options for fishing, rappelling, scrambling, and camping with an abundance of firewood.
Attendees should be prepared for the possibility of cool rainy weather, skeeters n black flies. Bring appropriate attire and bug repellant. Floaters need to wear a type 3 PFD . A helmet is recommended.
Headlamps and fire starter should be carried in a water sealed pack. You should bring bear spray as this is bear country.
Driving mileage from Grand Rapids, MI is approx. 425 miles to ingress.
This event is open to current members of the Fortune Bay Expedition Team. Guild membership is available for only $40 per year and has many other benefits: https://fortunebay.org/membership/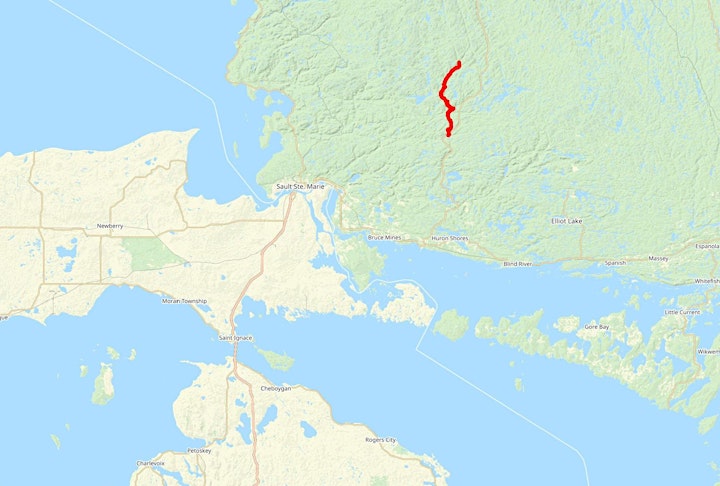 We Go Farther!
At the end of this Adventure, the Hidden Waterfalls of Northern Ontario expedition begins! This 7-day expedition to Northern Ontario will explore little-known remote waterfalls and other hidden natural wonders.