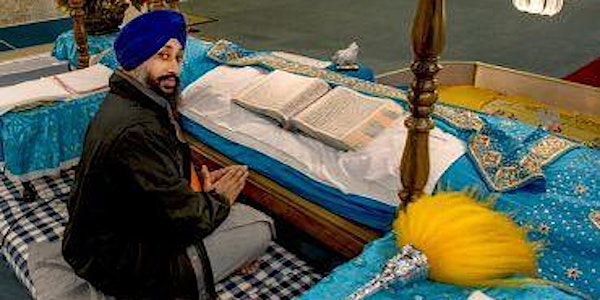 August Anti-Racism Discussion: The Sikh American Experience
Monthly racial justice discussion. August's topic: The Sikh American Experience
About this event
As author and activist Angela Davis said, "In a racist society, it is not enough to be non-racist. We must be anti-racist." Join us for a monthly discussion around issues of racial justice. This month, we will explore the culture and experience of Sikh Americans through a discussion of the videos and articles below:
Before the program please read/view each item, or whichever items interest you most.
The program will follow this format:
Introductory remarks (15-20 minutes)
Small group discussions led by a librarian facilitator in Zoom breakout rooms (45-60 minutes)
Closing remarks and announcements (10-15 minutes)
Attendees are encouraged to turn on their cameras and microphones during the small group discussion to increase connectedness and conversation.
This programming series is a partnership of the Baltimore County Public Library and The Maryland Lynching Memorial Project.