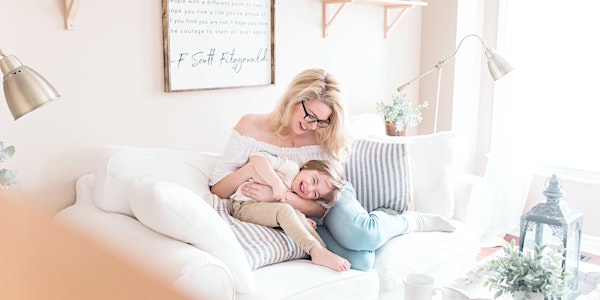 August 27th, 2022 Market Update & Home Buyer Webinar - 08/27 @ 11AM
REAL ESTATE MARKET UPDATE & HOMEBUYER INVESTOR WEBINAR
About this event
Info on the Event
MARKET UPDATE & REAL ESTATE SEMINAR
Get ready to purchase; the LA market doesn't wait! You Can't Buy If You're Not Ready!! Property builds wealth. Come learn keys to the LA market. Where is the market right now?
Is a crash coming? Foreclosures are up 400%. Rates have been consistently going up again now. Where are they going longer term ? Is Covid seriously impacting the market right now? Should you wait or should you try to buy now? Is it a sellers market or a buyers market?
Real estate is the biggest wealth builder that exists & you're not in the game until you own a piece of property.
Bring all your questions, this is a very informative and interactive event.
TOPICS
    •    Market Update!!
    •    Benefits of Home Ownership
    •    First time home-buyer programs
    •    Buying Investment Property
    •    REOs & Foreclosure Purchases
     •    We will answer every question you have!!
QUALIFYING FOR A LOAN
    •    Loan Types
    •    Interest Rates
Understanding the finances to purchasing!!
Dino Buiatti - | (213) 270-5613 |
Dino@DinoBuiatti.com | BRE #01909958 | Compass Real Estate -
#01909400