August 24, 2016 Teleclass with Krista Martin - From Crickets to Clients: 3 Steps to More Clients, More Income, and More Impact

Wednesday, August 24, 2016 from 1:00 PM to 2:00 PM (EDT)
Event Details
 
"From Crickets to Clients:
3 Steps to More Clients, More Income, and More Impact"

Wednesday, August 24th from 1:00 - 2:00 pm Eastern Time
with guest Krista Martin

Earn 1.0 Resource Development CCEU
Free to ICF Michigan Members

What if there was a proven way to attract more clients into your business? What if you could finally say goodbye to the feast and famine cycle in your biz? What if you could consistently attract new, ideal AND high paying clients? Well, you can – and there is!

You see, there are three components, that when put together correctly, will allow your business to grow exponentially.  Once you nail these three things (and that's exactly what we cover in this training), you'll start attracting your ideal, high paying clients right away.

In this interactive presentation, you'll learn...

•    How to know if you've nailed your target market (4 easy questions and that's it!)
•     Uncover at least 3 new places to find your ideal clients (online and offline!)
•    The fastest path to cash in your business (it's not what you think!)
•    The one simple mindset shift that will allow you to raise your rates AND offer massive value to your clients (I am talking about bringing in $1,000's in additional revenue EACH MONTH!)
•     ...and so much more!


ABOUT OUR GUEST SPEAKER, KRISTA MARTIN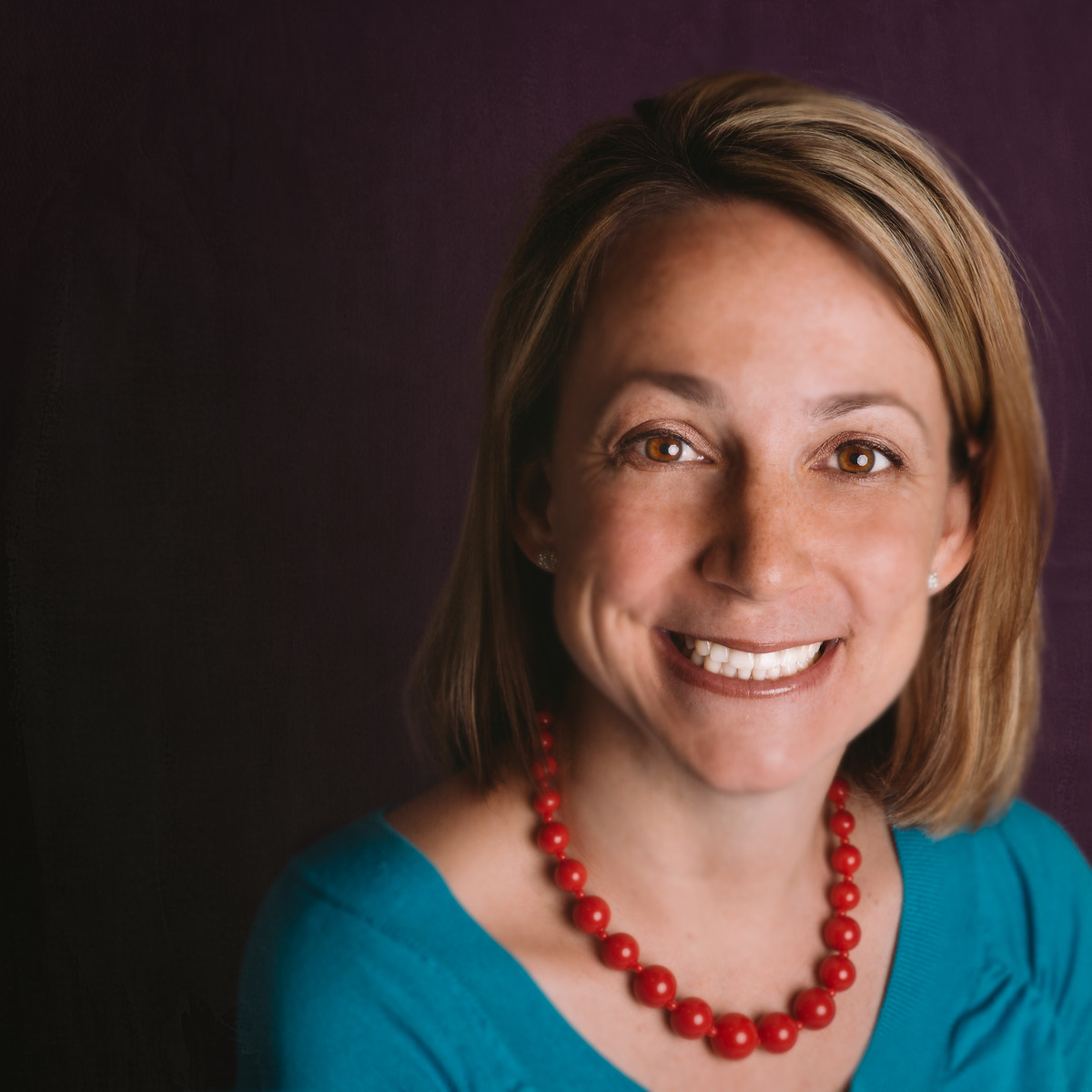 Krista Martin is the President and Founder of Make Your Mark.  As a speaker and business coach, she teaches coaches how to build their business empire the easy way (using her Fast Track to Clients system). Together they craft a plan so her clients attract more customers, make more money, and have more fun.

Krista has a MBA in marketing and is a CPCC (Certified Professional Co-Active Coach).  Spending more than 12 years in the corporate world, she has extensive business, marketing and sales experience.  She built and sold her first "side biz" and now enjoys helping business owners to build their business so that it fits into their lifestyle (instead of the other way around).

To learn more about Make Your Mark and Krista, please click here: www.kristamartin.com



You will get the call-in information by email after registering.

*All participants must attend the full program to qualify for CCEU credit.*

ICF Michigan members earn credits for free!
Non-ICF Michigan members are invited to join us for a $20 fee.
 
If you have questions, please contact support@icfmichigan.org
Have questions about August 24, 2016 Teleclass with Krista Martin - From Crickets to Clients: 3 Steps to More Clients, More Income, and More Impact?
Contact ICF Michigan
Organizer
ICF Michigan
ICF Michigan was organized in 2004 to serve the broad spectrum of professional coaches who live and work in Michigan, and to work for the advancement of professional coaching.

OUR MISSION -
Our mission is to support and promote the highest standards of professional coaching in Michigan, and to be a vibrant community where coaches learn, grow and succeed to best serve our clients.

OUR VALUES -
Leadership: We will set a clear direction for the coaching profession that inspires authenticity, innovation and a pioneering spirit.

Service: We will be passionate about calling forth the magnificence of our clients and encourage them to expect more from themselves than they ever imagined.

Community: We will support one another by creating an environment for sharing, growth and learning.

Collaboration: We will work together to create synergistic results for our colleagues and our clients.

Abundance: We will give of ourselves and openly share our resources with one another.