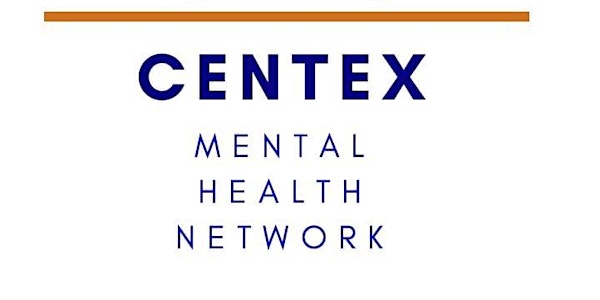 August 2022 Virtual (Zoom) CENTEX Mental Health Networking Meeting
August 2022 ZOOM Networking Meeting
About this event
Please join Central Texas mental health advocates and leaders as we come together virtually to collaborate and network.
We will be asking all attendees to take 1-2 minutes to introduce themselves, the program(s) they represent and make any announcements regarding upcoming events and opportunities.
We hope to see you there!
The Zoom link will be sent out the morning of the meeting.