Our Thursday, August 19, Virtual Post Meeting will be on "Security Considerations for Building Design."
About this event
Our speaker will be Ryan Searles, a Senior Security Assessment and Protective Services Consultant from IMEG Corp. Ryan is an U.S. Army Veteran and former Special Forces member. He has been with IMEG Corp for two years.
Ryan will cover material from an AIA course developed by IMEG Corp to help individuals understand the importance of safety and security during the design phase and the steps and processes security consultants use to help design firms build both beautiful and safe buildings.
Key areas that will be covered:
Definition of physical security design and how it is applied.
How consultants best approach security design and why.
Current market trends and differences as it relates to security and design.
Importance of security design early in the design phase and how it helps.
Security systems to consider during design and other ideas to help designers.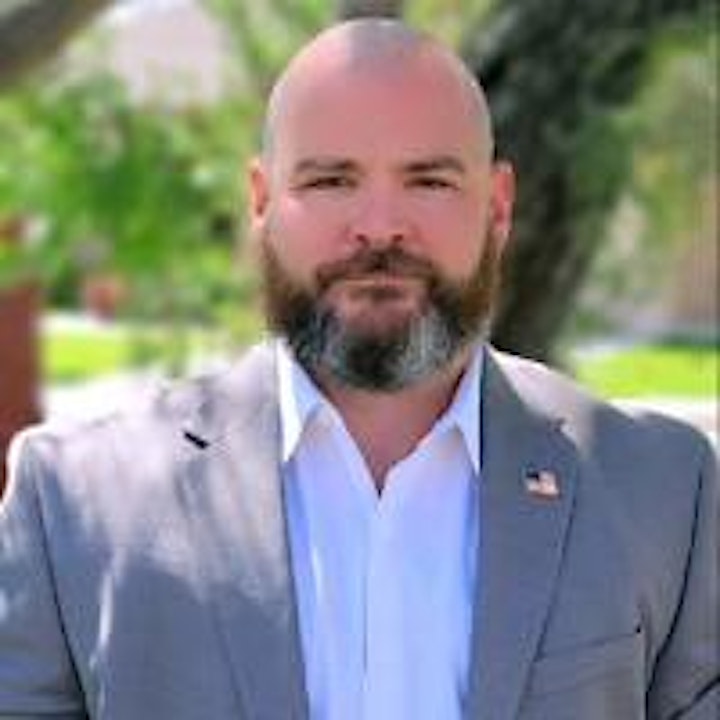 RESERVATIONS
The cost of the virtual meeting is $10/person and must be paid in advance when making your reservation(s).
The DEADLINE for reservations is Wednesday, August 18, by 12 noon (CT) or until space runs out.
You do NEED TO MAKE RESERVATION(s) for the meeting for our tracking purposes and PDH credit.
CANCELLATIONS
Cancellations of resevation(s) must be made within one (1) day (24 hours) prior to the meeting.
You will receive a refund (minus the Eventbrite fees) for canceled reservation(s) made by the cancellation deadline.
There will be no refunds for any cancellations made less than one (1) day (24 hours) prior to meeting.
You can send a substitute for reservation(s) by notifying samesatx@gmail.com. Please be sure to include the correct email address for the substitute so we can provide them the link to the meeting.
OTHER INFO
You will be sent the link to the Zoom meeting to the email address you entered a few days before the meeting.
There is Professional Development Hour (PDH) credit available for those participating in the meeting, but you MUST BE REGISTERED for the meeting for PDH credit. Certificates will be emailed to registered attendees.
We will post the speakers' presentations (if the speaker give us permission) at our website following the meeting.
We look forward to seeing you at our online meeting!!!