Improve your NETWORTH by improving your NETWORK at the FREE monthly RI Biz Connection networking luncheon
About this event
Come join us and our guest speaker, Brendalee O'Hara owner of O'Hara Senior Care, Thursday August 12th at Chelo's on Warren Ave East Providence. Yes it's FREE but.....attendees are required to buy a lunch and tip well!! No a coffee or side salad isn't lunch!! Very excited to start this new post pandemic LIVE series the second Thursday of every month at Chelo's!!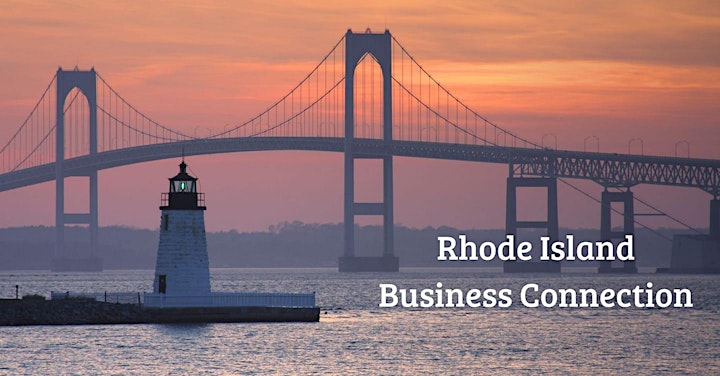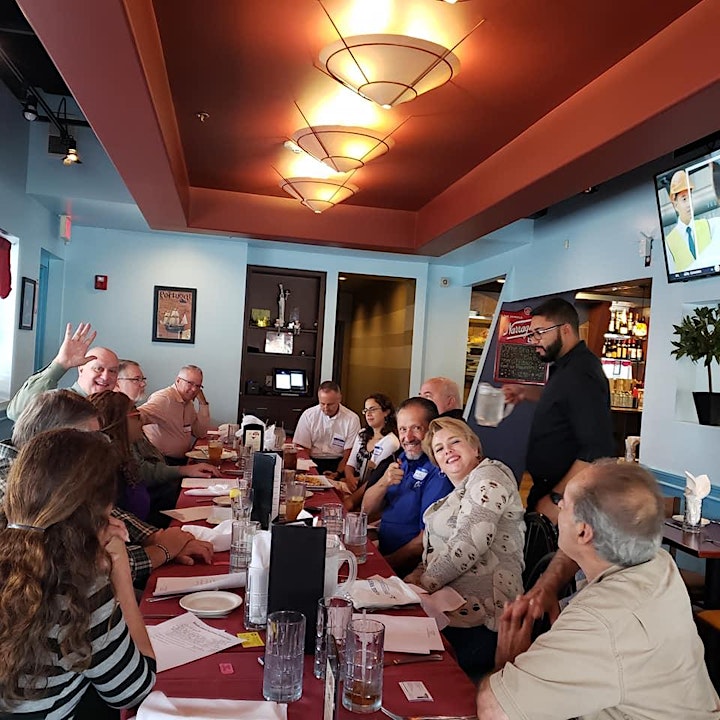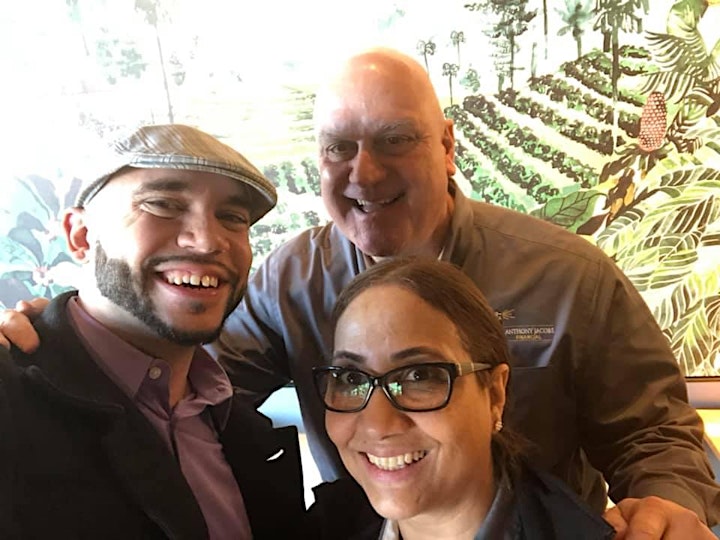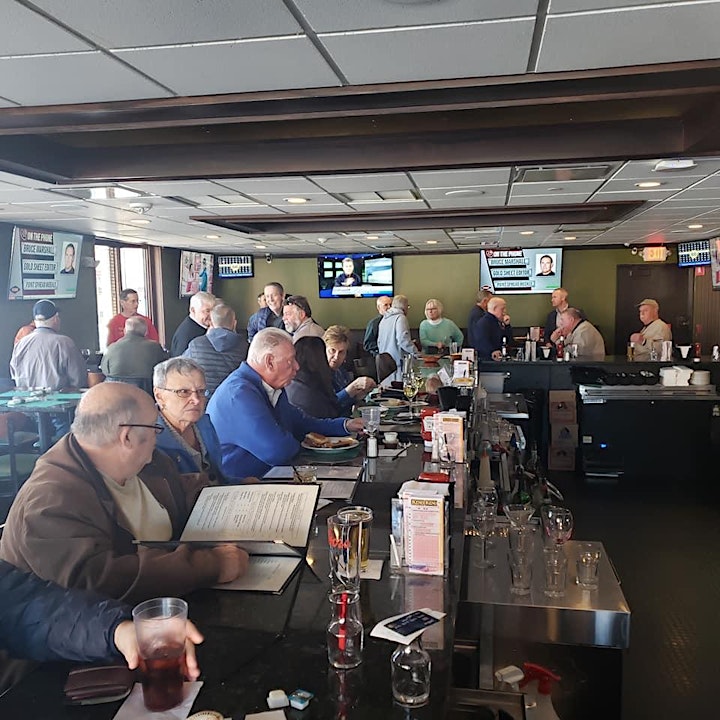 Organizer of August 2021 RI Biz Connection FREE Networking Luncheon
Son, Father, Brother, Uncle, Nephew, God Father, Mentee, Mentor, Coach, Student, Volunteer are my most rewarding roles. Many people have helped me, mentored me. I'm commited to paying it forward with everyone I meet. 
On the career side:
I own Anthony Jacobs Financial LLC with my partner Anthony Politi . We help companies and individuals get re-acquainted with their money. Through a combined strategy of Tax Free income, Debt reduction and other financial instruments we help companies and people use compound interest and the tax code as it was intended. To give businesses and people incentives to grow the economy and their assets. The informed who act usually win. Please contact me at jbelt@jacobbelt.com to schedule a FREE discovery meeting.