August 2012 DBU - Sour Beers

Tuesday, August 7, 2012 from 6:00 PM to 8:00 PM (PDT)
Event Details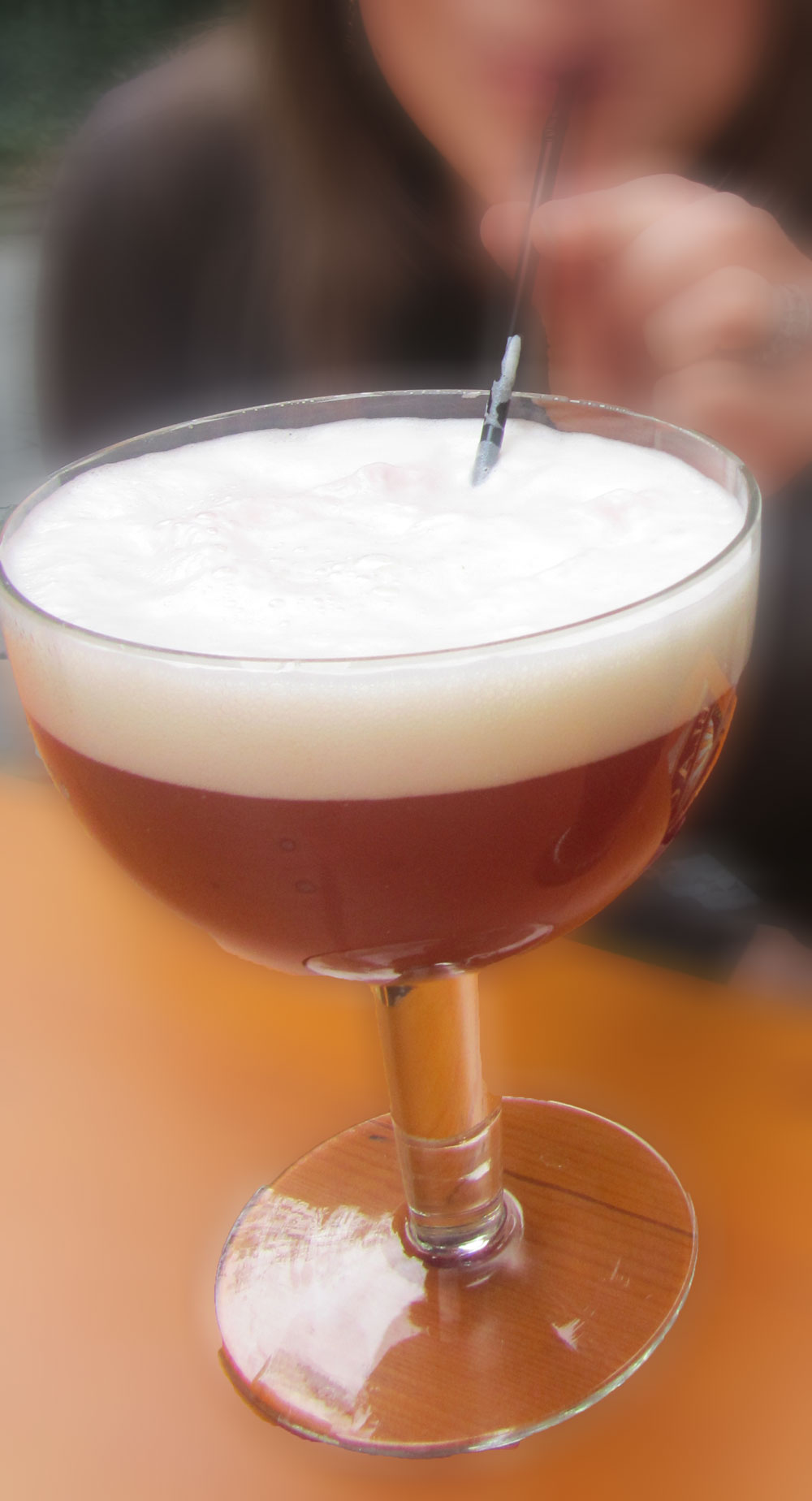 Our focus this month is on beers that make you pucker and that tingle your taste buds. Sour beers have really become popular over the past few years and it seems as though beer fanatics are very interested in the making of these brews. Our "bug master" & brewer, David Brendgard, has been working with sour beers here at Deschutes Brewery and will be teaching this class to you. 
 
You will learn about the different types of sour beers, the history, yeast strains, brewing techniques, barrel aging process, desired and non-desirable flavor compounds and more...
Oh, and don't let us forget about the tasting part too! We'll have 8-10 sour beers for you to try from all over the world and some special Deschutes sour beers we've been working on. We will also paired these flavorful brews with some light appetizers that will please your taste buds.
 
The cost for this session is $25 and is open to 40 beer fans. Class is held in the Tap Room, our new private event space at our Bend Pub . Buy your tickets here or at the door. We hope to see you here!
When & Where

Bend Deschutes Brewery and Public House
1044 NW Bond St.
Bend, OR 97701


Tuesday, August 7, 2012 from 6:00 PM to 8:00 PM (PDT)
Add to my calendar
Organizer
Deschutes Brewery
For Fellow Explorers Everywhere
Located in beautiful Bend, Oregon, Deschutes Brewery is in the business of daring people to expect more from their beer. That's why we started off in 1988, on the banks of the Deschutes River here in Bend, Oregon, by selling Black Butte Porter at a time when others were sure a dark beer would never catch on. Our brewers love to push the envelope, especially if it makes someone nervous.  But for us, the highest praise is a raised glass and a toast of "Bravely Done!"

August 2012 DBU - Sour Beers