August 16, 2017 Teleclass with Kevin Young - "Improving Client Breakthroughs by Leveraging the Law of Attraction"

Wednesday, August 16, 2017 from 1:00 PM to 2:00 PM (EDT)
Event Details
 
"Improving Client Breakthroughs
by Leveraging the Law of Attraction"

Wednesday, August 16 from 1:00 - 2:00 pm Eastern Time
with guest speaker Kevin Young

Earn 1.0 Core Competency CCEU
Free to ICF Michigan Members

You are invited to join Kevin Young, PCC, in a discussion about Law of Attraction. In addition to sharing an overview, Kevin will share strategies and techniques to integrate with your coaching practice that will help your clients – and you!

Register and join the conversation about Law of Attraction and how it applies to your coaching.

You will learn:

1.    We will explore the Overview of the Law of Attraction
2.    How the Law of Attraction ties into the coaching model
3.    Three techniques to improve client breakthroughs using the Law of Attraction

ABOUT OUR GUEST SPEAKER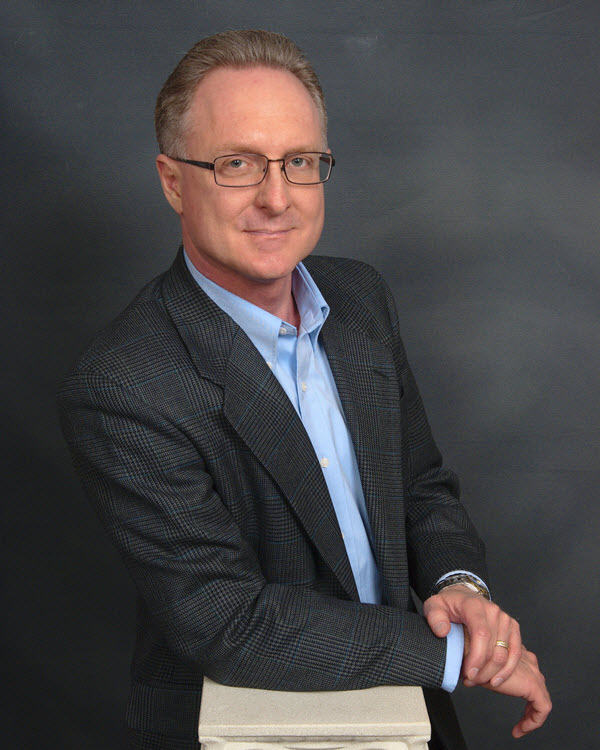 Kevin Young is an intuitive Business Coach who works with spiritually-minded business owners and entrepreneurs who are ready to step into their innate power, passion and purpose.
He and his wife, Suzanne, own Personal Success Programs, a coaching and training company centered around spiritual self-empowerment concepts such as the Law of Attraction and Intuitive Guidance.
 
Kevin recently earned his PCC certification from the ICF and lives with Suzanne in Novi, Michigan.



You will get the call-in information by email after registering.

*All participants must attend the full program to qualify for CCEU credit.*

ICF Michigan members earn credits for free!
Non-ICF Michigan members are invited to join us for a $20 fee.
 
If you have questions, please contact support@icfmichigan.org
Have questions about August 16, 2017 Teleclass with Kevin Young - "Improving Client Breakthroughs by Leveraging the Law of Attraction"?
Contact ICF Michigan
Organizer
ICF Michigan
ICF Michigan was organized in 2004 to serve the broad spectrum of professional coaches who live and work in Michigan, and to work for the advancement of professional coaching.

OUR MISSION -
Our mission is to support and promote the highest standards of professional coaching in Michigan, and to be a vibrant community where coaches learn, grow and succeed to best serve our clients.

OUR VALUES -
Leadership: We will set a clear direction for the coaching profession that inspires authenticity, innovation and a pioneering spirit.

Service: We will be passionate about calling forth the magnificence of our clients and encourage them to expect more from themselves than they ever imagined.

Community: We will support one another by creating an environment for sharing, growth and learning.

Collaboration: We will work together to create synergistic results for our colleagues and our clients.

Abundance: We will give of ourselves and openly share our resources with one another.