August 15: DMALA Decades of Design

Tuesday, August 15, 2017 from 6:30 PM to 9:30 PM (PDT)
Event Details
In celebration of another 10 years, we're bringing you a huge lineup of award winning designers and artists who will share some rapid fire tips and suggestions that you can use in your work too.
We will slowly reveal them on the spark page (we're waiting on some photos and bios).  Join us in August for pizza too.
FOR DETAILED INFORMATION, INCLUDING A GROWING LIST OF DOOR PRIZES, PLEASE CHECK OUR SPARK PAGE EVERY DAY:  https://spark.adobe.com/page/h9jGI7KeP6quI/
WE'RE CELEBRATING ANOTHER DECADE OF CREATIVE COMMUNITY WITH YOU & A FANTASTIC LINE UP OF DESIGNERS / LEADERS / ANIMATORS
(MORE TO COME)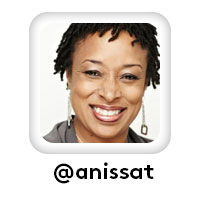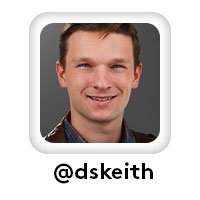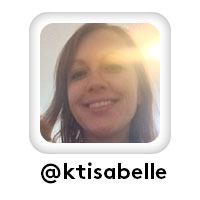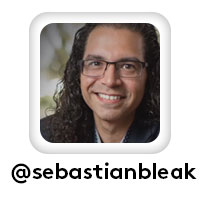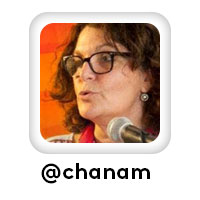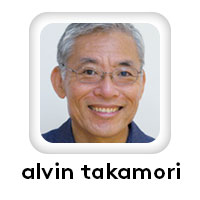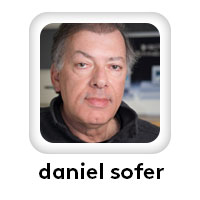 Week of July 23 - Answer some questions pinned on our twitter feed @dmala to enter our special door prizes at the meeting. Answer in Facebook too!
Week of July 30 - What's your favorite VideoCopilot plugin or which one do you need next? Just post your answer in our Twitter or Facebook pages so we know which one to get you if you win. 
Week of August 6 - Which Adobe Software do you use the most often? Which one do you wish you knew more about?
Week of August 13 - coming
SPONSORS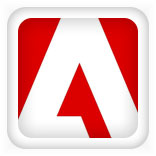 JOIN US FOR A NIGHT OF SPECIAL GUESTS AS THEY SHARE SOME CREATIVE TIPS THAT YOU CAN USE!
CHECK THIS SITE FOR BONUS INFORMATION: https://spark.adobe.com/page/h9jGI7KeP6quI/
Weekly updates are coming, and we plan to book up the space, so get your tickets soon!
---
Thanks to all of our sponsors, we will have the usual gifts and door prizes. To find out more, visit the registration website - we will update that regularly.
- your friends at DMALA / Digital Media Artists Los Angeles /
HOLY CRAP - THERE'S MORE THAT WE WANT YOU TO BE A PART OF AT THE NEXT MEETING TOO!
----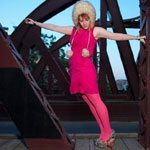 Do you follow
@KtIsabelle
on twitter? We'll be hanging out up the street @1739 Public House on Vermont Ave after the meeting.  Make sure you follow her on twitter for more news coming up... 
WORDPRESS NEEDS YOUWe've launched a new look for the DMALA website. Currently, the direct URL is http://dmala.wordpress.com.  We'll be moving back to HermosaWave once we start to build this up.  Got any ideas? We wanna hear 'em.Twitter : http://twitter.com/dmala Toolfarm (http://tinyurl.com/TFdmala) Thanks to our friend @MicheleYamazaki @toolfarm; you can save some crazy money on software. Gotta use our member link! (or call them and let them know you're referred by us - yes non-members can use the link) OUR AWESOME SPONSORS ACTUALLY SPONSOR YOU...YES! Part of our evening is going to feature our door prize drawing.  Everyone who comes gets a ticket.
The prizes are offered by the companies who help you make your work better - please click on their links and check out their gear.  
-Ko
(@ninjacrayon) ARE YOU A MEMBER OF OUR FB PAGE? You should be. Jobs, Specials, News, More...GOT A COMMENT? SUGGESTION? WANT TO GIVE A PRESENTATION? WANT DIFFERENT PIZZA? Shoot me an email. 
Did you know you can add/approve your friends for the FB Group?
INVITE A FRIEND
When & Where

Barnsdall Art Park
4800 Hollywood Blvd
Los Angeles, CA 90027


Tuesday, August 15, 2017 from 6:30 PM to 9:30 PM (PDT)
Add to my calendar