August 15, 2017 Bay Luncheon: INTEGRATED PROJECT LEADERSHIP

Tuesday, August 15, 2017 at 11:30 AM (PDT)
Event Details
NOTICE: This event may sell out early. Be sure to register early.
DBIA Western Pacific Region
Bay Chapter Luncheon Program

INTEGRATED PROJECT LEADERSHIP 
Tuesday, August 15, 2017 |  Download Event Brochure 
TITLE SPONSOR:  McCarthy Building Companies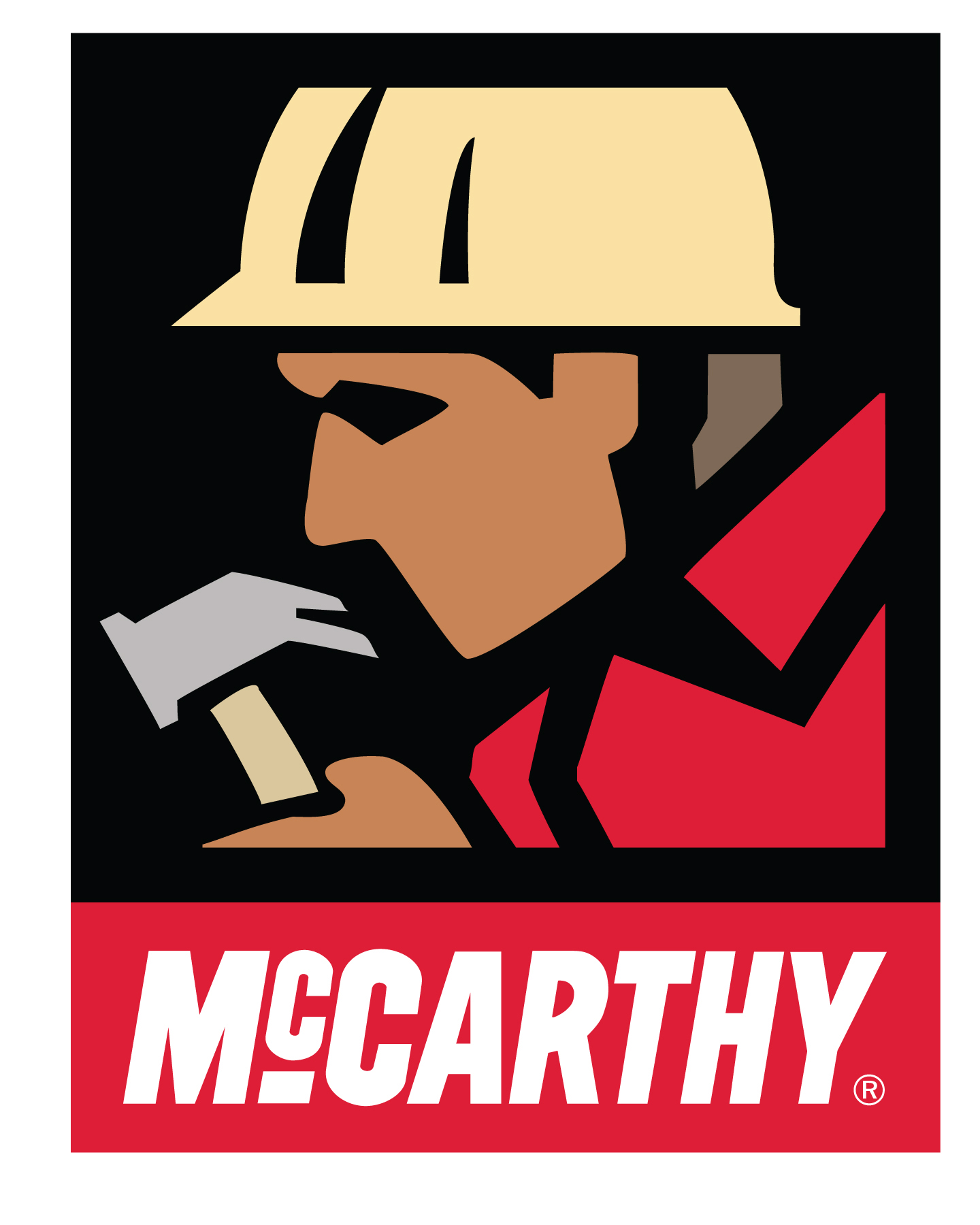 GOLD SPONSOR:  Pankow, and Swinerton Builders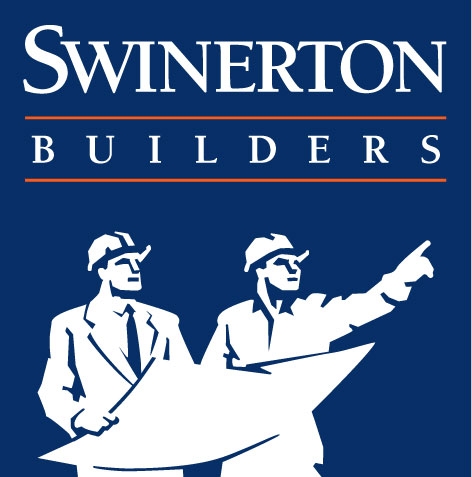 SILVER SPONSORS:  Rosendin Electric, Inc., and Southland Industries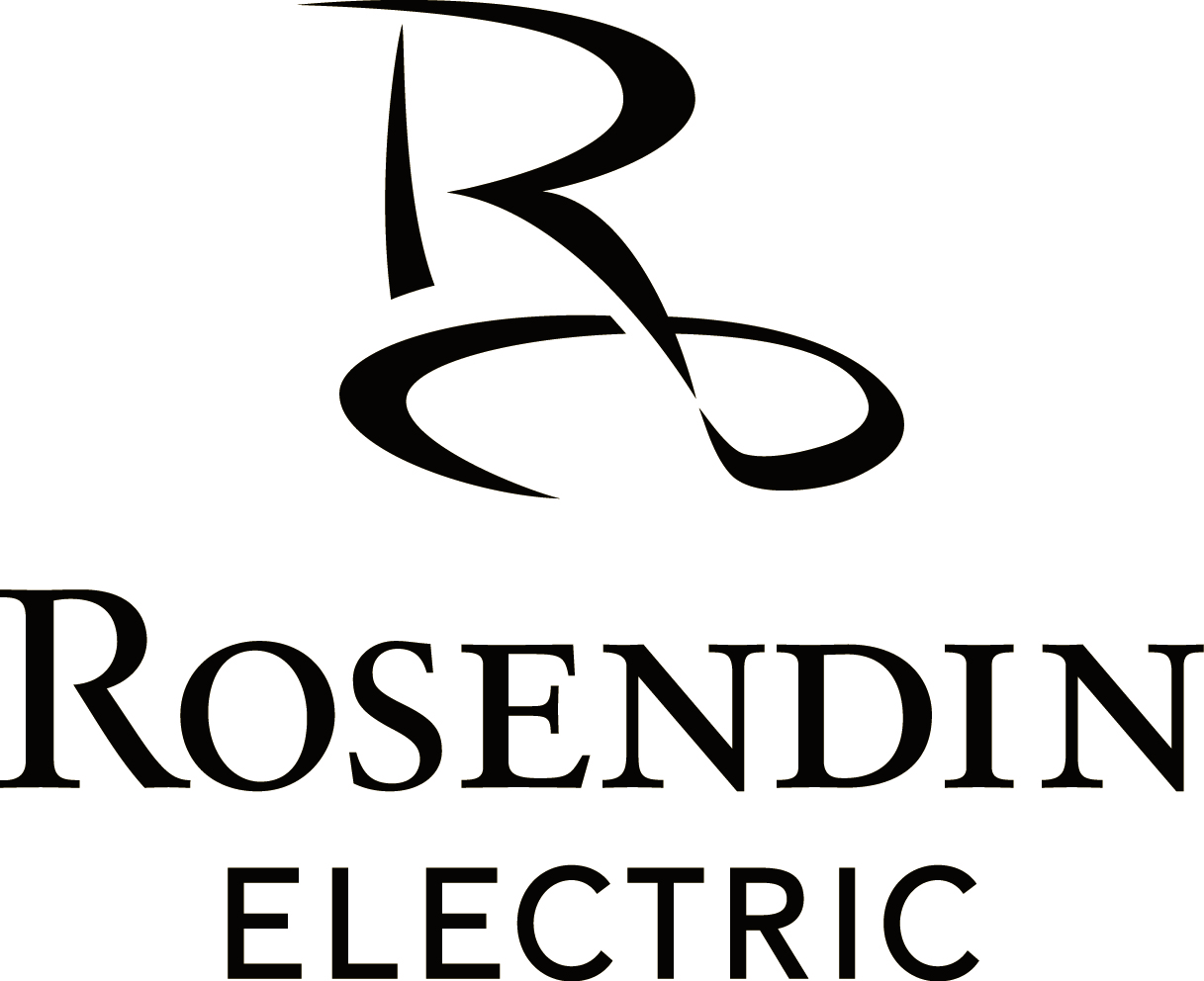 SPEAKER
Barbara Jackson, PH.D., DBIA
Director, Franklin L. Burns School of Real Estate and Construction Management
Daniels College of Business, University of Denver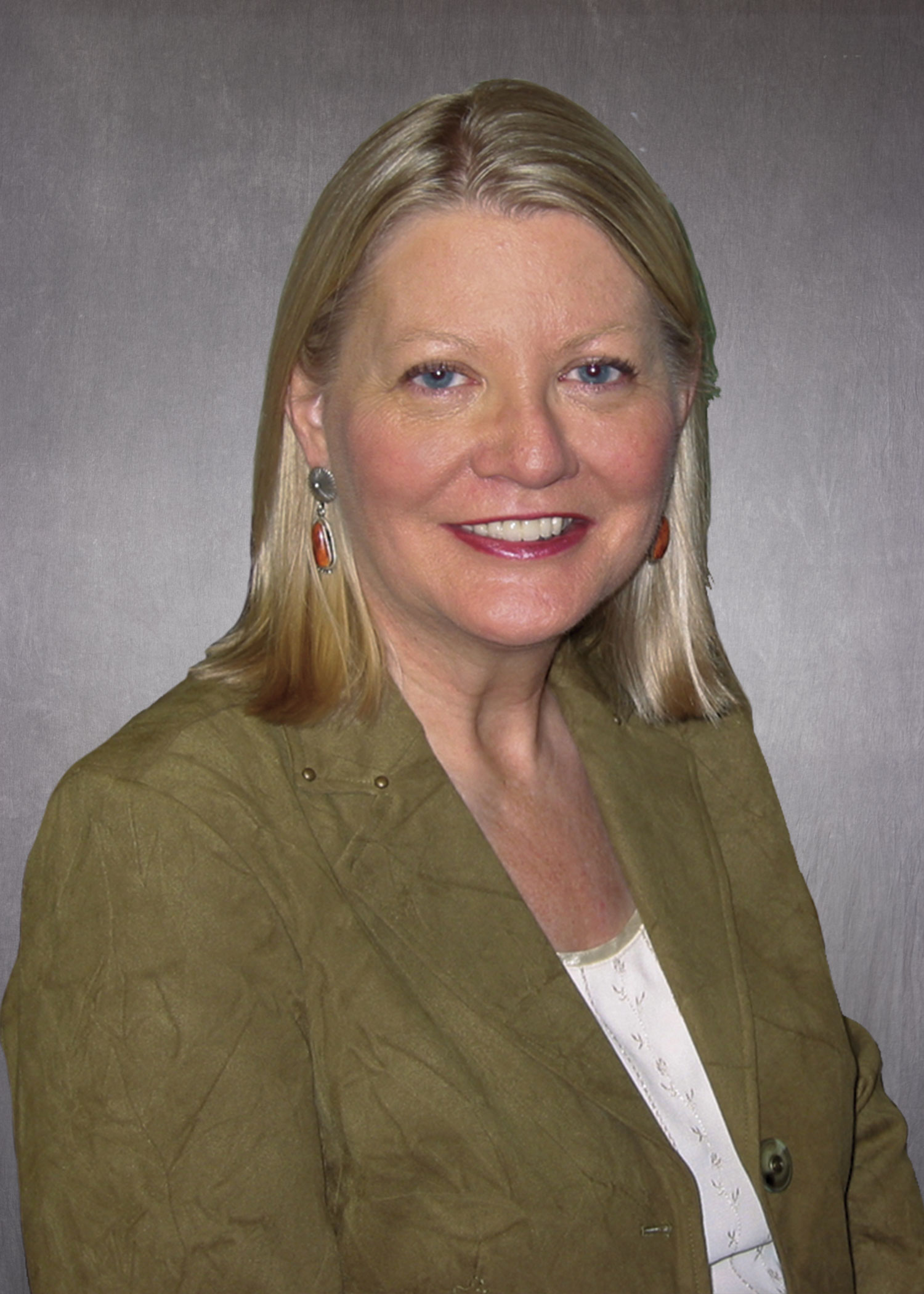 AGENDA

11:30am               Networking

12:00pm               Lunch

12:30pm-1:30pm  Program/Q&A
DESCRIPTION
The common denominator for all integrated project approaches is the potential to draw from the collective knowledge and expertise of a multi-discipline team to deliver high value solutions for our clients.  The owner expects such a team to engage and deliver "as one entity" regardless of the organizational structure and the contractual arrangement.  That is their great hope when they choose design-build and hire all of us.  However, developing that "as one" mentality doesn't happen by accident.  Further, our traditional credentials and experience as contractors, architects and engineers do not prepare us for leading and leveraging the assets associated with such a unique team.  This presentation will focus on the special set of skills and talents needed to lead high performance design-build teams and how best to capture and apply their collective knowledge and expertise to deliver comprehensive, integrated solutions.
SPEAKER BIO
BARBARA J. JACKSON, PH.D., DBIA - Director, Franklin L. Burns School of Real Estate and Construction Management,  Daniels College of Business - University of Denver
After 20 years in industry as a chief estimator, senior project manager, and CEO of Design-Build Services Inc., and another 15 years developing design-build and integrated project delivery education at Cal Poly in San Luis Obispo CA, Barbara has returned to Colorado where her education and career in design and construction originally began. In August of 2013, Barbara took over the helm as the new Director of the Burns School of Real Estate and Construction Management at the University of Denver, in Denver, CO. There she has developed an educational model representing the full life-cycle of the built environment, including Real Estate, Project Delivery, and Facility/Asset Management. The new educational model also includes one of the most advanced Masters degrees in Integrated Project Delivery, designed to support AEC professionals in their transition from traditional project managers to Integrated Project Leaders..
Throughout her career, Dr. Jackson has focused on integrated project delivery, design-build project management, and interdisciplinary collaboration. She is known for her work in the area of "Making the Mental Shift to Integrated Services" and "Developing the Integrated Project Team." She is a nationally recognized speaker/trainer/consultant and has delivered services to a multitude of companies and organizations including the Design-Build Institute of America (DBIA), Construction Specification Institute (CSI), American Institute of Architects (AIA), American Society of Civil Engineers (ASCE),Pentagon Renovation (DMJM/3DI/Hensel Phelps), Balfour Beatty, Bovis Lend Lease,Jaynes Corporation, Cynergy AEC, Interstates Engineering, Hensel Phelps, McCarthy Building Groups, Mortenson Construction, National Guard Bureau, CDM-Smith, Sundt Construction, GKK Works, The Bannett Group Architects, 3-D International, Plan One Architects, Clark Construction, The Beck Group, Seattle Port Authority, South Pacific Division-US Army Corp of Engineers, DPR Construction, PCL Construction, Turner Construction, Armada Hoffler, Rosendin Electric, Santa Fe Indian School, Korte Construction, The Penta Group, The Haskell Company, Hawaii Department of Education, Panama Canal Authority, Albuquerque Schools District, and others.
In addition to teaching, training, and consulting, she has also organized and hosted a number of special events aimed at transforming the AEC industry including Inventing the Future from the Future and A Boot Camp for Revolutionaries. She is the author of two books, Construction Management Jump Start and Design-Build Essentials and numerous articles on Developing Integrated Project Teams, Taking Design-Build to the Next Level, and Managing Design in an Integrated Process. She has been named Outstanding Educator by Associated Schools of Construction and received both the Distinguished Service Award and the Distinguished Leadership Award from DBIA. She is currently working on research to benchmark cultural differences among the various built environment disciplines in an effort to positively leverage the often competing values that can impede the optimization of project outcomes. Dr. Jackson holds a BS in Housing and Design, a MS in Construction Management, and a PhD in Education and Human Resources from Colorado State University.
SPONSORSHIP OPPORTUNITIES ARE  AVAILABLE! 
Sponsorship includes recognition at event, optional signage at event for Title, Gold and Silver sponsors (Title sponsor to provide the pop-up banner, Gold and Silver sponsors to provide display board and easel), and recognition on this registration website.
Title Sponsor $3,500.00 
Includes Table of 10, Introduce Speaker, Company Recognition (& option to display pop-up banner)

Gold Sponsor $2,000.00
Includes Table of 10, Company Recognition (& option to display exhibit board)

Silver Sponsor $1,000.00
Includes Table of 5, Company Recognition (& option to display exhibit board)

Bronze Sponsor $500.00
Includes Two tickets, Company Recognition
 (Display board must be able to sit safely on an easel. Board size should not exceed 3ftx4ft)
www.DBIAwpr.org
When & Where

San Francisco Marriott - Union Square
480 Sutter Street
San Francisco, CA 94118


Tuesday, August 15, 2017 at 11:30 AM (PDT)
Add to my calendar
Organizer
The Design-Build Institute of America (DBIA) was founded in 1993 to provide a voice for design-build practitioners, to advocate best practices, to create and disseminate education information, and to furnish advice and support to facility owners and users.  Its membership includes design-builders, construction contractors, design professionals, subcontractors, representatives of government agencies, academics and other professionals.
DBIA-WPR
21520 Yorba Linda Blvd., Suite G-419
Yorba Linda, CA 92887
Note: Cancellations and incorrect registration selection changes will incur a $10 processing fee, per registrant. Cancellations accepted in writing (via email) with proper advance notice (3 full business days prior to the event, unless otherwise noted: golf tournaments and regional conference/awards).