August 13th Storytelling Evening & Dinner with Neni - Jazz Singer & Coach

Saturday, August 13, 2016 from 7:30 PM to 10:30 PM (CEST)
Event Details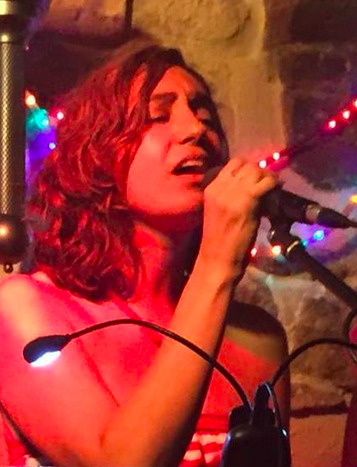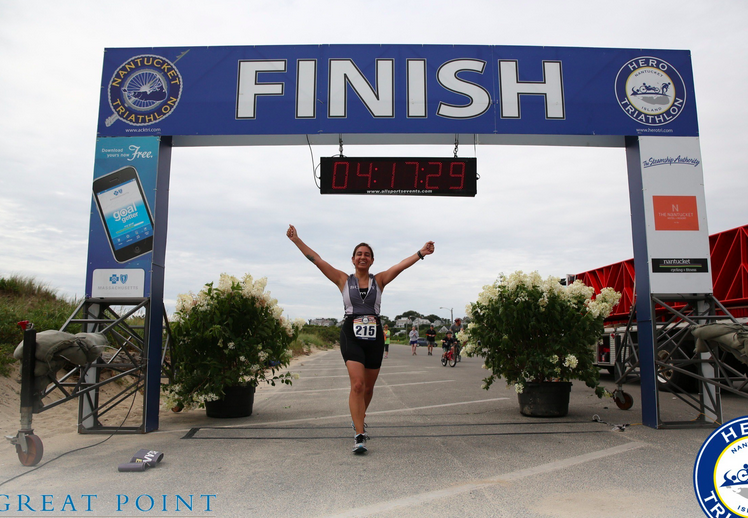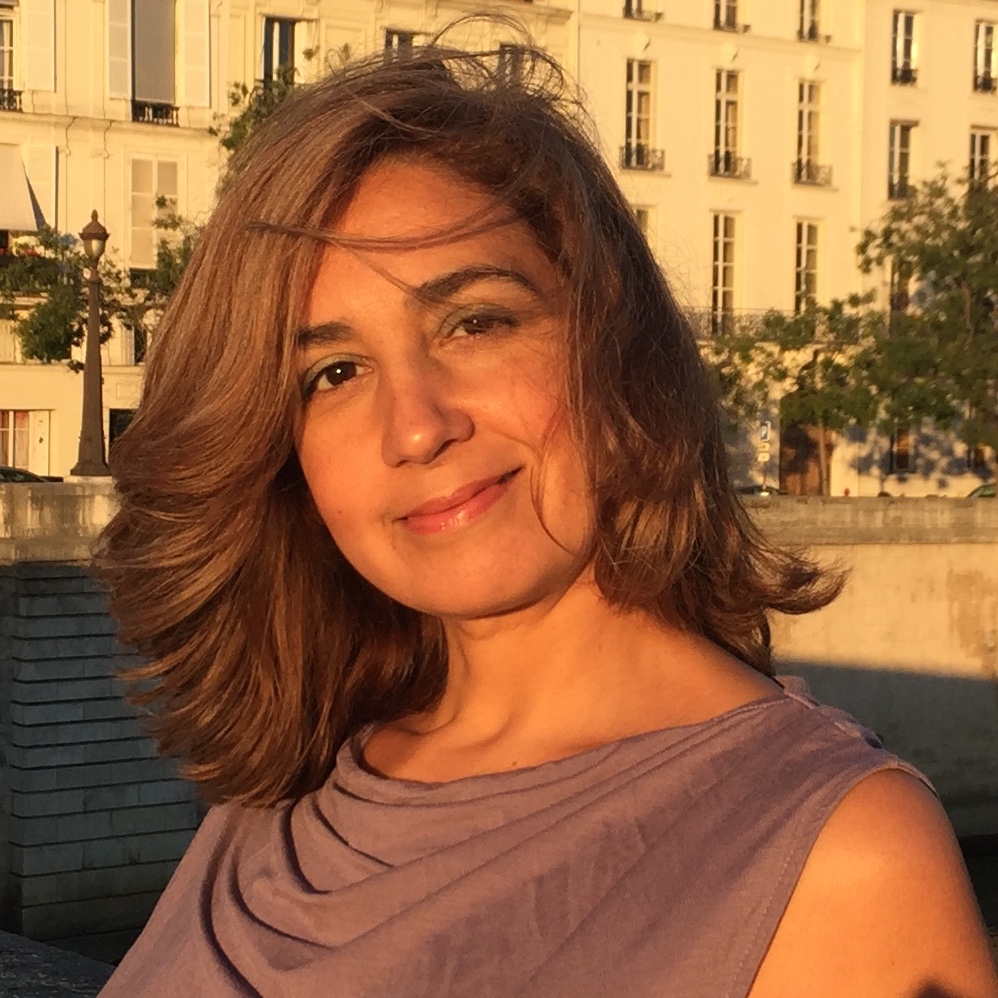 Neni
                    Jazz, Gospel & Latin Singer, Life Coach and Triathlete

This Storytelling Evening features Neni Chacin - Jazz, Gospel & Latin Singer, Life Coach, and Triathlete. As if that's not enough she taps into her extensive background in engineering and "moonlights" as a consultant promoting artists and helping with their online presence, social media and web site design. Originally from Venezuela, she has called Boston and London home, and now Paris, the "city of light". A cancer survivor, this triggered a transformation to concentrate more on her passions, to discover new ones and to go beyond her physical limits to stay alive and healthy. She will tell us her transformational story and perform various selections from her latest and soon to be released CD. This will include "Everything Must Change", awarded the best Jazz Song and Jazz Singer at the Akademia 2015 Music Awards in Los Angeles. Neni sings in English, French, Italian and Portuguese and will be accompanied by a guitarist performing excerpts from her latest and soon to be released CD .
As a Jazz and Gospel singer, Neni has toured in Europe, South Africa, Jamaica, Costa Rica, Puerto Rico, Brazil, and stateside in New York, New Orleans, Ohio, North and South Carolina, Florida, New Hampshire, Rhode Island, Maine and regularly in her hometown of Boston. Here in Paris she performs at various jazz clubs, venues, bars and restaurants such as Le 12, La Peniche, US Embassy, Highlander Bar, Gallway Bar, Les Turbulents and La Taverne du Brazil (full list on this site www.chacin.com/events) Most recently she was the opening performer for the TEDX event in Paris.
Originally from Venezuela, Neni is assisting with the preparation of the menu which reflects her heritage and will feature Arepas (traditional stuffed Corn Patties  - Chicken and Vegetarian), Butternut Soup,  Guasacaca, other items and a special dessert of Quesillo (Venezualan Flan Caramel) lovingly made by Neni.  Wine, beer, and other beverages served. This Storytelling Evening will be chez moi. Codes sent with RSVP.
                                                                Yours in Jazz and Gospel,
                                                                                               Bernadette
                                                                                www.storytellingevenings.com

More on Neni
www.chacin.com
If you have never been to a Storytelling Evening here is an FAQ
WHAT ARE THESE STORYTELLING EVENINGS? 

Events at a private residence  where a storyteller (author, entertainer, artist, musician, magician, opera singer, dancer, actor, expert in a particular field) tells a story around culture, lifestyle, entertainment, travel or the arts. The idea is to ENTERTAIN, AMUSE, EDUCATE, ENLIGHTEN or any combination thereof.
WHO ATTENDS?

25-30 Storytelling aficionados who hail from across the globe and understand English.
WHAT IS THE DINNER MENU?

The menu varies and is a very important part of the evening. With advice from a Chef, cuisines from the "four corners of the globe" have ranged from Mexican, Italian, Lebanese, Thai, Canadian, Spanish, Indian, French, Cajun, French, regional French and oftentimes fusion. Vegetarian options are available. Wine, juice, and other beverages are served as well as a selection of teas and coffee with a delightful dessert.

WHAT IS THE COST?
 
28 Euros which includes presentation, dinner, wine, beverages, juice, dessert, coffee.

HOW DO I REGISTER?
On this site    
www.visibilitybranding2015.eventbrite.com

HOW OFTEN ARE THESE STORYTELLING EVENINGS? 

Once a month usually on a Saturday
DO YOU WELCOME SUGGESTIONS FOR STORYTELLERS?
 Yes!  This could be you, someone you know in Paris or someone who may be passing through.

WHO HAVE BEEN THE PREVIOUS STORYTELLERS?
 For a full list and description of the past 25 plus Storytelling Evenings, view on this site   
www.storytellingevenings.com

When & Where

Private Residence Codes sent with RSVP
55 Boulevard Richard Lenoir
75011 Paris
France


Saturday, August 13, 2016 from 7:30 PM to 10:30 PM (CEST)
Add to my calendar