August 10th LAPPG Meeting - Multi-Channel Distribution: Broadcast, Web and Devices

Wednesday, August 10, 2011 from 7:00 PM to 9:30 PM (PDT)
Event Details
You are invited to our August 10th Los Angeles Post Production Group meeting at 7pm at the Stoner Recreation Center featuring a  presentation by Digital Media & Technology Specialist Scott Carrey on:
 BEST PRACTICES FOR MULTI-CHANNEL DISTRIBUTION:
BROADCAST, WEB, DEVICES AND EMERGING MEDIA CHANNELS

Building on Your Traditional Post Media Skills to Stay Employed in the Ever Emerging Digital and Social Media World.
We're looking forward to having Digital Media and Technology Specialist Scott Carrey back again, this time to explore the changing landscape of Content Creation, Distribution and Consumption and how we in Post Production can embrace this from a visual storytelling standpoint as well as a technological one.  He will discuss using traditional tools like Avid/Sorenson Squeeze,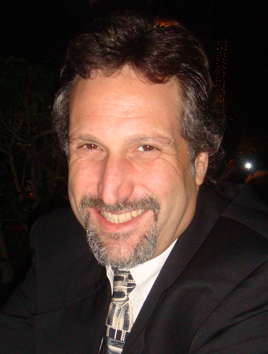 FCP/Compressor, and Adobe Premiere/Encoder to output your content across the multiple formats that currently exist and those on the horizon.  He will touch upon the many formats, codecs, and containers and how this makes for a fantastic opportunity to increase our value in the marketplace.  This presentation will stress the underlying techniques to allow us to keep viable with the increasing technological changes.
---
GET SCHOOLED AT THE DIGITAL VIDEO EXPO
Attend this year's DV Expo in Pasadena, California (September 20 – 22) and prepare to be schooled. The fall conference program is all about education: intensive, involved, immersive sessions that give you no choice but to learn things. Each of our day-long sessions will give you an in-depth education, whether you want to learn about building your own postproduction studio, color correcting your projects, NLE comparison shopping, and so much more.
Take advantage of the hands-on software training classes from the pros at Weynand including Apple Final Cut Pro X, Adobe CS 5.5, Avid Media Composer 5 and Apple Motion 5. Weynand has developed a special one-day hands-on seminar that focuses on translating your current FCP skills into the new FCP X.
Check out the full conference program and be sure to register before August 31 for early bird rates. Use code LAPPG and you'll automatically get an additional $25 off each session or a free show floor pass. Visit DVExpo.com to register before classes fill up!
Also don't forget our September LAPPG Meeting will be hosted at the DV Expo on September 21st (time to be announced) with an exciting presentation from Digital Effects Supervisor Daniel Kramer who will be sharing his most recent work on Sony's "The Smurfs."
And earlier that day LAPPG Founder Woody Woodhall will be presenting at the Expo's Center Stage (time to be announced) - Post Sound for Digital Content Creators: What You Need to Know to Make Your Project Sound as Good as it Looks.

---
AJA News
LAPPG Facebook Giveaway Courtesy of AJA
Many of you are fans of the LAPPG Group Facebook page but that page has been archived so we have created an LAPPG Fan Page in its place. We'd love to have you all join us there. All current fan page members are already entered for a chance to win an AJA Converter of Your Choice up to $600. If you haven't made the switch over to our new page yet please "LIKE" us by August 31st, 2011 and you too will be eligible for a chance to win an amazing AJA converter!
Follow this link:

KI PRO MINI REVIEWS ARE IN AND THE CONSENSUS IS, IT'S "HOT!"
AJA's Ki Pro Mini is now widely available and has been receiving glowing reviews from a number of influential reviewers. As the simplest way of getting your material from camera into the new FCPX and more, you owe it to yourself to take a look!

---
SHOWCASE YOUR WORK
We are considering having a LAPPG Member Showcase towards the end of the year and we would love to hear from anyone interested in participating. It will be on a first come first chosen basis and all material must be 5 minutes or under. This can be a complete piece, a demo reel or a segment or highlght of a show.
The creator of each project that is presented will have the opportunity to discuss the work with a short Q & A.  Drop us an email at wendy@lappg.com with the topic LAPPG Member Showcase in the subject if you are interested.
---
Upcoming events:
September 20th - 22nd: Digital Video Expo '11 @ The Pasadena Convention Center

September 21st: DV Expo  - LAPPG Meeting (time TBA )- Presentation by Daniel Kramer, Digital Effects Supervisor, "The Smurfs"
September 21st: DV Expo Center Stage Presentation (time TBA) - "Post Sound for Digital Content Creators: What You Need to Know to Make Your Project Sound as Good as it Looks"
October 12th:  LAPPG Meeting featuring the 2 Reel Guys (Larry Jordan & Norman Hollyn) & SmartSound Demo
October 15th:  LAPPG PRESENTS at the Showbiz Store & Cafe:
A ONE DAY INTENSIVE ON SOUND FOR DIGITAL FILMMAKERS -- Creating a Professional Sounding Project with Dr. Fred Ginsbirg, CAS & Woody Woodhall, CAS.
November 9th: LAPPG Meeting (TBA)
Nov 30th - Dec 1st: ProductionCONN 2011 in Cromwell, CT
---
ADOBE RENEWS SUPPORT OF THE LAPPG!
We are thrilled to have Adobe's continued support of the Los Angeles Post Production Group. If you haven't already taking Adobe up on their awesome SWITCH offer you need to hurry because it expires September 30th, 2011.

They are extending this great offer to Apple Final Cut Pro and Avid owners to save 50% off a full unit of Adobe CS5.5 Production Premium or a full unit of Premiere Pro CS5.5.  To learn more about this offer, go to http://www.adobe.com/products/premiere/switch.html.
You'll find the learning curve easy, thanks to Final Cut Pro and Avid keyboard shortcuts in Premiere Pro and many UI enhancements so you can edit the way you're used to.
Use the "SWITCH" code on adobe.com Store to take advantage of the savings. Offer expires September 30, 2011.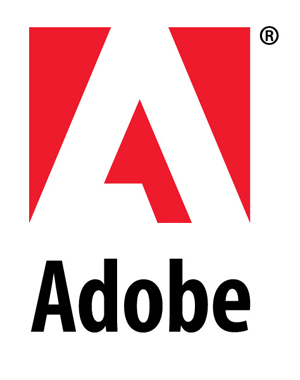 ---
COREMELT and ARTBEATS CONTINUE AS PARTNERS
We are thankful to have two of our longest standing supporters pledge their continued support of the group! Both Coremelt and Artbeat's products products inspire us to create better projects and allow us to spread our creative wings and we are honored to continue sharing them with our group. We sincerely appreciate their dedication to our organization.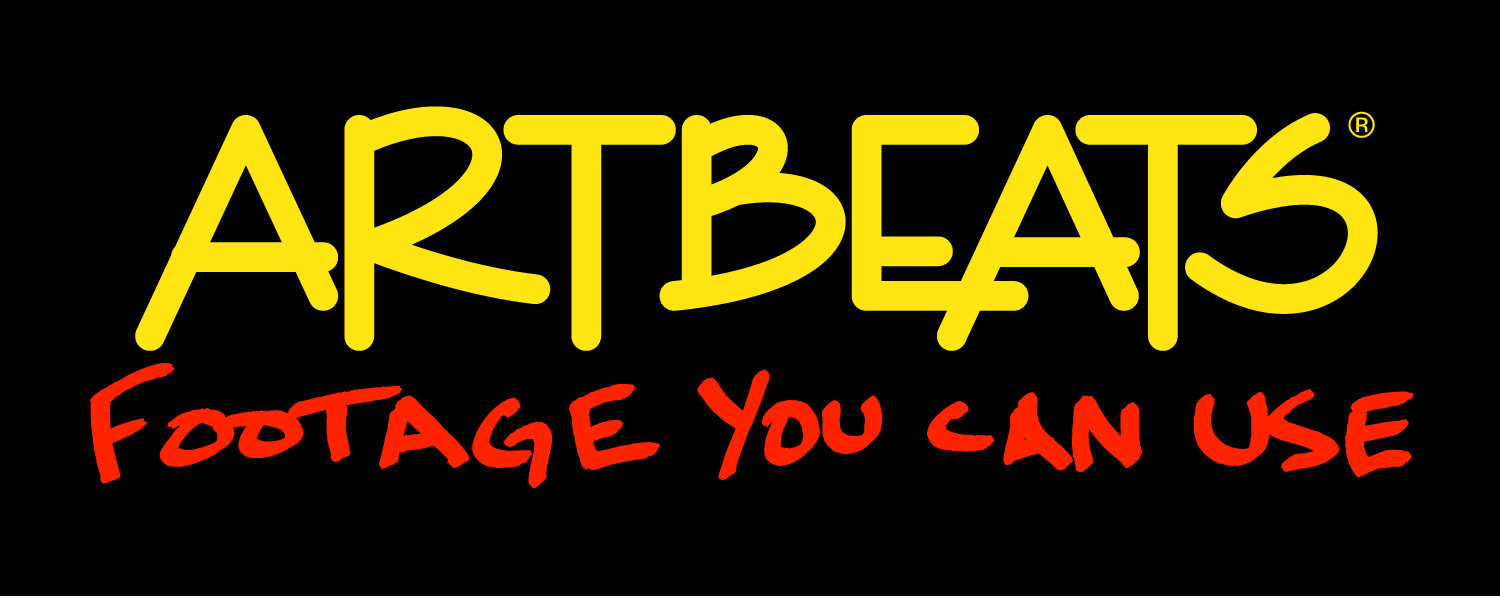 ---
Our monthly meetings are made even better by our amazing sponsors who we graciously thank for their generosity:
AJA Video Systems, Adobe, Artbeats, CoreMelt, Creative Handbook, Digieffects, Digital Video Expo 2011, Focal Press, GenArts, Imagineer Systems, Intelligent Assistance, Larry Jordan & Associates, Lynda.com, Motion Media, FilmmakingWebinars.com, Noise Industries, Peachpit, Post Production Buyers Guide, ProductionHUB, Showbiz Store & Cafe, Telestream, UsedAV.com, Video Symphony, WoodysSoundAdvice.com.
We look forward to seeing you at the meeting!
Sincerely,
Los Angeles Post Production Group
Please visit www.lappg.com for member offers, book reviews, job listings, industry news and more.
"Like" our NEW Facebook LAPPG fanpage!
And follow us at twitter.com/losangelespost!

When & Where

Stoner Recreation Center
1835 Stoner Ave
Los Angeles, CA 90025


Wednesday, August 10, 2011 from 7:00 PM to 9:30 PM (PDT)
Add to my calendar
Organizer
Los Angeles Post Production Group
The Los Angeles Post Production Group is a professional organization for people with a passion for film, video and the digital media finishing process.

The LAPPG discusses all aspects of post production, from picture and sound editing to color correction, visual effects, codecs, storage and post workflows.

Expert presenters and leading companies come to our monthly meetings and share new technologies, techniques, tools, products and best practices to aid us in telling great stories.
We also provide our members with great offers and discounts as well as opportunities to network and make industry connections.
Membership is free and you need not live in Los Angeles to take advantage of this great resource.
To become a member please email your name and information about yourself to membership@lappg.com.
August 10th LAPPG Meeting - Multi-Channel Distribution: Broadcast, Web and Devices