Augmented Reality: Stan Honey's Impact on Sports Events and Navigation

Tuesday, October 10, 2017 from 6:00 PM to 9:00 PM (PDT)
Event Details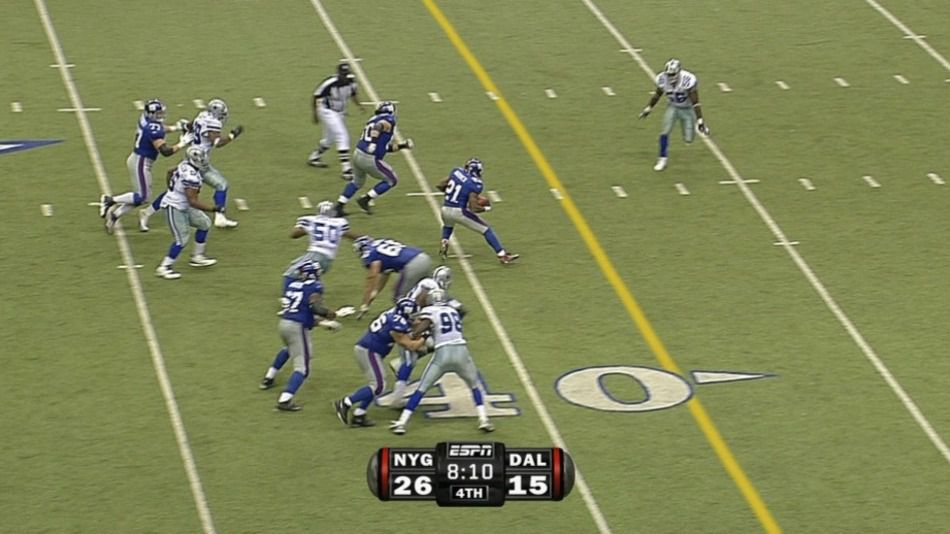 Autonomous Vehicle Special Interest Group (AV-SIG) (6-7pm)
(Details below.)
Main Meeting Details (7-9pm)
The yellow first-down line in broadcast football games first caused a sensation 20 years ago.  The real-time dynamic graphics overlaid onto San Francisco Bay during the 19 races of the 2013 America's Cup were as dramatic as Oracle Team USA's come-from-behind win over Emirates Team New Zealand.  The man responsible for leading the teams that developed this technology is Stan Honey.

Stan is also one of the most successful professional navigators in sailing, having won the Volvo Ocean Race around the world, having set the Jules Verne record for the fastest non-stop circumnavigation of the world, and having set multiple 24-hour TransAtlantic, TransPacific and single-handed sailing records as navigator.  Honey was awarded the 2010 US Sailing Yachtsman of the Year Award, and was named to the National Sailing Hall of Fame in 2012.

In this talk, Stan Honey will discuss his career of navigation-related adventures, including the 1980s ETAK auto navigation system, the inventions he has spearheaded that have provided Emmy-winning augmented reality for sporting events, the use of Real Time Kinematic (RTK) GPS satellite navigation in some of those systems, and his experience in circumnavigating the globe under sail in 48 days non-stop.
About the speaker: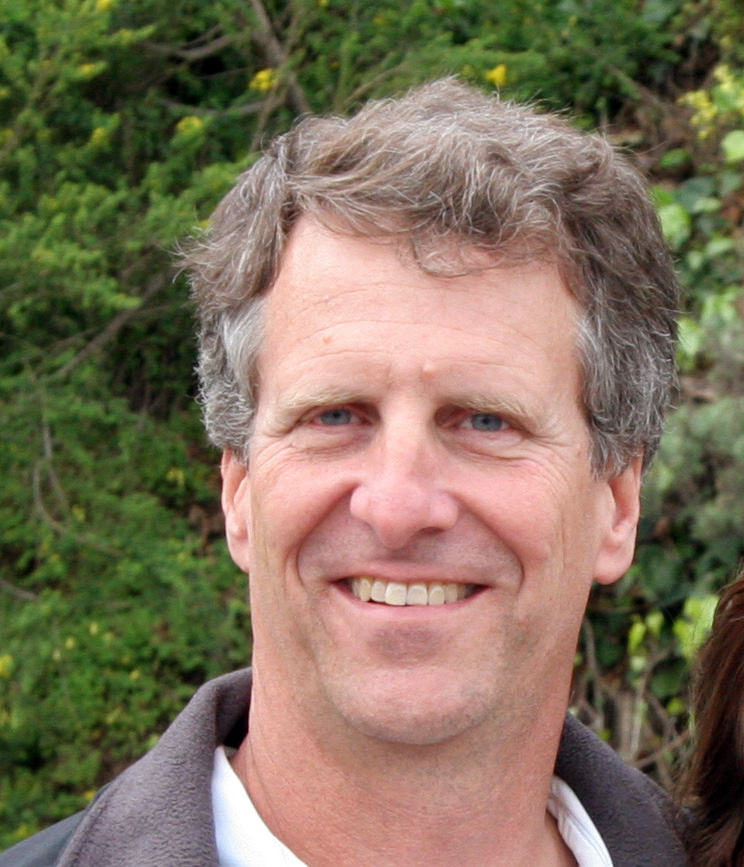 Stan Honey was a research engineer at SRI International when he met Nolan Bushnell, who provided seed money based on Stan's vision of a vehicle navigation system.  Thus was born ETAK, Inc. in 1983, which developed a pioneering vehicle navigation system using digital map databases, a heading-up map display and map-matching navigation.

Honey later founded Sportvision, Inc. (now SMT) where he has made a huge impact on the way sports broadcasts are seen and enjoyed, starting in the mid-1990s with the FoxTrax hockey puck and the Yellow 1st & Ten® first-down line.  These early augmented reality systems led to other innovations, including the ESPN "K-Zone" baseball pitch tracking and highlighting system, the RACEf/x™ tracking and highlighting system used in NASCAR, and the display of existing medal records on the water's surface during Olympic swim competitions.

Stan's innovations achieved a new echelon in 2013 with the LiveLine system to track the America's Cup catamarans from up to three helicopters, and superimpose graphics elements such as ahead-behind lines and laylines on live footage of the race.  He is a Yale and Stanford electrical engineer who has won three Emmies for Technical Innovations in Sports TV, and who is the inventor on 30 patents in navigation and graphics.  Stan and his wife Sally Lindsay Honey own Honey Navigation.  Sally has won numerous sailing championships, and her SailMail Association provides satellite-based worldwide email to over 2400 vessels.
Autonomous Vehicle Special Interest Group (AV-SIG) (6-7pm)
(Details to be Announced soon.)
IMPORTANT DETAIL
We have had many people sign up but not attend, so please ensure that you really plan to attend before signing up.  Thanks.
Location:
SEMI, Milpitas, CA
673 S Milpitas Blvd, Milpitas, CA 95035
Save This Event
When & Where

SEMI
673 S Milpitas Blvd
Milpitas, CA 95035


Tuesday, October 10, 2017 from 6:00 PM to 9:00 PM (PDT)
Add to my calendar
Organizer
IEEE - Consultants' Network of Silicon Valley (CNSV)
Find out more about the IEEE Consultants' Network of Silicon Valley (IEEE-CNSV) at: 
Augmented Reality: Stan Honey's Impact on Sports Events and Navigation