Description
About the Event:
Please come join us at RAVV monthly networking event with a diverse group of developers, engineers, entrepreneurs, educators, investors and subject matter experts pioneering the future of technology. This month we will be focusing on Augmented Reality, and learning about its transformation with presentations by experts in the field. This is a great opportunity to networking with other like-minded colleagues and take part in a learning experience with some of the greatest AR demos.
* Refreshments will be provided at the event *
Agenda:
Refreshment & Networking
Welcome - By RAVV Team
Featured Speakers
AR Demos & Networking
Featured Speakers:
Andy Lowery, CEO of RealWear, Inc. an authority on industrial manufacturing and has pioneered the early use of augmented reality in enterprise settings.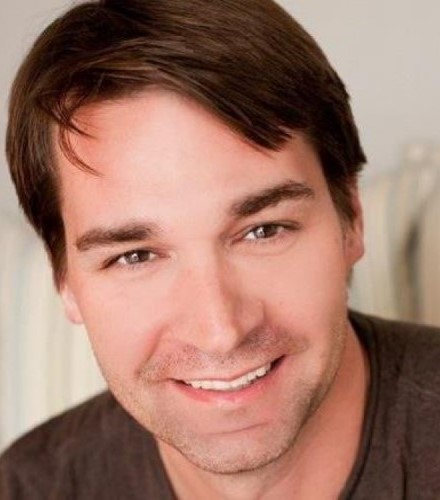 Ronald Sardarian, CTO of ToneTree, and an AR Entrepreneur and Developer.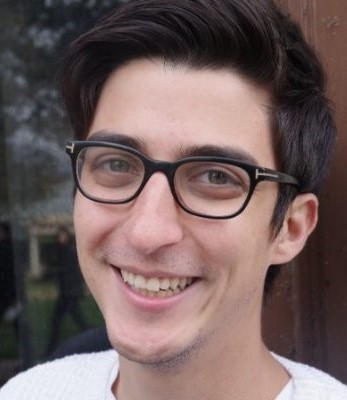 * INTERESTED IN A SPOTLIGHT OPPORTUNITY?
We invite companies who are interested in future spotlight, present & demos opportunities to pitch for investment. Please submit a company description along with your founder/executive team bios to mayjune@ravv.com
ABOUT RAVV
RAVV is a platform company designed to raise the tide of technological advancements and scaled commercialization, support the global economy by bridging east/west business worlds, nurture innovative entrepreneurs and young companies building groundbreaking products and services in Augmented Reality, Virtual Reality, Artificial Intelligence, Robotics, Autonomous Vehicles and Wearable computing.
To learn more about RAVV@ www.ravv.com