Description
Each day technicians are dispatched to perform complex processes for installation, configuration and maintenance of mission critical telecommunications equipment. In order to support customers in 140 countries, including 45 of the world's 50 largest telecoms operators, Huawei technical documentation teams prepare, publish and support delivery of full digital instructions to technicians to ensure the complete and error-free performance of procedures. With partners, Huawei Technical Communication Innovation Department is developing processes to add Augmented Reality to product technical documentation in a consistent and robust manner. In this talk we will describe our project goals, approach and results of our research to date.
About the Presenter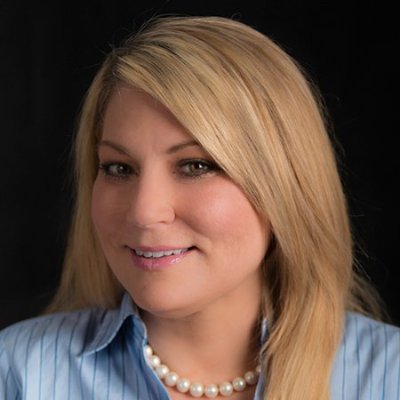 Rhonda Truitt has been a technical communication leader for over twenty years. She currently holds the position of Global Director for Huawei Technical Communication Innovation and Best Practices. As part of Rhonda's initiatives, she sets global strategies for documentation, researches and innovates best practices and new methods to improve deliverables and increase customer satisfaction. Rhonda directs her team to execute her strategies through prototypes and pilots, gathering customer feedback, and then using the results to define five year corporate roll out strategies. Rhonda presents at industry conferences, organizes innovative expert think tanks and drives industry best practices.

Rhonda comes from an extensive background spanning instructional design, curriculum development, customer research, user experience, technical customer documentation, strategic planning, people management, multimedia development, and building taxonomy tools.

Rhonda's recent projects include leading the planning and development of an Augmented Reality solution, Dynamic Content Publishing solution and improving customer satisfaction for Huawei customer documentation. Rhonda is an active member of standard development committees through IEEE and OASIS, and founded and co-leads the OASIS Augmented Reality for Information Products Technical Committee (ARIP).
Date and Time
Location
University of North Texas - Frisco Campus
2811 Internet Blvd
Room 121
Frisco, TX 75034