Description

Join us May 31, to meet and hear from PTC CEO, and Augmented World Expo 2017 keynote, Jim Heppelmann, and learn how PTC is enabling companies to create, operate, and service the "things" in the Internet of Things, with Augmented Reality at the core of the next generation of technology products and services.
PTC is at the forefront of Augmented Reality as the owners and stewards of Vuforia, the industry's most advanced and widely adopted augmented reality technology platform. Vuforia is used by hundreds of thousands of developers across the globe and unlocks unlimited possibilities for enabling new ways to experience digital content in our physical world. In addition, PTC recently unveiled ThingWorx Studio - an AR offering for the Industrial Enterprise, which combines the power of Vuforia with the ThingWorx IoT Platform, offering new opportunities for the industrial enterprise.
Join us on May 31 at Shasta Ventures to meet Jim, and a number of other entrepreneurs and executives who are building solutions that will revolutionize the way industry works in the near future.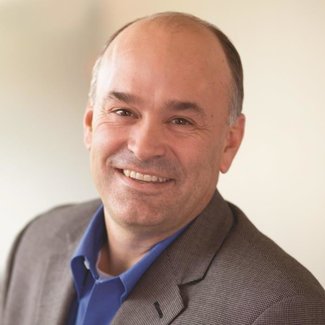 Jim Heppelmann, CEO and President, PTC
James (Jim) Heppelmann is the president and CEO of PTC, responsible for driving the company's global business strategy and operations. During Mr. Heppelmann's leadership tenure, PTC has assembled the industry's most comprehensive technology capabilities to enable companies to create, connect, analyze, operate, and service the products and systems that comprise the Internet of Things. He also serves on PTC's Board of Directors.
Jim will be interviewed by Phil Fernandez, PTC Board Member, Venture Partner at Shasta Ventures, and Co-Founder and Former CEO & Chairman of Marketo.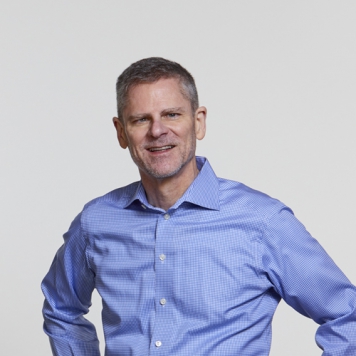 Phil Fernandez, Venture Partner, Shasta Ventures; Co-Founder, former CEO & Chairman, Marketo
Phil is a Silicon Valley veteran, with more than 35 years of experience building and leading breakout technology companies. Phil co-founded Marketo in 2006 and led the company as Chairman and CEO for a decade, overseeing its successful IPO and acquisition by Vista Equity Partners. Prior to Marketo, Phil served as president and COO of Epiphany, an enterprise customer relationship management (CRM) software company.
---
In addition to this keynote fireside chat, we will have lightning talks from a couple of startups trailblazing the way into industry with Augmented Reality solutions.
Agenda:
· 5:30 – 6:30pm – Doors Open, Open Networking
· 6:30 – 7pm – 2 or 3 "AR in Industry" startup lightning talks (10 mins each)
· 7:00pm – 7:30pm Fireside Chat with Jim Heppelmann​ and Phil Fernandez
· 7:30p – 8:00pm Open Q&A for Jim & Phil
· 8:00p – 9:00pm Open Networking
· 9:30pm End
---
This is a special event of VR Tuesday. For more information on the regular VR Tuesday meetups please visit us at http://meetup.com/vrtuesday.