Augmented Reality for the Enterprise: SAP Startup Innovation Showcase
Actions and Detail Panel
Augmented Reality for the Enterprise: SAP Startup Innovation Showcase
Tue, March 22, 2016, 5:30 PM – 9:00 PM PDT
Description


Augmented Reality for the Enterprise: SAP Startup Innovation Showcase


March 22, 2016 5:30 PM to 9:00 PM at SAP's Campus in Palo Alto


---


Augmented reality is a cutting edge technology fast becoming the differentiator for enterprise customers looking to dislodge competition. The field of augmented reality continues to make leaps as enterprises turn to new technologies to drive new value with their customers.
Gartner indicates:
Augmented reality represents opportunities to complement and enhance enterprise processes by offering new ways to visualize problems and solutions

AR market growth will be driven by enterprise competitiveness in retail, sports & entertainment, industrial, and automobile fields

By 2020, augmented reality revenue is forecasted to hit $90 billion

Growth projections for enterprise category: CAGR to top 54% through 2020
We invite you to attend this Innovation Session to explore today's augmented reality technologies unlocking tomorrow's business opportunities. Join us together with SAP startups and thought leaders from around the augmented reality ecosystem to discuss the state of the market and startup technology furnishing new opportunities.
Agenda
6:00PM SAP Keynote
6:15PM Mark Bunger, Senior Researcher at Lux Research: Enterprise Augmented Reality
6:30PM Stanford University: Augmented Up Close
7:00PM Innovation Showcase featuring Blippar, NGRAIN, Zugara, and more
Be a part of the Augmented Reality Innovation Showcase. Submit your demo.


See what's in store.
Speaker: Lisa Hu, Senior Vice President at Blippar.
Blippar shapes the way people connect with the world, with brands and with each other. Blippar harnesses image recognition, augmented reality and computer vision technology to bring the physical world to life through smart devices.With the Blippar app, you can interact with consumers through everyday objects to enhance brand communications and utility with digital experience, called "blipps". Blippar is Visual Marketing.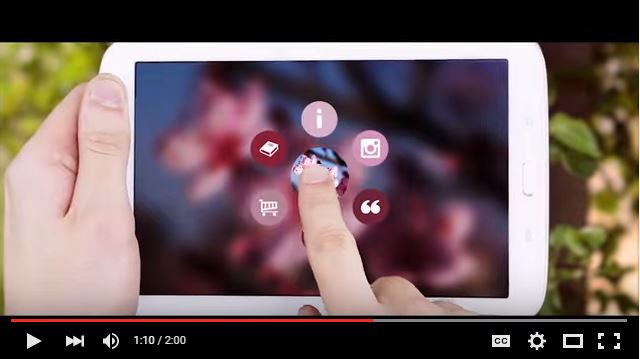 Speaker: Dr. Barry Po. Dr., Head of Product Marketing and Corporate Development at NGRAIN.
Through augmented reality, virtual reality, and large-scale 3D visualization, NGRAIN products and technology enable enterprises to "see beyond reality" and empower their specialists in the field to make decisions on-the-spot, maximize the operational uptime of their industrial assets, and eliminate costly mistakes.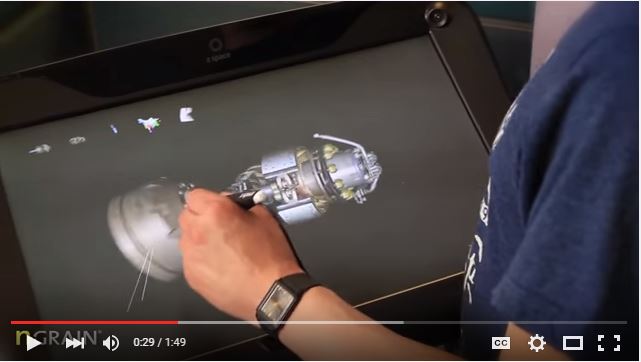 Speaker: Matthew Szymczyk, Director and CEO, Zugara
Zugara leverages the power of gestures, voice and Augmented Reality to create innovative and compelling experiences for retailers and brands.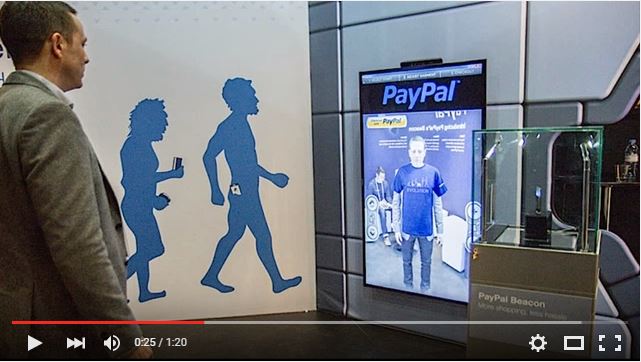 Speaker: Alberto Torres, CEO, Atheer Air
Atheer is the pioneer of the AiR™ (Augmented interactive Reality) smart glasses platform, designed to enhance the productivity and safety of deskless professionals at Fortune 1000 companies.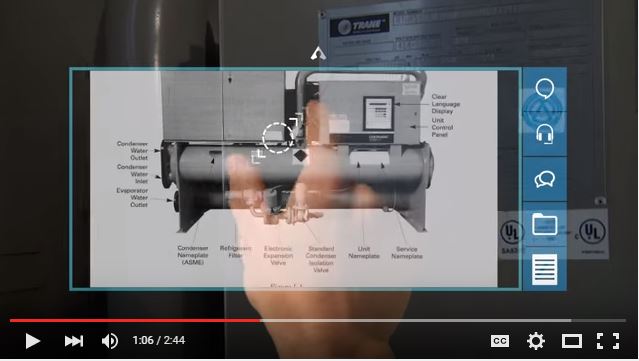 Speakers
Alberto Torres

Atheer

CEO

Manju Bansal

SAP Startup Focus

Vice President

Mark Bunger

Lux Research

VP of Research

Lisa Hu

Blippar

Senior Vice President

Barry Po

NGRAIN

Senior Director, Product and Business Development

Matthew Szymczyk

Zugara

Director/CEO