Description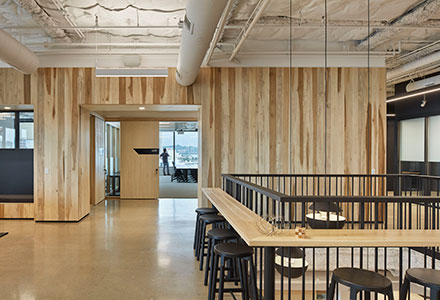 Learn more about how brands are using Augmented Reality (AR) for marketing and PR.
This event is meant to level-up marketers and public relations professionals seeking to learn more about current AR campaigns. We'll cover AR and how it's used in direct-to-consumer, experiential marketing and general branding.
6:00 PM - Networking (Wine will be provided)
6:45 PM - Augmented Reality Marketing Panel
7:30 PM - Panel ends - Continued Networking
8:00 PM - Event ends
Hosts:
This event is hosted by Foundry Six (foundrysix.com) - an augmented reality studio that works with creative agencies and brands to create augmented reality marketing campaigns.
Contact Hosts if you have any questions - Kenneth To - https://www.linkedin.com/in/kennethkto/
Antony Tran - https://www.linkedin.com/in/antony-tran-6180536/
Parking Options:
LAZ Auto Parks 360 E 2nd St - $5
Modern Parking Inc 111 S' Central Ave - $10
MPI Honda Plaza 400 E 2nd St - $9
401 E 2nd Street - $10