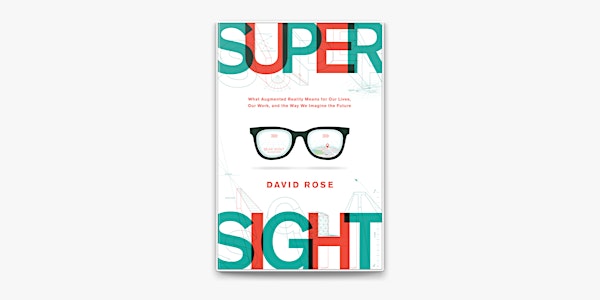 Augmented Reality Discussion with David Rose, Author of "SuperSight"
Location
argodesign
108 W. Gibson St.
Austin, TX 78704
Join the Austin Forum Tuesday, May 26, at 5:30 p.m. for a special limited in-person Presentation + Networking event featuring David Rose.
About this event
Over the next decade, what we see and how we see it will no longer be bound by biology. Instead, our everyday vision will be blended with digital information, to give us what spatial computing pioneer David Rose calls "SuperSight" and discusses in detail in his new book: "SuperSight: What Augmented Reality Means for Our Lives, Our Work, and the Way We Imagine the Future."
David will talk with Jared Ficklin of argodesign and Nancy Giordano of Play Big Inc. in a lively discussion that previews the SuperSight revolution and considers its many implications for learning, shopping, work, play, and more. He will also present what he calls the hazards of SuperSight, from equity and access issues to bubble filter problems—and propose rational, actionable ways to address these. A summary of chapters and discussion questions are here.
Come and experience a speculative romp into the future of augmented human vision! This special event is brought to you by argodesign, Play Big Inc., The Texas Immersive Institute, and the Austin Forum on Technology & Society.
Event Details
In-person
All participants must register for this event via Eventbrite.
Join us at argodesign, 108 W. Gibson St., Austin, TX 78704. Limited paid lot parking and street parking are available; rideshare is encouraged. You must register for a ticket on the Eventbrite page. Eventbrite will send you a confirmation email with details and your ticket once you submit your registration.
Agenda
5:30-6:00 p.m. - Networking
6:00-6:20 p.m. - Presentation
6:20-7:00 p.m. - Discussion and Q&A
Speakers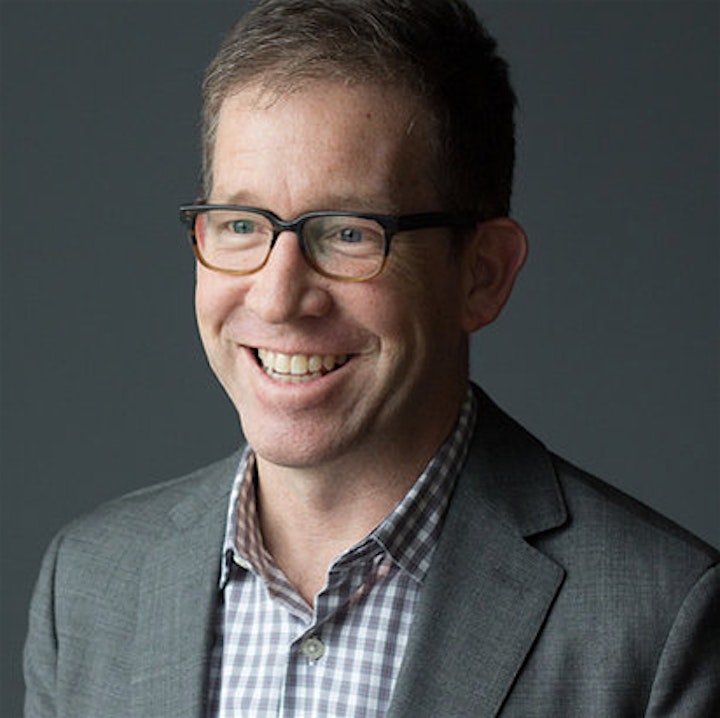 David Rose, Author, SuperSight
David Rose is an MIT Lecturer, digital product innovator, serial entrepreneur, and expert on ambient and spatial computing. David wrote Enchanted Objects, about the Internet of Things, built an AI company focused on computer vision, and was VP of Vision Technology at Warby Parker. David is known for translating complex technologies into delightfully intuitive new products and consulting with businesses on digital disruption. To see David under pressure watch him on The Daily Show or visit his home in this clip from the New York Times.
Jared Ficklin, Chief Creative Technologist and Founding Partner, argodesign
Jared Ficklin, Chief Creative Technologist and Founding Partner at argodesign, is a designer and technologist with two decades of experience creating products and visions for major companies. An innovator by nature, he is always exploring new means for technological interaction, with a passion for unique interaction models. For his previous work integrating technology into the design process at frog design, Jared was named one of 4 frog fellows. He has contributed to the visions, strategy, intellectual property, and products of clients including Magic Leap, HP, Microsoft, AT&T, LG, SanDisk, Motorola, and CognitiveScale. He speaks internationally as a creative technologist and futurist.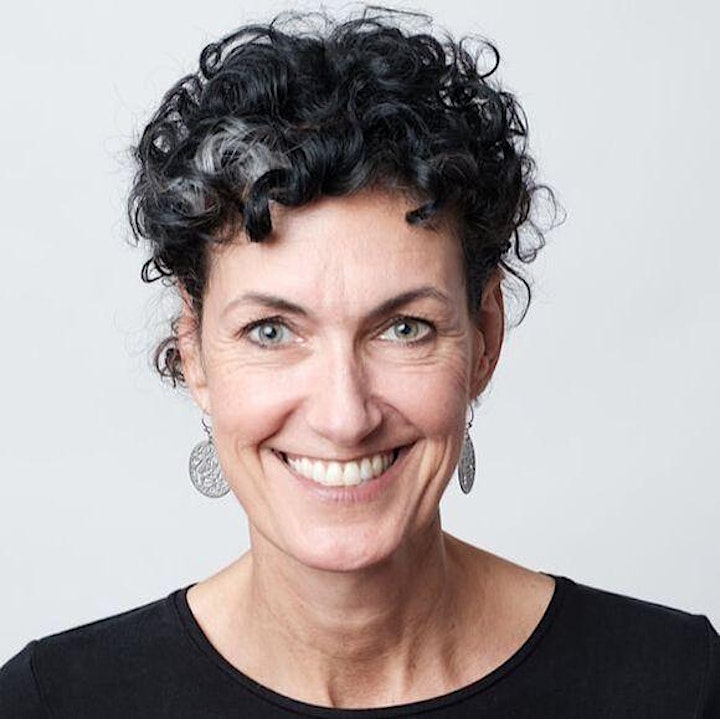 Nancy Giordano, Strategic Futurist and Global Keynote Speaker, Play Big Inc.
Described as endlessly optimistic, Nancy is a strategic futurist, corporate strategist, and bestselling author who has consulted on a portfolio of $60+ billion well-known brands and given more than 100+ global keynotes. With a drive to help enterprise organizations and visionary leaders transform to meet the escalating expectations ahead, she is recognized as one of the world's top female futurists.
Her expertise and experiences range from A.I., to frozen foods, to reinventing the internet, and all of her projects have a key common denominator: transitioning away from the extractive operating systems and outdated business thinking that no longer holds up... to create the more sustainable, inclusive and dynamic solutions the future demands.
The world's first TEDx licensee, an Amazon #1 ranked author, a Singularity University lecturer, frequent SXSW ("south by southwest") contributor, creator of the "Career Fair For the Future" for college + high school students, and recent co-founder of the Femme Futurists Society (a growing collection of interviews with leading futurists around the world).
Nancy advises leaders on the organizational structures and new mindsets necessary to effectively harness the significant technology innovations heading our way and ensure a safe and thriving future for us all.