Description
Augmented Reality and the Future of Work

with Robert Scoble and Shel Israel




Are you interested in learning how Augmented Reality (AR) will change the way we see the world? Do you want to see how you can implement AR in your business? Join top tech journalists Robert Scoble and Shel Israel to see what's on the horizon for AR and what it means for the future of work. Authors of "The Fourth Transformation: How Augmented Reality and Artificial Intelligence Change Everything," Robert and Shel have extensive knowledge on this subject, and aim to change the way we interact with the digital world.




They will discuss:
Examples of what is currently being done in AR

The challenges currently being faced in AR

The value of AR to organizations and how to get started
With new AR technologies coming out from multiple sources, don't get left in the past.
OUR SPEAKERS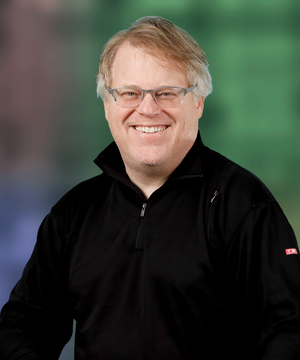 Robert Scoble
Robert Scoble is among the world's best-known tech journalists and futurists. Based on his many meetings with tech pioneers and thinkers, he is always looking for early changes in patterns that foretell lasting trends. Three such trends have resulted in his three books with Israel.
Scoble has been a tech blogger since 2000, and was one of five people who built Microsoft's Channel 9 video blog/community. He worked at Fast Company setting up and running its early online TV efforts, and has been part of technology media businesses since 1993.
For six years, he was Rackspace's futurist, interviewing thousands of technologists and entrepreneurs about what's next. Most recently, he was Entrepreneur in Residence, at Upload, Inc. where he and Israel incubated Transformation Group.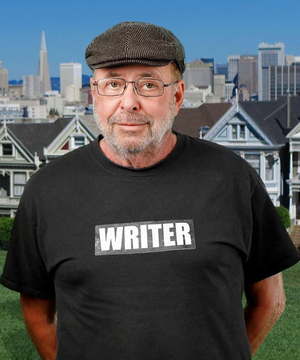 Shel Israel
Shel Israel anticipates how tech will impact business processes. Often with Scoble, he is a frequent keynoter, addressing how tech will next impact business and life. He has spent half his career as a tech business journalist at publications that include Forbes, BusinessWeek and FastCompany.

His other half was as a tech marketing and communications consultant. He began at the legendary Regis McKenna, Inc., where his first start up was Sun Microsystems. Over the next 20 years he played strategic roles in more than 100 tech startup launches including the introduction of such enduring categories as desktop presentation (PowerPoint) and mapping (MapInfo), PC sound (Creative Labs) and relational databases (dBase 3Plus).

SIPR, the agency he founded and ran for 17 years was purchased in 1994 by Ketchum PR where he served as senior vice president for consumer technology worldwide. He bought it back the following year, and then sold it to a team of employees in 2001, when he returned to his first love of business writing.