Event Information
Location
Microsoft Executive Briefing Center
51 Rue Montoyer
1000 Brussels
Belgium
Description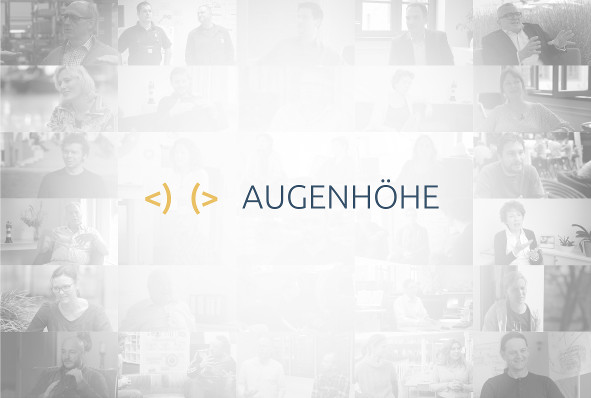 How do we create workplaces where people can develop
their full potential and bring in all their talents
- not only for their own benefit, but for the good of the organisation?
This question inspired a group of people to look for companies who are already doing it.
Supported by an active community and a hugely successful crowdfunding campaign, a team of five went on to create a film designed to inspire conversations about how we want to work and shape the workplace of the future.
We are excited to present "Augenhöhe" for the first time in Belgium. Come and join in the conversation on 1 April 2015.

19.00: Welcome and introduction
19.30: Presentation of "Augenhöhe" (German with English subtitles)
20:30 Hosted conversations and reception
22:00 End
We thank Microsoft for the generous support and look forward to seeing you all!
Your hosts for the evening:
Ria Baeck, Helen Titchen Beeth, Eike Brechlin, Aliette Dörflinger, Ilse Pogatschnigg
Date and time
Location
Microsoft Executive Briefing Center
51 Rue Montoyer
1000 Brussels
Belgium