Description
Audio for Filmmaking presented by MOFA +Midwest Photo!
Join Midwest Photo's video consultant and class instructor, Mat Marrash, for this introduction to using audio for filmmaking.
Attendees will have the opportunity to:
Learn the different types of audio sources used in video

Discover how to setup and position different microphones for the best audio possible.

Learn how to integrate audio into their current video workflow

Handle some of the latest pieces of audio technology, courtesy of Rode Microphones
All students are encouraged to bring their current DSLR, mirrorless, or video camera with them for questions and hands-on microphone use. Even if you're shooting videos using a smartphone or tablet, there's still a lot you can do with audio!
About Mat: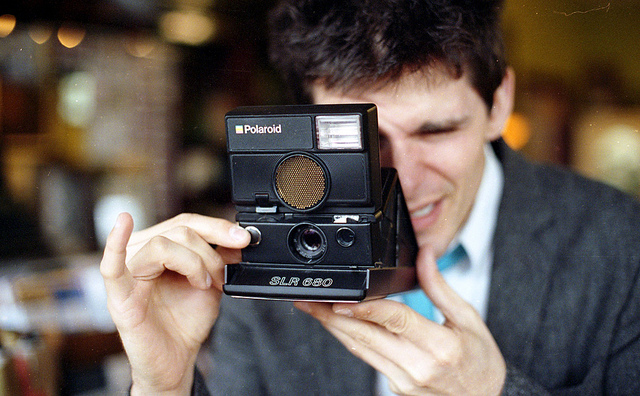 For the last eight years, Mat Marrash has made it his goal to eat, sleep, and breathe photography. From his beginnings in digital photography to his retreat to the B&W darkroom, Mat surrounds himself in every bit of photography possible. By day, you can find him maintaining the MPEX darkroom and selling the latest and greatest camera gear. By night, he's instructing photo students and practicing photographic techniques over a hundred and fifty years old.
View more of Mat's work at matmarrash.com
***Plan to take all 5 classes in the MOFA/Midwest Photo Filmmaker's Series? Email us to register for a package rate of $100 good for admission to Filmmaking Pre-Production for Beginners, Screenwriting for Beginners, Intro to Shooting Video, Audio and Lighting for Filmmaking.
***Student or MOFA member? Email us for a 20% discount code for the classes!