Description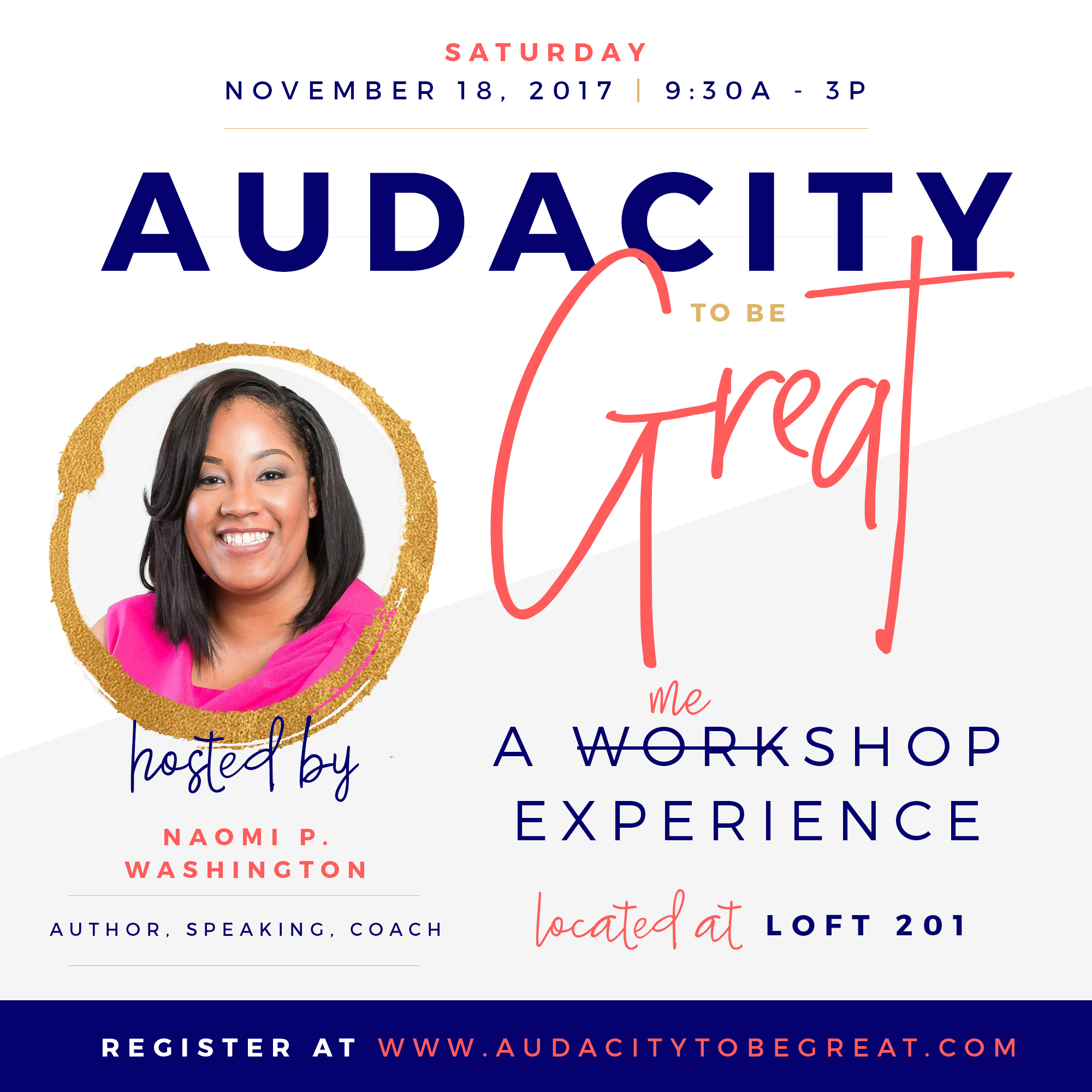 Do you know what is standing between you and the woman you want to become?
Your thoughts.
Your beliefs.
Your words.
Your choices.
Your fears.
Your doubts.
And yes, even your pain.
All of it is holding you where you are from where you want to be.
You see, I used to be JUST LIKE YOU!
I was that woman being everyone to people in my life. I showed up for my husband, my children, my friends, my family, my co-workers ... Everyone in my circle except for myself.
This led to a brain aneurysm and stroke at just 26 years old. I was Super Woman to everyone else, saving and fixing everyone's mess... but didn't bother to save the most important person in my life. Me.
After reality forced me to take better control of my life and well being, I became passionate about helping women who were (and silently still are) going through what I went through. Since then, I've started a blog to document my journey as I transformed into the woman I am today, became a published author, coach and sought-after speaker.
And with this workshop -- no, ME SHOP -- I'm inviting you to allow me to serve you.
Join me as I lead audacious you in an experience sure to change your narrative, disrupts your beliefs and transform your thought process.
Listen, I know it works because I have done it! I did my work and coach audacious women who want to unapologetically pursue their purpose to greatness!
This ME SHOP is a live, intimate group for engaging conversations, life-capacity enhancing activities, and tools to help you win as you began or continue your journey to become the woman you were meant to be.
This exclusive event will be held at the Loft 201. Lunch is included and will be prepared by a private chef for a unique, relaxing experience. Dress code is casual to allow yourself comfort for the day. This event is for women only who are over age 18.
Date and Time
Location
Refund Policy