Description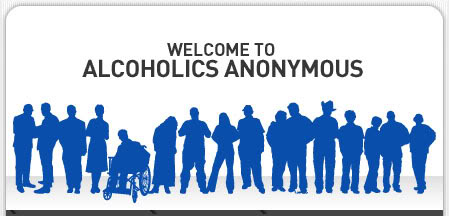 "Love and Tolerance is Our Code"
2019 marks our 31st Annual Auburn Fellowship Unity Day!
The mission of Unity Day is to gather the various autonomous AA and Al-Anon groups in and around the Auburn area to participate and share in an uplifting day of common fellowship, education, and service, thus fulfilling the first of our Twelve Traditions: "Our common welfare should come first, personal recovery depends on AA unity."
At Unity Day 2019, we will have Service Panels, Information Tables, small AA and Al-Anon meetings, larger Speaker meetings, social gathering of friends old and new, culminating with a dinner and a final Speaker meeting.
This year, we're excited to hose this great event again at the Auburn Grace Community Church, 3126 Olympic Way, Auburn, CA 95603.
Come hear amazing speakers!
Al-Anon Speakers: Danielle H. from Roseville, CA (15 min) & John M. from San Francisco, CA (main)
Young People's Speakers: Jeremiah R. from Roseville, CA (15 min) & Justin T. from Rocklin, CA (main)
AA Speakers: Dannin S. from Sacramento, CA (15 min) & Tom W. from Oakland, CA (main)
9:00 AM Registration Opens
10:00 AM - 11:00 AM District 21 Speaker Panel
11:15 AM - 12:15 PM H&I Speaker Panel
12:30 PM - 2:00 PM Al-Anon Speaker Meeting
2:15 PM - 3:45 PM Young People's Speaker Meeting
4:00 PM - 5:15 PM Dinner
5:15 PM - 7:00 PM AA Speaker Meeting
Raffle will be held after the AA Speaker meeting
Unity Day is sponsored by the Auburn Fellowship of Alcoholics Anonymous in partnership with Al-Anon.