About this Event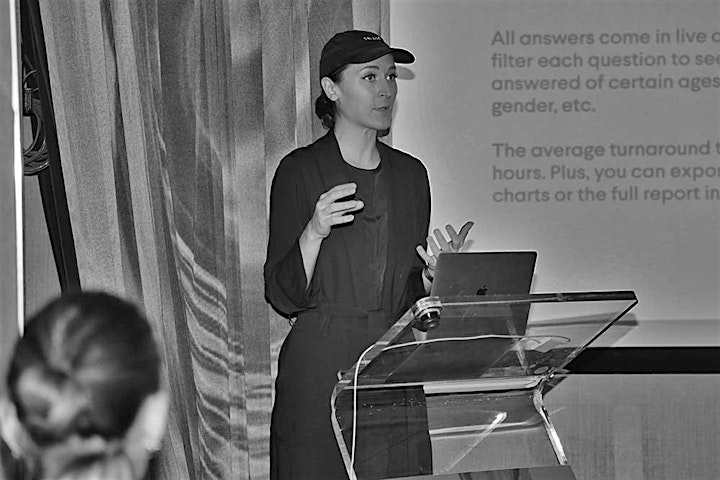 Following the success we had with this format in New York for NYRIW 2020, we're proud to present Demo Day as a special event for Austin Retail Innovation Week during SXSW.
ATXRIW Demo Day is a showcase of tech start-ups and new solution providers developing new ideas in retail. The format will be twelve back-to-back 10-minute pitch presentations by the start-ups and solutions providers retooling retail. Speaking companies will be selected around key themes identified by PSFK researchers in their Future of Retail 2020 report.
The audience will be made up of executives from brands, retailers, agencies, tech firms, investors and the press.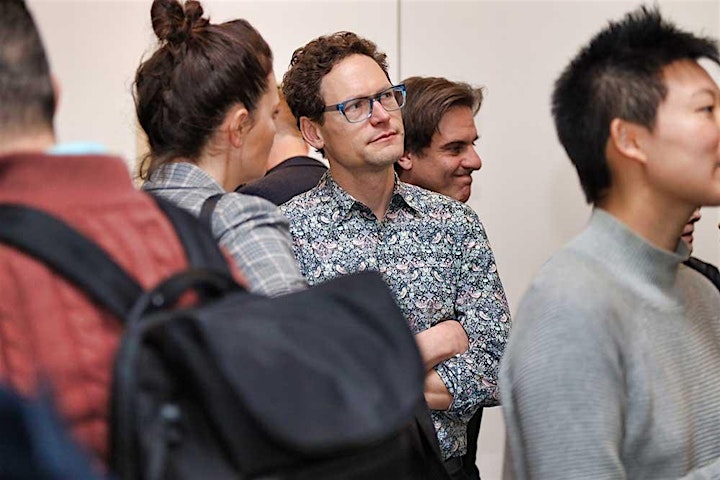 Themes & confirmed speakers include:
Targeted Experiences
Delivering relevant messaging to every shopper
Conversational Commerce
Letting the store speak for itself
Interactive Merchandising
Bringing products to life with interactive content and experiences
Virtual Demo
Augmenting product trials using visualization technologies
DIY Studio
Inviting shoppers into the design process through intuitive customization platforms
Intuitive Self-Service
Removing friction through self-service experiences
In-Step Analytics
Creating a blended feedback loop
Interactive Play-Zones
Creating multi-sensory experiences that make stores more engaging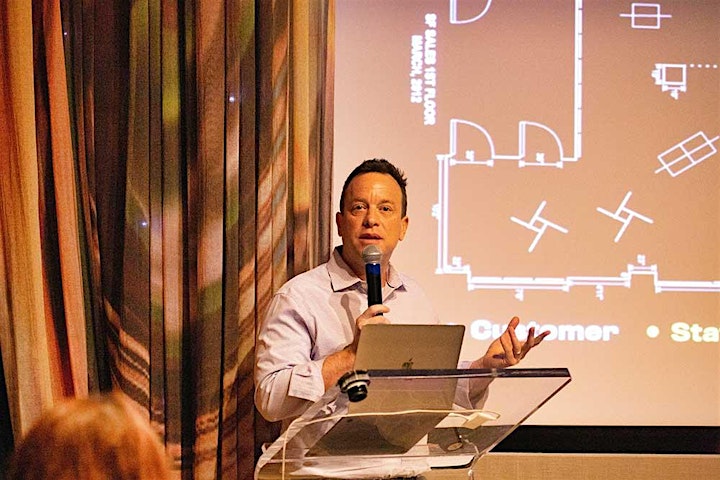 Agenda
1pm - Doors open - buffet lunch and snacks
1.30pm - Talks Starts
3.50pm - Talks End
4pm - ATXRIW Happy Hour Drinks (optional)
5.30pm - Close