Description
The Rock My Image team will host this exciting event in sunny Downtown Jacksonville, Florida.
By attending the Power Days, you will gain a clear understanding of the entire Rockstar Professional's Blueprint™ and know how to position your business and brand for success. You will also create an action plan for how to move your business goals forward.
At the end of the Jumpstart event, you will be set up for success and armed to make better marketing decisions that will save you countless hours and eliminate frustration by knowing how to position yourself in your industry, the game-changing action steps to take, and which tools and systems can help you accomplish more faster.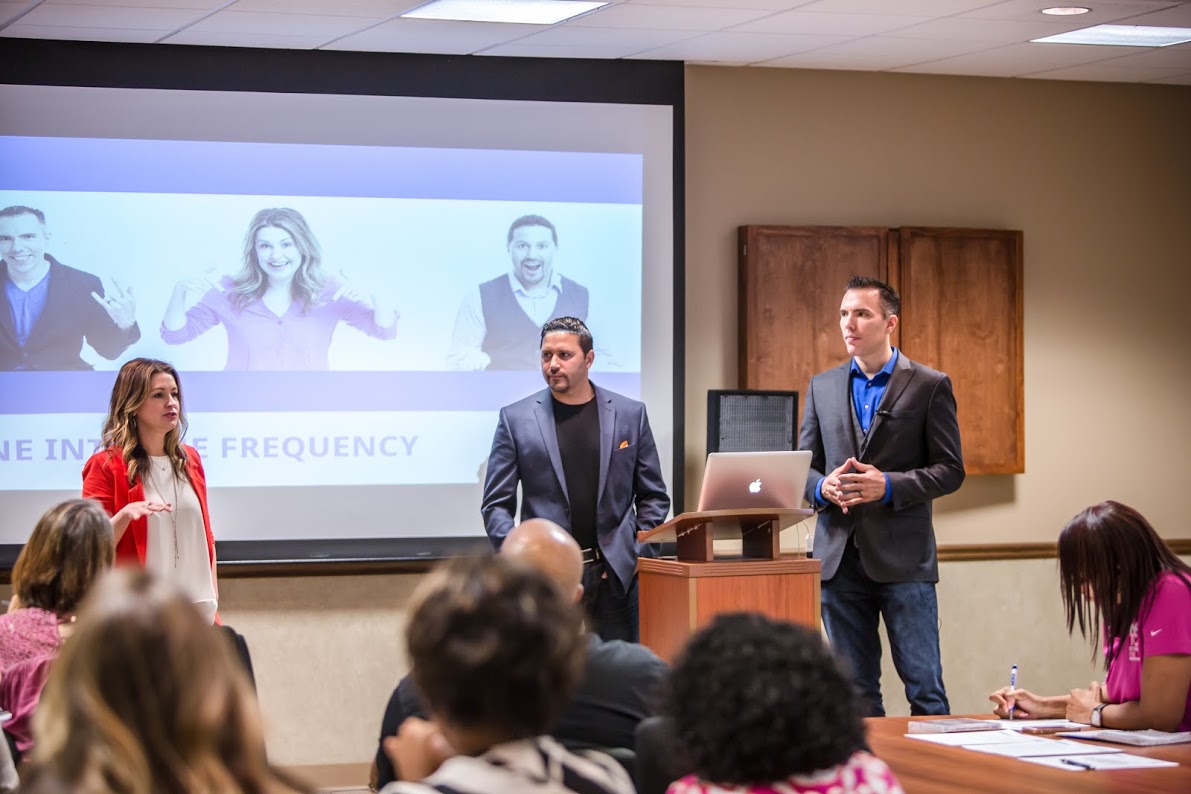 HOW POWER DAYS WORK:
Once you sign up for the Rockstar Professional Jumpstart Power Days event, you'll do a short strategy session with our team (via phone or Skype) to establish your objectives for the workshop and get any questions answered.
We do this to ensure that we meet your objectives so that you achieve the outcomes you seek. Since we guarantee results, this is an essential foundational step.
Power Day #1: Thursday – 9 AM to 5:30 PM | Synchronize & Optimize - Design Your Stellar Sales Funnel for Converting Viewers to Buyers
Power Day #2: Friday – 10 AM to 3:30 PM | Rock Your Authority - Thought Leader Authority Ascension LaunchPad
After the workshop, you will also have at least one follow up call to ensure satisfaction and to evaluate your outcomes. This is important because satisfaction is guaranteed and we want you to experience a quantifiable transformation.
WHAT WE WILL COVER:
Together we will evaluate your online sales process and design a simple process for attracting the perfect lead. Following our Rockstar Professional's Blueprint™ you will outline a strategic plan for achieving your attraction marketing goals to becoming seen as the go-to-expert in your industry.
Day One Takeaway: Stellar Sales Funnel Development
Day Two Takeaway: Authority Ascension Launch Plan
You will learn insights into modern marketing and know which tools and systems to use for maximum results.
Based on your pre-workshop strategy session, you will also cover what you need to cover to achieve your individual outcomes.
Learn More at https://rockmyimage.com/rockstar-professional-jumpstart/