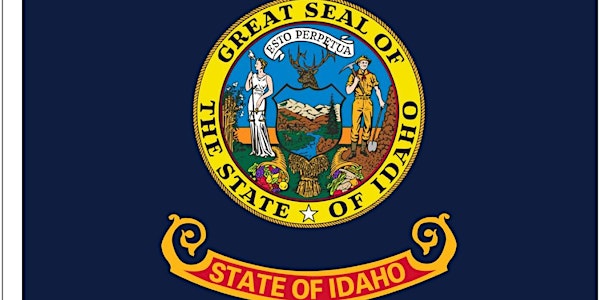 Attorney General/IDOG Virtual Open Government Seminar
A free training for Idaho citizens, public officials and reporters on the state's laws surrounding open meetings and public records.
About this event
The event will be streamed live via YouTube. It will also be archived on YouTube for those not able to attend the event live.
Link: https://www.youtube.com/channel/UC3ouMPXe9am2bWa2l9g4M6Q
During the event, questions can be emailed to Questions@ag.idaho.gov.