Attic & Crawlspace Ventilation Training | 4 BPI CEUs | Naperville, IL

Thursday, December 21, 2017 from 8:00 AM to 12:00 PM (CST)
Event Details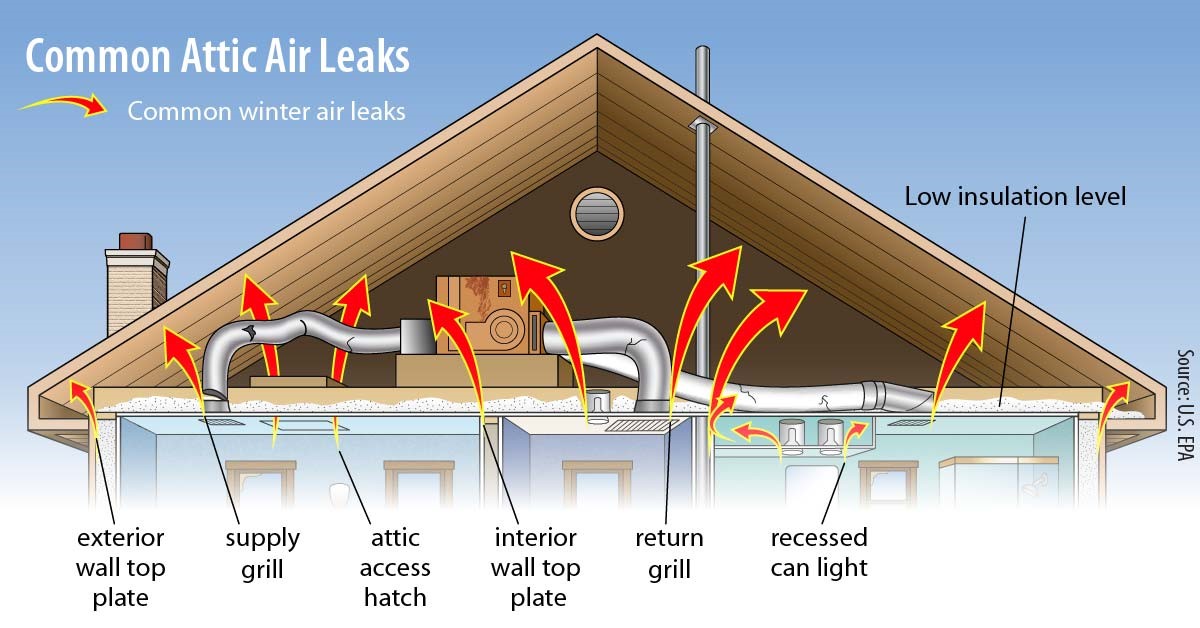 Ventilation is used to manage moisture and heat in attics and crawlspaces, yet most ventilation is undersized and poorly incorporated.  As many as 4 different trades must coordinate on a new home to properly ventilate the attic.  A lack of coordination results in most attics being poorly ventilated – leading to mold growth and structure deterioration.   While attics and crawlspaces are physically connected to a home, the air, moisture and pollutants in these spaces should not be exchanged with the rest of the home.  The attic and crawlspace ventilation must be separate from the fresh air exchange to the living space.
Why is this course relevant to home performance contractors in Illinois and how does it address deficiencies or enhancements in the market? 
Proper ventilation of attached areas, like attics and crawlspaces, can foster mold growth if moisture is not managed properly.  This affects the durability of the building as well as the health and well-being of the occupants.  Proactive measures can be modest in cost while incorrect measures, or none at all, can be quite expensive – requiring mold remediation or replacement of sheathing or structure.
Attic & Crawlspace Training is typically $89, however in partnering with Illinois Home Performance we can offer this course at the low price of $44. 
Click here to lean more about Illinois Home Performance. 
To learn about more upcoming courses view Insights Training Calendar. 

Click here to read about our Open Enrollment Courses. 
The Building Science Training Series draws upon local and regional experts to impart specific technical skills to local contractors. The courses address topics that have been identified as relevant for Illinois contractors in order to prepare them for quality whole-home energy upgrade work and participation in the Illinois Home Performance program. This series is made possible through funding from the Illinois Energy and Recycling Office at the Department of Commerce & Economic Opportunity.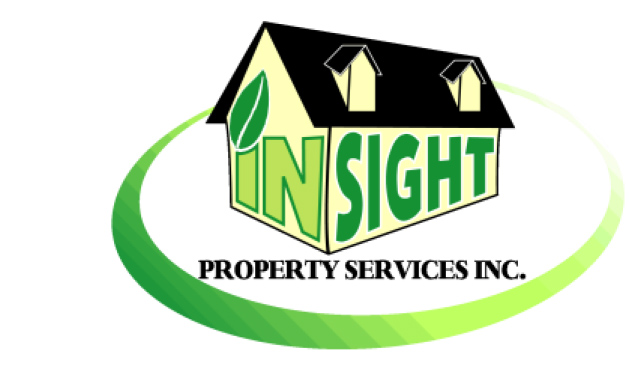 **Breakfast is included in price!
When & Where

Nicor Gas
1844 Ferry Rd
Ste. 128
Naperville, IL 60563


Thursday, December 21, 2017 from 8:00 AM to 12:00 PM (CST)
Add to my calendar
Organizer
Insight Property Services is a training and testing organization focused on a  curriculum for BPI exams that has trained nearly 300 students since 2010. The instructors at Insight teach students the "house-as-a-system" approach for evaluation, diagnostics, and installation. Due to the strict technical standards required by BPI, certified professionals are highly sought after by homeowners, state, and utility energy efficiency incentive and weatherization assistance programs. Over 130 such programs nationwide specify BPI credentials. 
Our comprehensive curriculum, classroom, and field experience will provide you with the training and testing you need to become a BPI Certified Professional. We focus on the hands-on experience critical to passing the written and practical exams. You will elan how to perform a whole-building analysis and provide recommendations to save energy, improve comfort, and increase a home's safety and durability. 
NEED TO RE-CERTIFY? 
Continuing education credits are required to maintaining your BPI certification. Since we are in a rapidly changing industry it is important to continually improve your ability to properly diagnose homes and recommend improvements. We have several classes approved by BPI for Continuing Education Units (CEU's). 
All BPI Certified Professionals are required to re-certify every 3 years. You can bypass parts of the BPI Rectification process by earning a number of Continuing Education Units (CEU's ) you have earned and the experience you have gained prior to re-certifying. 
MEEA (Midwest Energy Efficiency Alliance)
MEEA brings to the market a collaborative network and program implementation resources. The MEEA program staff helps to bridge the gap between the adoption of energy efficiency policies to achieving the energy saving goals. From increasing market adoption of energy efficient light bulbs to training businesses and building how to save energy and save money in homes and offices, MEEA helps secure funding, formulate ideas, and implement strategic energy efficiency programs throughout the region. Each year partners and members approach MEEA with a program idea, program funding, and energy efficiency goals. MEEA steps in and makes it happen across the region. We help create and implement programs that will save energy and resources throughout the Midwest. As the source on Energy Efficiency, MEEA helps our partners achieve measurable results in both energy and dollar savings.  
We have partnered with MEEA to provide a series of Building Science Training Series courses at a reduced cost to our students.