Attic & Crawlspace Ventilation Training | 3 IL State Home Inspector CEs | 2...
Description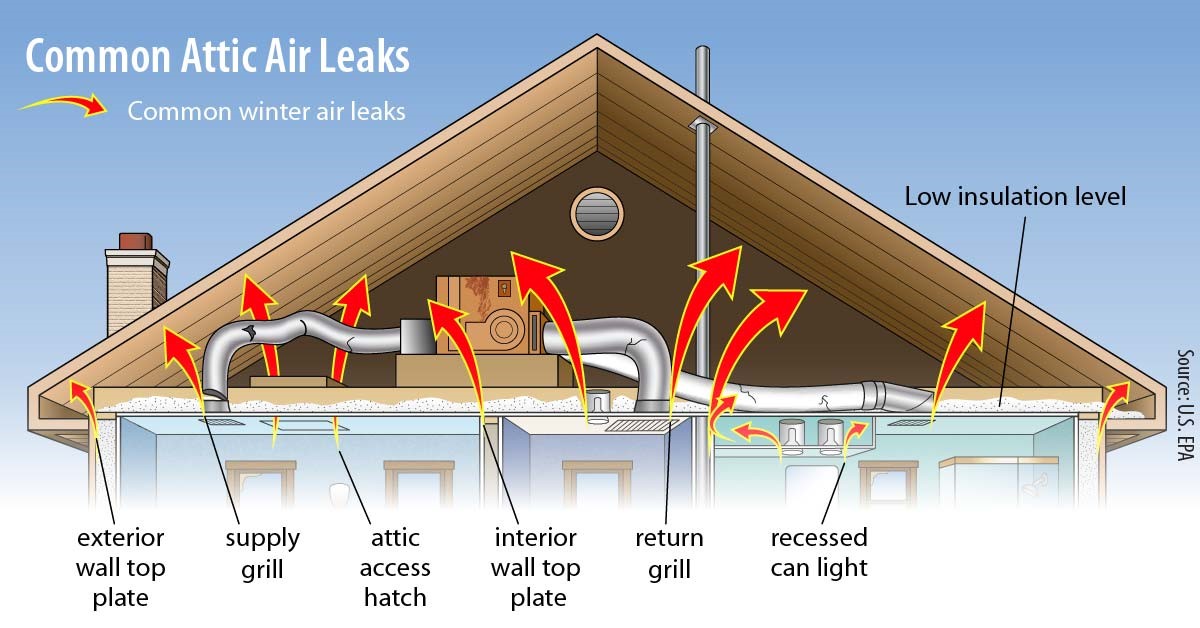 Ventilation is used to manage moisture and heat in attics and crawlspaces, yet most ventilation is undersized and poorly incorporated. As many as 4 different trades must coordinate on a new home to properly ventilate the attic. A lack of coordination results in most attics being poorly ventilated – leading to mold growth and structure deterioration. While attics and crawlspaces are physically connected to a home, the air, moisture and pollutants in these spaces should not be exchanged with the rest of the home. The attic and crawlspace ventilation must be separate from the fresh air exchange to the living space.
Why is this course relevant to home performance contractors in Illinois and how does it address deficiencies or enhancements in the market?
Proper ventilation of attached areas, like attics and crawlspaces, can foster mold growth if moisture is not managed properly. This affects the durability of the building as well as the health and well-being of the occupants. Proactive measures can be modest in cost while incorrect measures, or none at all, can be quite expensive – requiring mold remediation or replacement of sheathing or structure.
Attic & Crawlspace Training is typically $89, however in partnering with Illinois Home Performance we can offer this course at the low price of $44.
Click here to lean more about Illinois Home Performance.
To learn about more upcoming courses view Insights Training Calendar.

Click here to read about our Open Enrollment Courses.
The Building Science Training Series draws upon local and regional experts to impart specific technical skills to local contractors. The courses address topics that have been identified as relevant for Illinois contractors in order to prepare them for quality whole-home energy upgrade work and participation in the Illinois Home Performance program. This series is made possible through funding from the Illinois Energy and Recycling Office at the Department of Commerce & Economic Opportunity.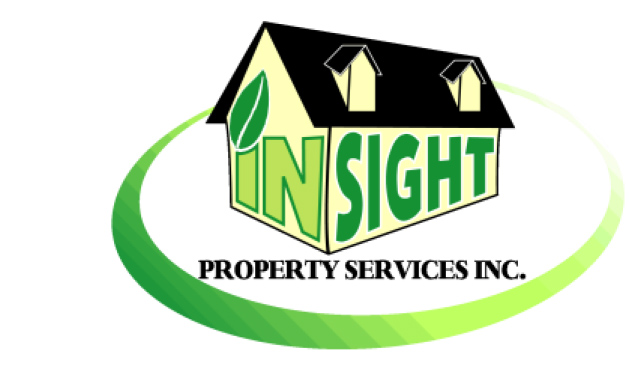 **Breakfast is included in price!