Attend the World Premiere of "You Need To Read Poetry!"

Multiple Dates
Event Details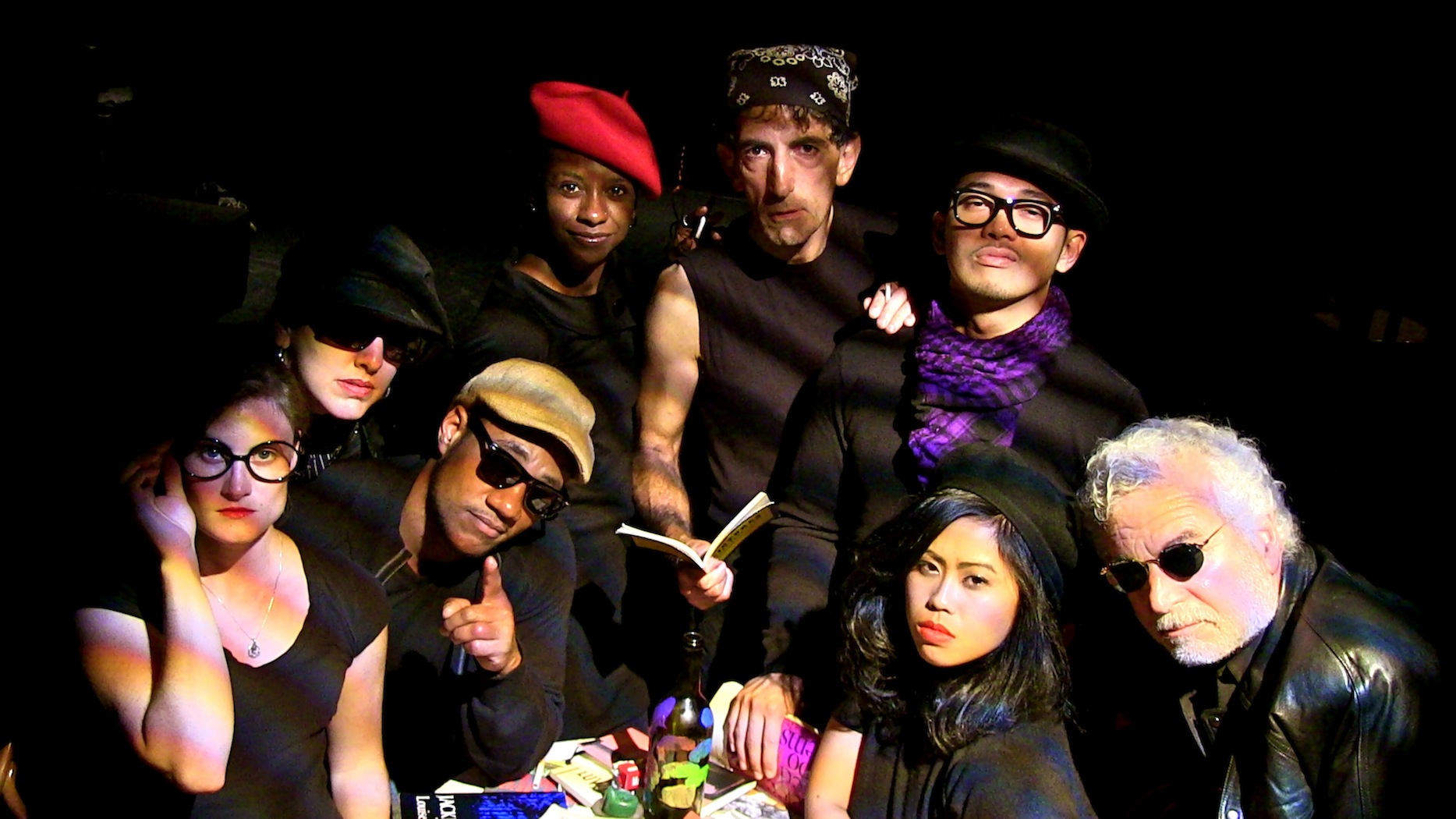 You Need To Read Poetry! is a raucous cavalcade of 20th/21st Century American Poetry. Featuring over 40 poets, from Langston Hughes and Anne Sexton to Nikki Giovanni and Lucia Perillo, you'll experience the worlds of these poems in a theatrical context; intense, funny and real.
Performers Under Stress developed this highly visual, occasionally interactive piece through a unique physical theatre workshop- into-rehearsal process, forging an evening of joyous, high-energy, intensely kinetic performance.
More info at http://performersunderstress.com
Organizer
Performers Under Stress
Performers Under Stress (PUS) has been in existence for 20 years, both delighting and disturbing audiences and theatre critics alike. 

PUS concentrates on barebones productions of Samuel Beckett's works, re-imagined selected classics, and projects of our own creations. PUS is dedicated to explore the unknown, the undocumented, the unspoken, and the unexpected.
...Charles Pike and Scott Baker, who perform under the name PUS but are known in some quarters as the "Beckett Boys," have been staging excellent productions of these smaller works in the kinds of tiny performance spaces—coffeehouses, back rooms of bars—that drive directors of more conventional plays crazy...no one else in Chicago approaches Beckett with the same joyous intensity as the Beckett Boys. --Jack Helbig, The Chicago Reader
Attend the World Premiere of "You Need To Read Poetry!"