Attend Student Night and Your School May Receive $300 in Welding Products!
Description
Every school who has an instructor and 10 or more students attending our annual Student Night will receive welding products valued at $300! PLUS! enjoy our event speaker, a BBQ dinner and GREAT DOOR PRIZES!

Topic: "Your Journey To Becoming A Skilled Welder"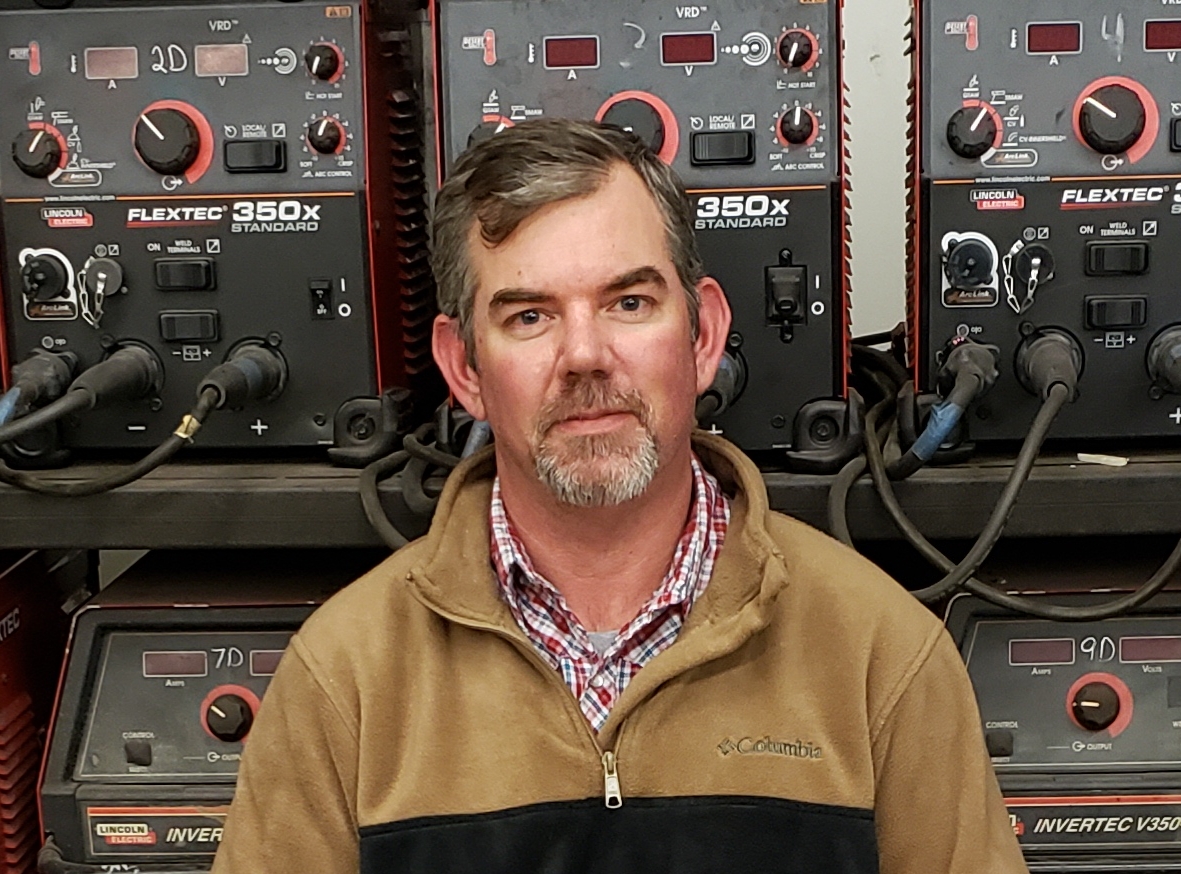 Dan Jones is the Chief Operating Officer for Industrial Welding Academy. He is also a partner in H & J Cladding and Houston Welders Supply. Dan started his welding career in 1992 as a welder/fabricator manufacturing internals for the pressure vessel industry.
He has a passion for teaching and began training welders at College of the Mainland in 1997. In 2006, Dan stated training and consulting with welders up and down the Gulf Coast and has held positions as Welding Process Specialist &Technical Manager for distributors and equipment manufactures. His job duties have been focused on training and consulting in the following areas: Welding process improvements, engineered cost reduction, customized training programs, welding procedure development, welder testing, and automation.
Dan has been actively involved with AWS since 1998 and has been the Student Certification Day Chairman since 2008. He also has been working with Skills USA since 1997 as a student advisor, district contest chairperson, state contest chairperson, state contest judge, and has coached several students that have competed at the National level. Dan moved to Sour Lake with his wife and three kids 2 years ago and is excited about being a part of the AWS Sabine Section.