Description
Attack Addiction
A Presentation Featuring Don Keister of atTAcK addiction
On Sunday, October 28, at 5:00 pm, Don Keister – founding board member of atTAcK addiction – will present an informative program concerning the impact of heroin and other addictive drugs on our local community and, specifically, our youth.
During 2017 alone, 345 people died of heroin overdoses in Delaware...with another 141 such deaths in Chester County, PA. This is a crisis. Nothing less. And one that we must address.
Sadly, the ages of those dying trend younger every year. With this in mind, teens and parents are encouraged to hear this informative drug awareness and prevention presentation that will transport those in attendance directly into the life of a teen exposed to experimentation. The intent is to break the stigma by representing the faces of addiction and to start a conversation about drug and alcohol use between students and parents.
Keister and atTAcK addiction will create a lasting impact on all who attend. Some sections of the program may be emotionally charged, and parental guidance is strongly encouraged.
Part of the church's Vision 2020 Program, this important event is FREE and open to the community.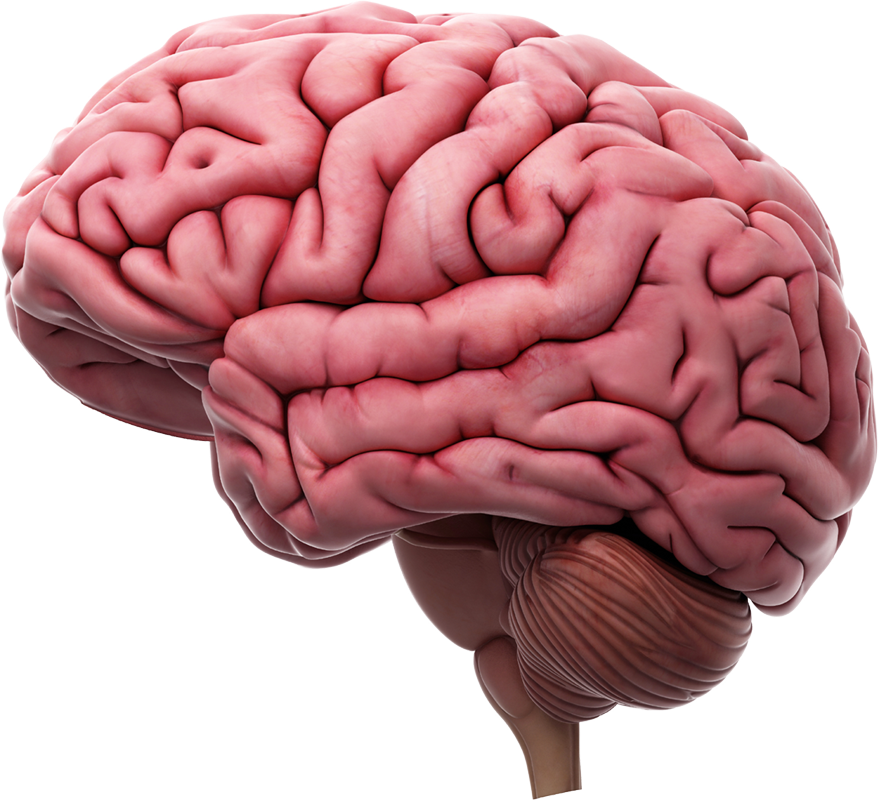 atTAcK addiction
atTAcK addiction is a 501(c)(3) non-profit group created in memory of Tyler Armstrong Keister after his accidental overdose. Our goal is to help young people realize the dangers of alcohol and drugs so that they and their families never have to experience the pain, tragedy, and loneliness that accompany addiction.
Don Keister
Don Keister is a Founding Board Member of atTAcK addiction. He holds a masters degree in education, and is currently headmaster at Caravel Academy. atTAcK addiction provides him the platform to help others. Every time he helps a person seeking information, or in recovery, he feels like he is helping his son. Don's current Special Project is the development of a recovery high school in Delaware.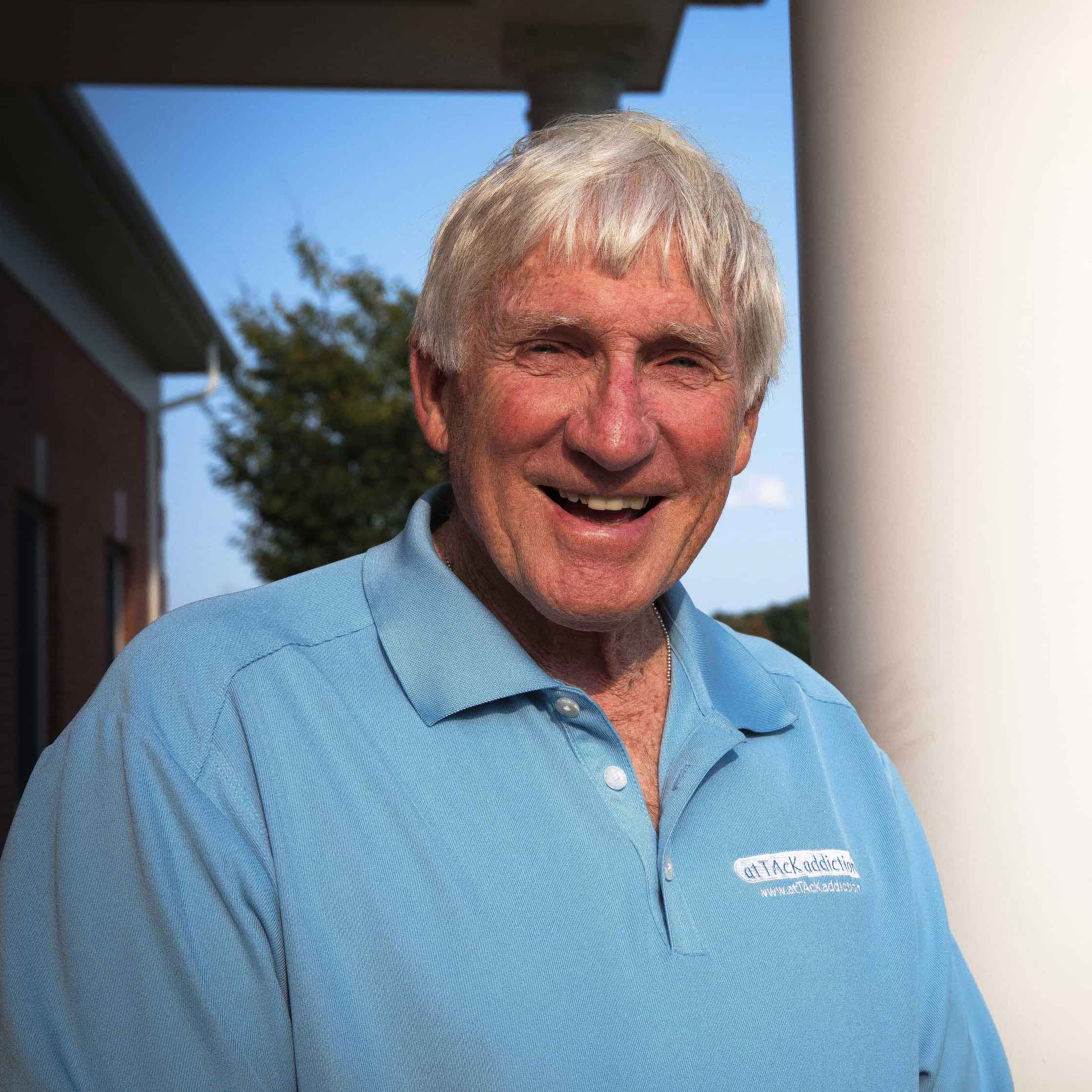 FAQs
Who can attend?
Attack Addiction with Don Keister is open to the public, as well as to the LBPC Congregation.
Are there ID or minimum age requirements to enter the event?
There are no identification requirements. There are no minimum age requirements, although the content is best suited for children ages 10-17, and the adults who care for them. Some sections of the program may be emotionally charged and parental guidance is strongly encouraged.
Where on the Church campus will this event be held?
This event will be held in Lower Brandywine's Social Hall.
Is there a cost or donation expectation?
The Attack Addiction presentation is FREE. There is NO expectation of a donation.
Is there a dress code for this event?
Please 'come as you are.'
Will refreshments be provided?
Yes. Some light snacks and beverages will be served.
Is the Church easy to get to?
Yes, it is situated right on Route 52 at Old Kennett Road, right across from Winterthur. It is 10-15 minutes from Wilmington and Northern Delaware; 15-20 minutes from Kennett Square, Chadds Ford, and Southeastern Pennsylvania.
What are my parking options at the event?
There should be plenty of FREE parking available right outside the Church. Spaces are available for the handicapped.
How can I contact the organizer with any questions?
The Church Office can be reached at 302.658.2326 during traditional business hours EDT.
Do I have to bring my printed ticket to the event?
You are encouraged to bring your printed ticket from EventBrite to the event. However, if you forget to bring it, we'll still let you in! Your registration will enable us to plan appropriately to accommodate the audience size.
Can I update my registration information?
Absolutely. Up until the time of the event.