Attachments Through the Life Cycle: Etiology, Assessment and Treatment
Forrest Lien, Founder of Lifespan Trauma Consulting, joins parents to explore a groundbreaking treatment option to heal childhood trauma.
About this Event
How this Symposium Came to Be
Over the last three decades, Forrest Lien, LCSW, has helped hundreds of children, adults and their families heal through private practice, trainings and his inception of the successful therapeutic treatment model at the Institute for Attachment and Child Development. Forrest has trained thousands about the effects of trauma, foster care and adoption. He's consulted with 20/20, HBO and The Today Show has presented at over 300 workshops internationally including at the Mayo Clinic. As founder and owner of Lifespan Trauma Consulting, Forrest continues his legacy of highly sought-after trainings, program development and advocacy for adoptive and foster families and children.
After many years of trying to find appropriate therapies for their children suffering from the effects of childhood trauma, 700 parents from Facebook support groups came together. They decided to create the community for which they longed. Enter CARES Meadow, a parent-led program driven to create services for families struggling to find help and healing for their children's mental health issues. They have followed Forrest Lien over time, inspired by his therapeutic treatment philosophy and expertise in childhood trauma. They have invited Forrest to Utah for inspiration as they create the therapeutic treatment community they have always needed, but could not access.
Join CARES Meadow on this exciting journey.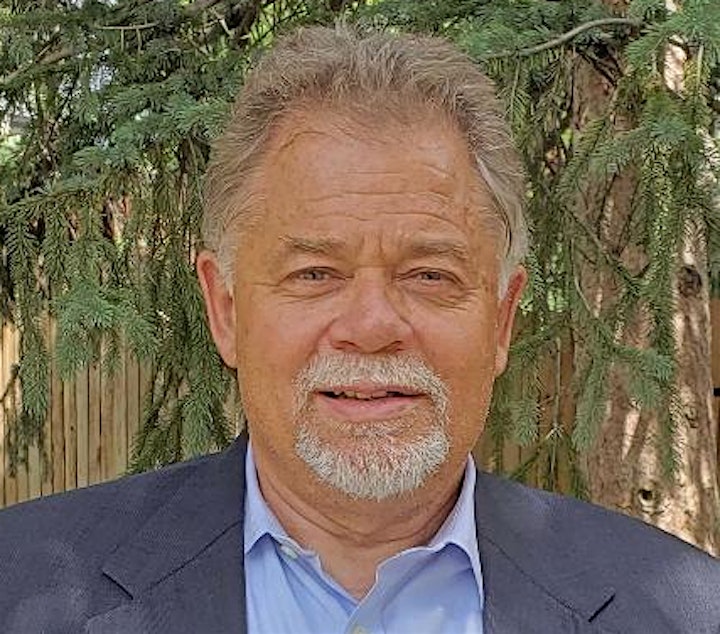 What You'll Learn and Why
Current brain research emphasizes the necessity of positive human attachment for healthy personality development throughout life. Tragically, many abused and neglected children miss these opportunities during critical developmental stages. To compound the problem, traumatized children are often improperly diagnosed, medicated and cared for in schools, foster care and mental health systems. The lifelong impact on children and society as a whole are staggering, both in terms of a loss of childhood, loss of productivity and the costs associated with providing treatment to those impacted. Education and advocacy are vital for the health of our children, future generations and society as a whole.
In this symposium, attendees will learn:
-The foundation of attachment necessary for healthy character building
-The etiology of disrupted attachment throughout the life cycle
-Reasons for misdiagnosis related to attachment problems versus mental illness
-Assessment tools for developing treatment plans for children and adults
-Presentation of an evidence-based treatment model for reactive attachment disorder
Schedule
9:00 - Noon - Workshop from Forrest Lien, LCSW, Lifespan Trauma Consulting
Noon - Lunch break
1:00 - 2:00 p.m. - Q & A
2:00-3:00 p.m.- CARES Meadow introduces their treatment community
3:00 p.m. - Closing from Forrest Lien
3:30 p.m. - Adjourn
Further Details
Professionals will receive a certificate of attendance for three hours upon request. Mental health professionals need to check with their perspective licensing boards for CEU approval. The workshop has been certified for CEUs by the Mayo Clinic In Minnesota and New Hampshire Social Work and Psychology Boards.
For additional questions about the workshop, please contact President of CARES Meadows Jenny Dew at jennydew1@yahoo.com. To learn more about Lifespan Trauma Consulting and their services, visit www.lifespantrauma.com.
Your ticket is free of charge, thanks to your sponsors Larry and Jenny Dew, Jon and Janae Moss and Brad and Julie Winterton.