Description
At no other time during life can humans be more attached then when a woman carries a child in utero. Attachment pregnancy is about understanding your emotional connection with your baby and creating a healthy pregnancy environment so that your baby can thrive. It is also about practicing conscious attachment, mindfulness and directly cultivating the crucial stepping stones needed for your baby's emotional and physical development throughout his/her entire life.
To help you create an attachment pregnancy, in this class you will learn strategies such as:
1) Conscious attachment
2) Mindful Nutrition
3) Positive mental attitude (PMA)
4) Intentional stress reduction
5) Building your sacred circle
6) Nourishing your "womanplace"

Knowing that 25% of women report feeling chronic stress in pregnancy, which impacts both baby's physical and emotional development in utero, this class intends to help women building a strong emotional foundation to their pregnancy journey. The goal is to create an emotionally healthy mom, which leads to an emotionally and physically healthy baby both in and outside the womb.
INSTRUCTOR - JOY KONKLE, MS, LPC, CLD, ICEA
I have long been passionate about birth and after the birth of my first daughter, I combined my background in education with my desire to support families in their own birth and parenting journeys. In 2009, I became a certified labor doula and followed that with a certification in childbirth education. I have taught childbirth and baby care classes for the past 6 years and love teaching and working with families during this precious time in their lives. I live in Littleton with my husband and four beautiful children.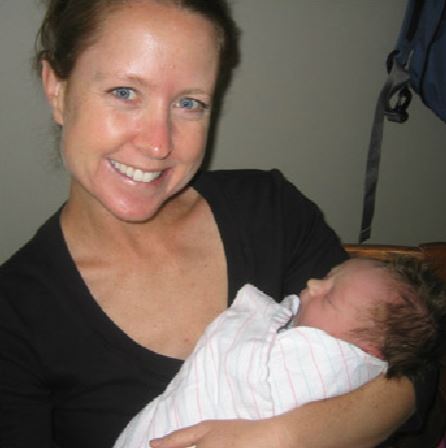 You can reach me at 720-308-4956 or joykonkle@yahoo.cm
Or learn more about my services at http://www.myjoyfulbeginning.com/