Event Information
Location
F5 Networks HQ
351 Elliot Ave
Seattle, WA 98119
Description
Have an app idea or need an app built for your business?
Mobile App Hackathon is an event produced by the AT&T Developer Program and Apigee that is designed for attendees (technical & non-technical) to build apps/mobile apps, get fed, compete for prizes across different categories and most importantly: meet new people and scout for teammates to work on new or current projects. Our hackathon will introduce you to the latest cutting edge tools to help deploy your own app with a website backend, fully hosted in the cloud.
As far as platforms are concerned, feel free to code in the language you feel most comfortable, whether it's Objective C, Java, Javascript, HTML, C #, Dot Net, or XNA. Even if you are rusty with your programming, we will have live developer support from local senior developers as well as from AT&T, Sencha, and Apigee to help you code that much faster.
Event Schedule. The following is a list of the weekends agenda:
6PM - Friday Evening -

Kickoff event with drinks, networking, and developer dating which leads into idea pitches and team formation.
10AM - Saturday Morning -

The fun continues with an all day hackathon. Work with the teams that you formed on Friday night to produce the app spec'd out the night before. Senseis will be available throughout the entire event to help you code up your solution. App submissions will be accepted throughout the day with a deadline of 7PM.
7PM - Saturday Evening -

Promptly at 7PM, teams will begin pitching their ventures. Pitches are limited to three (3) minutes per team.
Prizes. The following prizes are experiential and geared towards accelerating you towards a successful business as well as expanding your network and industry knowledge:
Best Overall UI

1st Place - One (1) Copy of Creative Suite Master Collection
Best AT&T mHealth API App - more info

1st Place - One (1) Mac Book Air for each team member (Max 3)
Best AT&T API App - more info - Free Code:

APIORG12

1st Place - One (1) Sierra Wireless Device and One (1) GB of service for each team member (Max 3) and $2,000 in total Gift Cards
Best App using AT&T Cloud Architect - more info

1st Place - One (1) Mac Book Air for each team member (Max 3)
Best App using Amazon Web Services - more info

1st Place - $1500 Gift Card for AWS
Best App using Serge SDK - more info

1st Place - One (1) Mac Book Air for each team member (Max 3)

2nd Place - One (1) iPad for each team member (Max 3)
Free Prize For Everyone: Discount to the GeekWire Startup Awards event on May 3rd: RSVP here and use the discount code "hackathon"
Judging Criteria. Apps will be judged based on the the criteria below and weighted accordingly.
33% Weight - Ability to clearly articulate what your app does
33% Weight - Originality of idea
33% Weight - Make a native app. Make a game using socket.io. Use Node.JS, Sencha, cloud9ide.com, Heroku, or other technologies!
---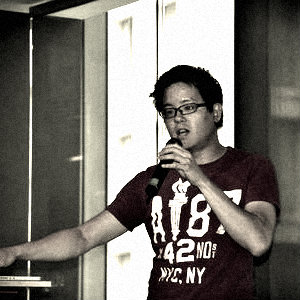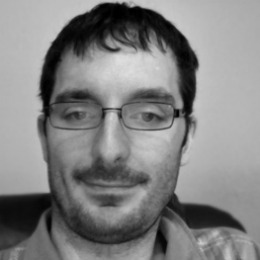 Alex Donn,
a Developer Evangelist with the AT&T Developer Program, is based out of sunny Seattle! His passion is educating developers young and old about mobile application development best practices through events like hackathons that fuse the collective interests of multiple technology and business leaders.
Josh Hollenbeck,

a Senior Software Developer for CitrusByte, has been programming since age 11 shortly after the families first amiga computer while growing up. He has worked on numerous client projects for established companies and start-ups; and is armed with a vast language skill-set and quick ability to tackle any area of unknown.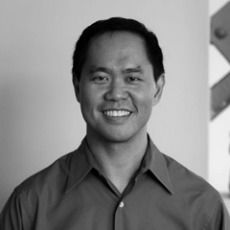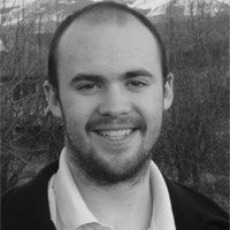 Ben Wen,
VP of Sales and Marketing at Object Labs, was most recently Product Manager for IBM WebSphere, focused on DataPower SOA Appliances and Messaging Security. Ben was co-founder of ThinkFish Productions, who developed and sold a non-photorealistic 3D rendering engine. Ben has a EECS degree from MIT where he prototyped a parallel performance suite at Project Alewife. Ben's first commercial database project was developed on Ashton-Tate's dBase III.
Ryan Stewart,
Web Developer Evangelist for Adobe Systems, focuses on HTML/JS/CSS and building applications with PhoneGap. He has a degree in Economics from the University of Pennsylvania and has been working with rich client technologies at Adobe for the past 5 years. He has spoken at a number of industry conferences including Web 2.0 Expo, Adobe MAX, 360|Flex, SXSW, PHP Tek, and Web Design World. You can email him at ryan@adobe.com or find his blog at http://bit.ly/ryblog .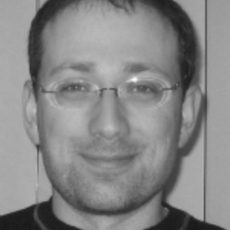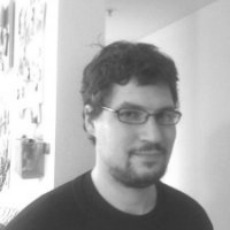 Max Katz,

Head of Community and Developer Relations for Tiggzi (http://tiggzi.com), has been helping customers jump start their RIA development as well as providing mentoring, consulting and training. Tiggzi.com is a cloud-based HTML5, jQuery Mobile and PhoneGap mobile app builder. You can find Max's writings about web and mobile technologies on his blog, mkblog.exadel.com, and you can find his thoughts about these topics and others on Twitter at
@maxkatz
.
Glenn Block,
a Sr. Program Manager at Microsoft, specializes in node.js, agile practices, architecture, design patterns, .Net, and REST. He has 15+ years of software development and product management experience. An innovator with strong technical knowledge and a track record of delivering high quality products for organizations. He continually improves software quality through deeply engaging with customers, understanding their challenges and needs, and driving those needs into product development.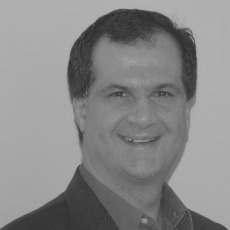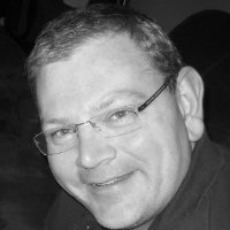 Lou Gazzola,
a Marketing Manager in Developer Relations at RIM, has helped create marketing programs to excite and build the BlackBerry Developer community. Being a developer himself, he's been able to create key events like the BBM Hackathon in New York and create special incentives like the Free BlackBerry PlayBook Offer. Lou is currently focused on marketing initiatives to excite the BlackBerry Developer Community to create applications for the over 75 million BlackBerry Smartphone users.
David O'Neill,
CEO of Viafo, is a Mobile technology specialist and consultant with deep strategic and business development experience. Viafo is a company dedicated to making is simpler for developers, brands, enterprises and content providers to add interactive services and features like location based services, social networking, billing, messaging and other services to their mobile and connected applications through Viafo's Cloud Based Services Gateway.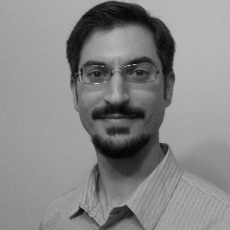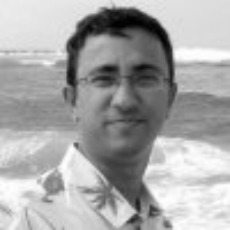 Casey Rosenthal,
a Consultant Engineer at Basho, where he installs and tests Riak clusters. He also provides training to clients so that they can do the same. As Chief Software Engineer for Port Forty Nine, Casey worked for NASA, Caltech, and JPL to engineer systems for storing and disseminating the image archives of space telescopes such as Hubble, Spitzer, Chandra, etc.
Rakesh Saha,

a Product Management Director at Apigee, is a technology professional with 12 years of experience in , SaaS, Cloud and Business Process Management technologies. Rakesh is currently responsible for product management activities of Enterprise API Management suite at Apigee. Before assuming this role, Rakesh was responsible for product management and strategy for Oracle Fusion SaaS Applications in Oracle Public Cloud, Enterprise Service Bus and B2B products.
---
Senseis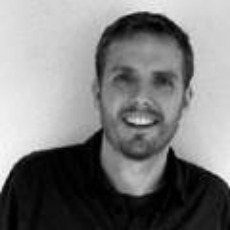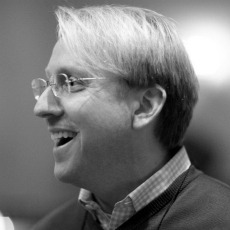 Jeremy Foster,
a Developer Evangelist at Microsoft, has been tapping away at the keyboard since age nine and writing software in one form or another for almost as long. Jeremy joined Microsoft and now considers it his role to inform and inspire others in the area of computer science.
Robert Duffner,

a Product Marketing Leader at Apigee, is an accomplished enterprise software veteran having worked for Vignette, BEA Systems, and IBM. Most recently, Robert was product manager for Windows Azure at Microsoft. Robert now heads product marketing at Apigee.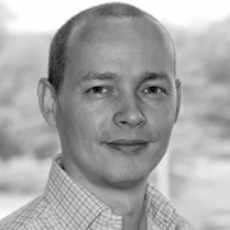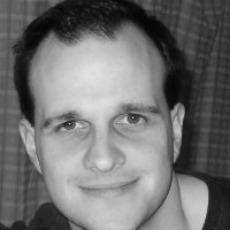 Josh Twist,

a Program Manager at Microsoft, works as part of the Windows Azure team. Josh is originally from the UK where he worked for Microsoft as a Principal Consultant and was awarded the title of Systems Developer of the Year by the British Computer Society and Computing magazine. Josh has a passion for teaching and is an experienced presenter, speaking for Microsoft at numerous events including the flagship //BUILD/ event in 2011.
Glenn Dierkes,

a Senior Software Engineer for Amazon Web Services, has over fifteen years of professional software development, focusing in distributed systems, security and mobile applications. Before his work on AWS SDK and tools Glen focused on both SimpleDB and Mechanical Turk. He is skilled in Java, Objective-C, Cocoa & iOS, Android, Web Services, XML, and JSON.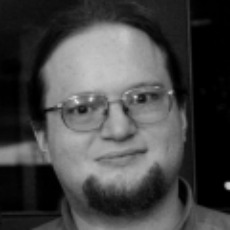 Bob Kinney,

a Software Engineer for Amazon Web Services, has worked in IT for over 14 years with roles ranging from system administrator to software engineer and spent almost 7 years architecting scalable, highly available infrastructure and user tools for higher education research. Bob's expertise lies in systems integration, data modeling and performance tuning and has applied these skills on numerous data-driven and web-enabled software projects.
---
Sponsors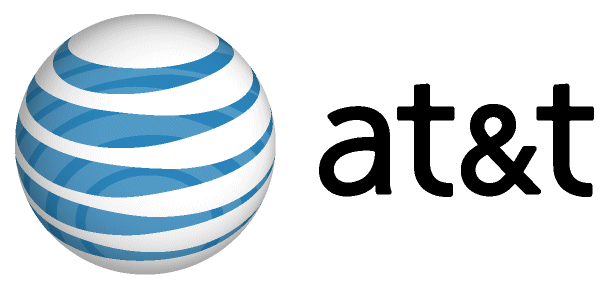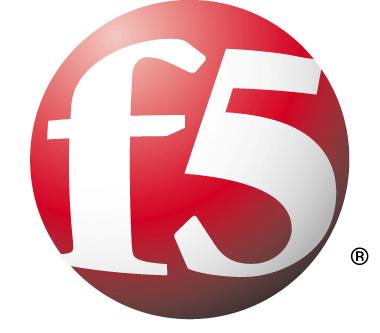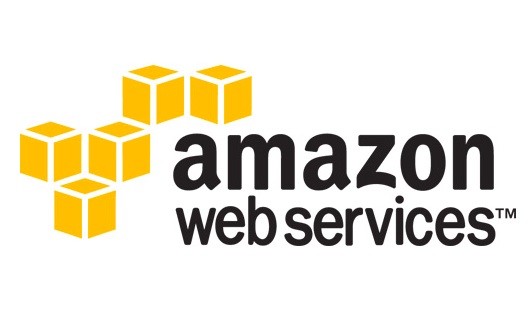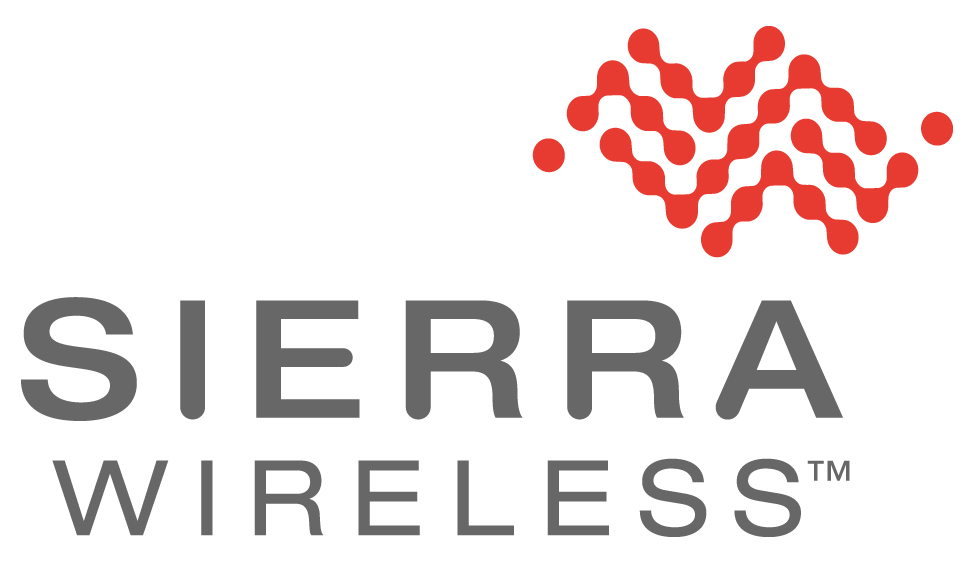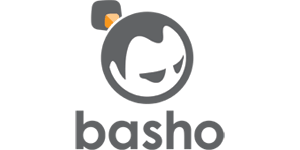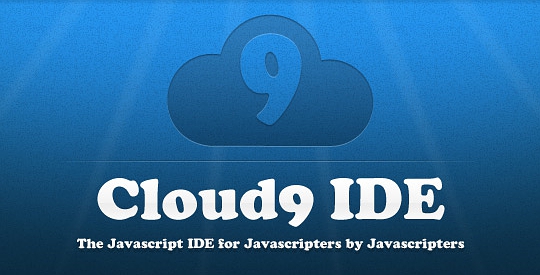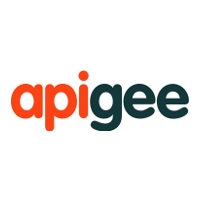 Date and Time
Location
F5 Networks HQ
351 Elliot Ave
Seattle, WA 98119