Event Information
Location
<B>AT&T Foundry - Amdocs Campus</B>
8 HaPnina
Ra'anana
Israel
Description
Have an app idea or need an app built for your business?
Mobile App Hackathon is an event produced by the AT&T Developer Program and Apigee that is designed for attendees (technical & non-technical) to build apps/mobile apps, get fed, compete for prizes across different categories and most importantly: meet new people and scout for teammates to work on new or current projects. Our hackathon will introduce you to the latest cutting edge tools to help deploy your own app with a website backend, fully hosted in the cloud.
Objective C, Android, Java, ASM, Javascript, HTML, C #, Dot Net, XNA and all other languages are welcome. Your only objective is to get a mobile app running regardless of an HTML5, Mobile Web or native implementation. Even if you are rusty with your programming, we will have live developer support from local senior developers as well as from AT&T and Apigee to help you code that much faster.
This is also the first time that we have held an international hackathon and a big special thanks goes out to Amdocs for being a significant sponsor and host. We love your entrepreneurial spirit and look forward to more hackathons!
Event Schedule. The following is a list of the weekends agenda:
6PM - Wednesday Evening -

Kickoff event with drinks, networking, and developer dating which leads into idea pitches and team formation.

7PM - Wednesday Evening -

Lightening talks. Speaker profiles below and the line up is here:

8PM - Wednesday Evening - Idea pitches and team formation. Pitch your ideas and form teams or just start coding with your preformed teams.
12AM - Wednesday Evening - End of the night. Go home, get some rest and come back the next day refreshed!
10AM - Thursday Morning -

The fun continues with an all day hackathon. Work with the teams that you formed the night before to produce the app. Senseis will be available throughout the entire event to help you code up your solution. App submissions will be accepted throughout the day with a deadline of 7PM.
7PM - Thursday Evening -

Promptly at 7PM, teams will begin pitching their ventures. Pitches are limited to three (3) minutes per team.
Prizes. The following prizes are experiential and geared towards accelerating you towards a successful business as well as expanding your network and industry knowledge:
Judging Criteria. Apps will be judged based on the the criteria below and weighted accordingly.
33% Weight - Ability to clearly articulate what your app does
33% Weight - Originality of idea
33% Weight -

Technically challenging implementation
---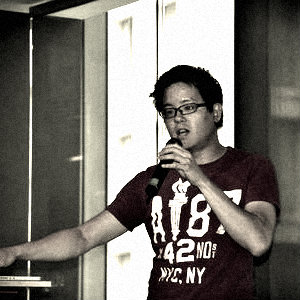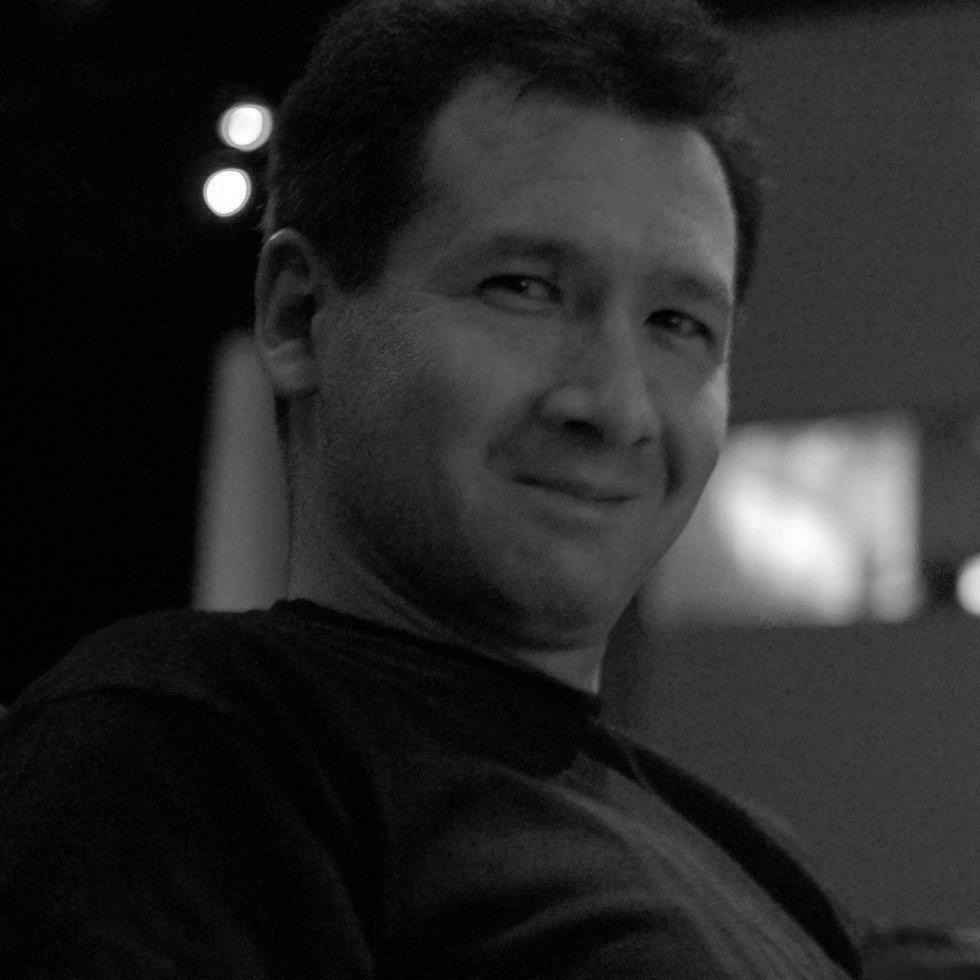 Alex Donn, a Developer Evangelist with the AT&T Developer Program, is based out of sunny Seattle! His passion is educating developers young and old about mobile application development best practices through events like hackathons that fuse the collective interests of multiple technology and business leaders.
Stephane Crozatier, a software engineer at Facebook, is based in Paris. His team is tasked with helping strategic regional partners build social products leveraging the Facebook platform through the open graph. Before Facebook, Stephane worked for Microsoft helping software companies build scalable solutions on the Windows Azure cloud computing platform.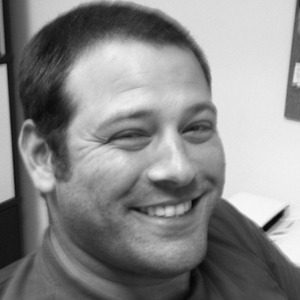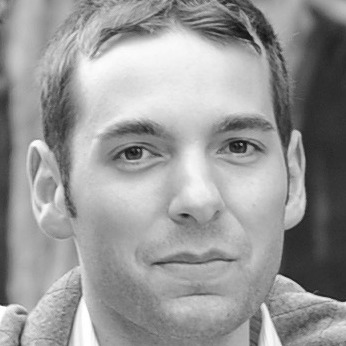 Gur Zeevi, CEO and Co-founder at Weboolu, has over 10 years of experience in software development, consulting, and education. Weboolu is an HTML5, cloud based gaming and entertainment platform that turns any web browser into a highly social multi-player gaming system controlable by your mobile phone.
Stephen Blum, CTO and Founder at PubNub.com, is based in San Francisco, CA. Stephen's vision and strong technical chops drove the initial architecture of PubNub, building a core engine that has successfully scaled to the largest real-time deployments in the world. Stephen has been a successful software entrepreneur his whole life, starting his first company, LTSun, at age 17, and joining Microsoft after its acquisition.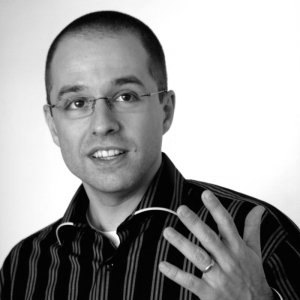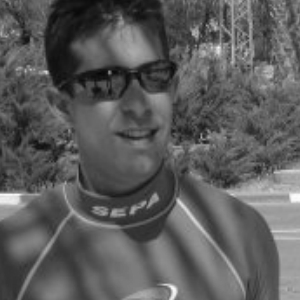 Dan Barak, head of product and business development at face.com, the largest and most accurate face recognition platform available, with over 100 million faces processed to date. It is leveraged by a worldwide community of over 45,000 developers and empowering a wide variety of applications on every platform. Face.com recently launched KLIK, an iPhone camera app that recognizes and helps you tag your Facebook friends in real time.
Almog Koren, founder & CEO of Scoreoid, a server platform for game developers with a built in CRM solution, is responsible for product design, marketing, communications, and continues to develop the core Scoreoid platform. He currently manages the Adobe user group, "Flash & Flex Israel", is founder and organizer of the annual tech event "Flash Israel", even contributes to magazines and blogs. Almog loves playing games on the Xbox and enjoys Scuba diving as a certified PADI dive master.
Senseis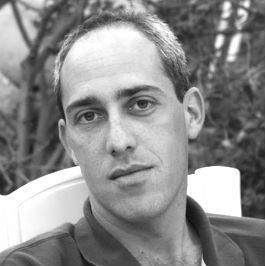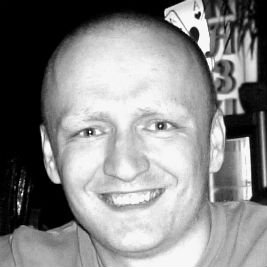 Gil Givati, CEO of Efficens Software, is one of the leading Web Performance and Front end optimization consultants in Israel. As an technologies evangelist, Gil supports many of the largest IT organizations in Israel, with worldwide case studies familiarity and an ability to bridge between needs and operational constraints.
Vitaly Kushner, Co-founder of Astrails, is hard core. From Ruby on Rails, to Linux, to deployment and operations and scaling, Vitaly's mantra is: bring it on. And they don't call him hard core for nothing, the guy learns languages in his spare time to enhance his work and to code with the highest relevance and efficacy.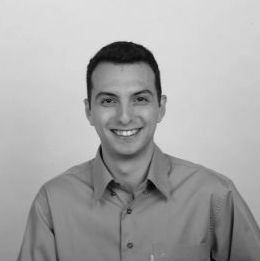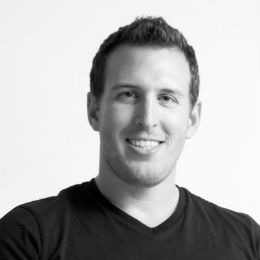 Ori Goshen is the Co-Founder and VP of Research and Development at Tawkon, a company which offers a software solution for cell phone radiation. He was also a mobile team leader at Fring, a successful social networking app, and a team leader and project manager in an elite intelligence unit at the Israel Defense Force. In 2005, he earned an award of excellence from the Technological Center Chief Executive Officer of the IDF.
Tzvi Kopetz is the COO and co-founder of Applicasa Ltd, a "one stop shop, server side solution, for app developers." Its web based platform allows developers build complete backends for their apps. Prior to Applicasa, Tzvi served as the CEO of iCardos Itd. He received a bachelor's degree from Tel Aviv University in mechanical engineering.
---
Sponsors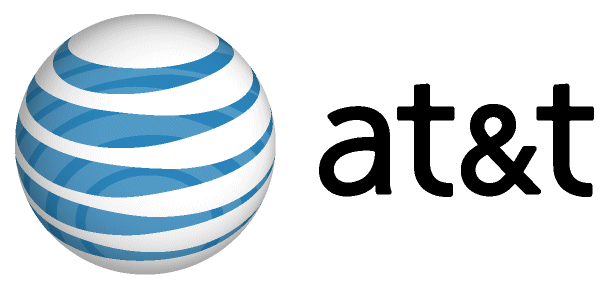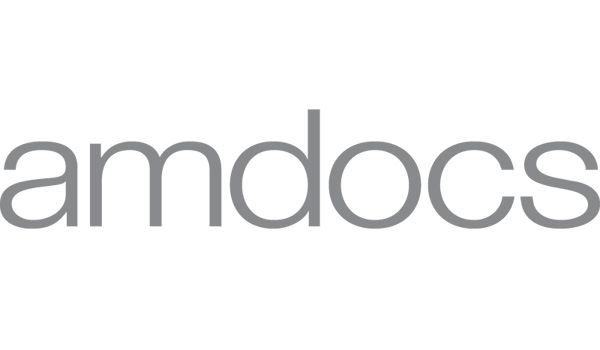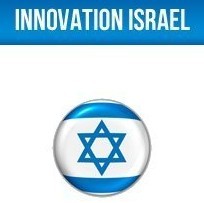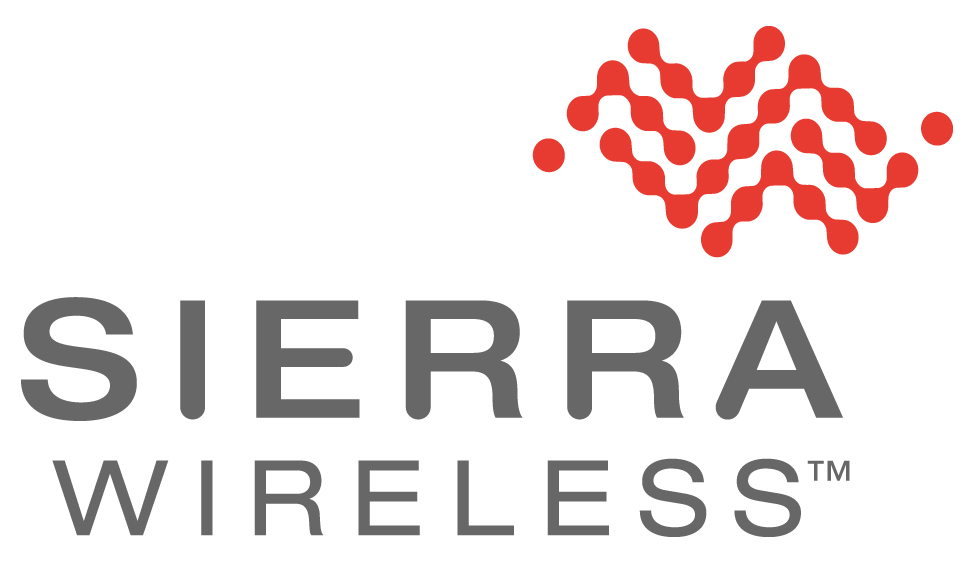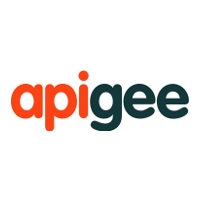 Date and time
Location
<B>AT&T Foundry - Amdocs Campus</B>
8 HaPnina
Ra'anana
Israel
Organizer of AT&T Mobile App Hackathon - Ra'anana, Israel
AT&T hosts both developer and creator competitions, as well as workshops.  Please join us at one of our free events listed here.  The full event agendas are in the Eventbrite description.  Also, check out the AT&T Developer Program for more information about our platforms.  See you soon!