Looks like this event has already ended.
Check out upcoming events by this organizer, or organize your very own event.
AT&T Mobile App Hackathon - Public Safety & Emergency Preparedness (DC)

Friday, May 2, 2014 at 6:30 PM

-

Saturday, May 3, 2014 at 9:30 PM (EDT)
Event Details
Did you know that mobile apps can be built in a day?
Come to an AT&T Public Safety Mobile App Hackathon to find out how. With the adoption of 4G LTE, law enforcement, fire, and EMS personnel will finally leverage the same high-speed data networks the general public uses every day. Vaulting them into the world of networked communications, these first responders will need mobile apps to help respond to emergencies more efficiently, fight crime more effectively, and help make our communities safer.
How can you help this community? Building on commercially available software, leveraging APIs from AT&T, Apperian, Google, and McAfee and engineering support from these tech powerhouses, you'll be able to work with some of America's finest with actual police, fire, and EMS communications experts on hand from the Association of Public Safety Communications Officials (APCO) to help you conceptualize solutions and work through some of these unique and exciting Public Safety challenges. Additionally, you will have application security experts from Department of Homeland Security assisting you to enhance the function, performance, and security of your application that is critical to public safety.
This is an important market with many opportunities for developers. By hacking for public safety mobile apps, developers can mature their ideas, get involved in an exciting community, and create something to further the greater social good.
Haven't been to a hackathon before? Read this FAQ.
Event Schedule.  The following is a list of the weekends agenda
Friday - May 2nd




6:30PM - Friday Evening - Kickoff event with dinner, networking, and developer dating which leads into idea pitches and team formation.
7:00PM - Friday Evening - Speakers present (please see below for list)
8:00PM - Friday Evening - Pitch ideas and form teams; coding begins
11:59PM - Friday Evening - The facility will remain open for teams interested in hacking overnight
Saturday - May 3rd

10:00AM - Saturday Morning -  The fun continues with breafast served in the morning! Work with the teams from Friday to complete the app spec'd. Senseis will be available throughout the entire day to help you code up your solution. App submissions will be accepted throughout the day with a deadline of 6PM.
1:00PM - Saturday Afternoon - Lunch is Served
6:00PM - Saturday Evening - 

Pencils down. Please sign up your teams to present via this link: 

http://bit.ly/hackprezreg

 Pitches start promptly at 6PM and are limited to three (3) minutes per team. No powerpoints unless you are only presenting an idea.
Challenges. The challenges below were offered to assist teams with creating apps that will truly benefit first responsers. Each challenge has been carefully vetted by the Public Safety experts and will offer an accelerator prize for best in class:
Communications: Mobile communications are essential to public safety. Interoperable voice, video, and information sharing between all personnel, which often includes responders from different disciplines and jurisdictions would dramatically enhance response efficiency and safety. Communication must be convenient and reliable. The right person having the right access at the right time to sensitive information is essential. How can your creation provide seamless and straightforward communications capabilities for public safety?
Situational Awareness:
Public safety users must be aware of their surroundings and access to the most up-to-date information in order to make the best real-time, tactical decisions. However, too much information can inhibit decision-making. Reducing distractions and focusing on the outputs of data analysis can help the first responder react appropriately in a high-stress, disorderly environment. How can your creation provide data to the first responder to quickly identify relevant and actionable information about their situation or environment?
Augmented Reality:
First responders can benefit from an enhanced view of the environment while in the field. This view may be supplemented by interactive map overlays, multi-user awareness, virtual browsing, and/or virtual showcasing. For instance, a tool could give these professionals information that would not otherwise be visible (example: "seeing" other responders, electrical wires, stand pipes, through obstructions) could be valuable for emergency response and first responder safety. How can your creation help to provide an augmented reality experience for the user?
APCO Location Challenge: Option 1 - The existing 9-1-1 network has been designed to automatically identify a mobile 9-1-1 caller's location however, on occasion the location information of a mobile 911 caller is not accurate or not sent in a timely manner to the Public Safety Answer Point (911 Call Center). How can your application assist Public Safety Answering Points (PSAP) receive accurate and timely information so they can better respond to emergency calls?
Option 2 - Emergency responders live in an inherently mobile environment – but their work is often done in collaboration. Thus location of first responder assets is critical to any emergency operation. To that end, how can your application help provide location-based information to a first responder in the field about his/her location, the location of others in their cohort, and give permissioned access about that information to their command (i.e. PSAP)?
Prizes. The following prizes are experiential and geared towards accelerating you towards a successful business as well as expanding your network and industry knowledge:
Best Overall Public Safety App

1st Place - $10,000 in cash for the team to split

2nd Place - $3,000 in cash for the team to split

3rd Place - $2,000 in cash for the team to split

Best Emergency Preparedness App

1st Place - $5,000 for the team to split

Best Communications App

1st Place - $500 in giftcards for the team to split

Best Augmented Reality App

1st Place - $500 in giftcards for the team to split

Best Situational Awareness App

1st Place - $500 in Giftcards for the team to split

Be

st APCO Location App

1st Place - $500 in Giftcards for the team to split
Judging Criteria. Apps will be judged based on the criteria below and weighted accordingly.  
33% Weight - Ability to clearly articulate what your app does
33% Weight - Originality of idea
33% Weight - Fulfills the function, performance, and security considerations of first responders.
Hackathon Legal. 
Social Media. 
Follow us @attdeveloper for live updates and photos from the event
---
Alex

 Donn,

 

Senior Marketing Manager at AT&T, is based out of sunny Seattle! His passion is educating developers young and old about mobile application development best practices through events like hackathons that fuse the collective interests of multiple technology and business leaders. He loves bacon and is allergic to all types of gluten.
Admiral Thad Allen is a Senior Vice President at Booz Allen Hamilton, and provides thought leadership and client engagement for the Justice and Homeland Security business and also contributes to other initiatives in energy, defense and international markets. He retired from the United States Coast Guard after serving as the 23rd Commandant in June 2010. In 2005 Allen was selected by President George W. Bush to lead the response to Hurricanes Katrina and Rita as the Principal Federal Official. In 2010 he was selected by President Obama to lead the response to the Deepwater Horizon oil spill as the National Incident Commander.
Jim Bugel,

 Vice President of Public Safety Solutions, leads AT&T's Public Safety Solutions group which is focused on the growing public sector IT market place. A vertically integrated business unit, the Public Safety Solutions team develops, manages and brings to market innovative broadband solutions for the public sector that will improve response times, efficiencies and effectiveness.

Alex Kreilein

 is at Technology Policy Strategist at the US Dept. of Homeland Security and is detailed to the National Institute of Standards & Technology. His work advances policies in technology and telecommunications including: national security and emergency communications, mobile applications development and delivery, spectrum management, cybersecurity, risk analysis, research and development, and oversight of multi-billion dollar grant programs. 

David O'Berry is a "reformed" CxO/CIO currently working for 'The Dark Side' in Worldwide Strategic Technologies within McAfee's Office of the CTO." Active within the industry, he currently holds CISSP-ISSAP, ISSMP, CISSLP, CRMP, among other certifications including old school certs like Master Certified Novell Engineer (a fact he tries not to mention very often).Most recently he was honored as a ComputerWorld Top 100 IT Leader for 2011, a fact he attributes to the amazing team that surrounded him during his service in the public sector.

Alex Deli is the Director of Sales for the Federal, State & Local Government, and Commercial Southeast Sales for Apperian Inc. Alex Deli joined Apperian in 2013 from AT&T, where he served as Senior Mobile Application Consultant and Manager under the AT&T Mobility business unit. Mr. Deli has been a technology leader with over 20 years of sales, business development, and software development experience. His career began in the United State Naval Reserve follow by 10 years as an independent software developer focusing on large ERP system. 




 

 


 



 

 

 

 

 

 
---
Senseis
 

Alex Gaber

is a Mobile App Evangelist at Crittercism, a company that manages mobile app performance on over 1 Billion devices globally. At Crittercism, Alex focuses on sharing best practices and insights that help mobile app developers built better, smarter, and faster mobile apps. Alex has been a speaker on topics surrounding mobile app development at prominent technical conferences, including O'Reilly Android Open, AppNation, HTML5DevConf, QCon, SIIA, and numerous mobile app hackathons. Starting as a software developer 18 years ago, Alex has a passion for building web and mobile applications that impact all aspects of our lives.

 

 

 

 

 

 

 

 

 
---
Judges
Brooks Fitzsimmons,

AVP – National Security, is responsible for National Security and Emergency Preparedness policy, planning, and operations for AT&T. Additionally, he has Network Regulatory Strategy and Compliance for AT&T Network Operations. Prior to his current role, Brooks was responsible for scoping the projects necessary to transition AT&T's IP data products and services towards IPv6. He partnered closely with colleagues in Product Management, IT, Architecture & Planning, Labs and Network Planning & Engineering to define IPv4 address consumption mitigation approaches and to sequence the work efforts critical to enabling IPv6 across the enterprise, consumer and wireless products & services.

Mark Reddish

is a Government Relations Associate at APCO International where he focuses on the latest developments in public safety communications, including mobile apps. Mark also serves as a volunteer firefighter and emergency medical technician in Maryland. He's been a member of the Wheaton Volunteer Rescue Squad since 2007, responding to motor-vehicle accidents, structure fires, and medical emergencies in the metro DC area. During law school, Mark served as a law clerk in the Office of the General Counsel at the U.S. Department of Homeland Security and as an intern in the Public Safety and Homeland Security Bureau of the Federal Communications Commission.

 

 

 

 

 

 

 

 
---
Sponsors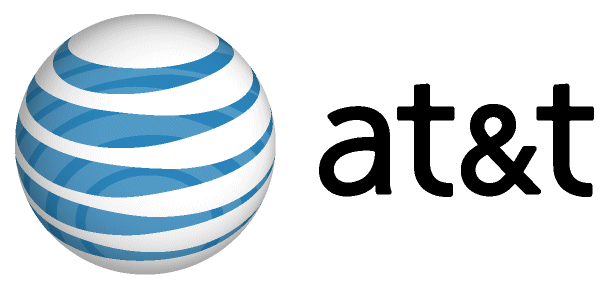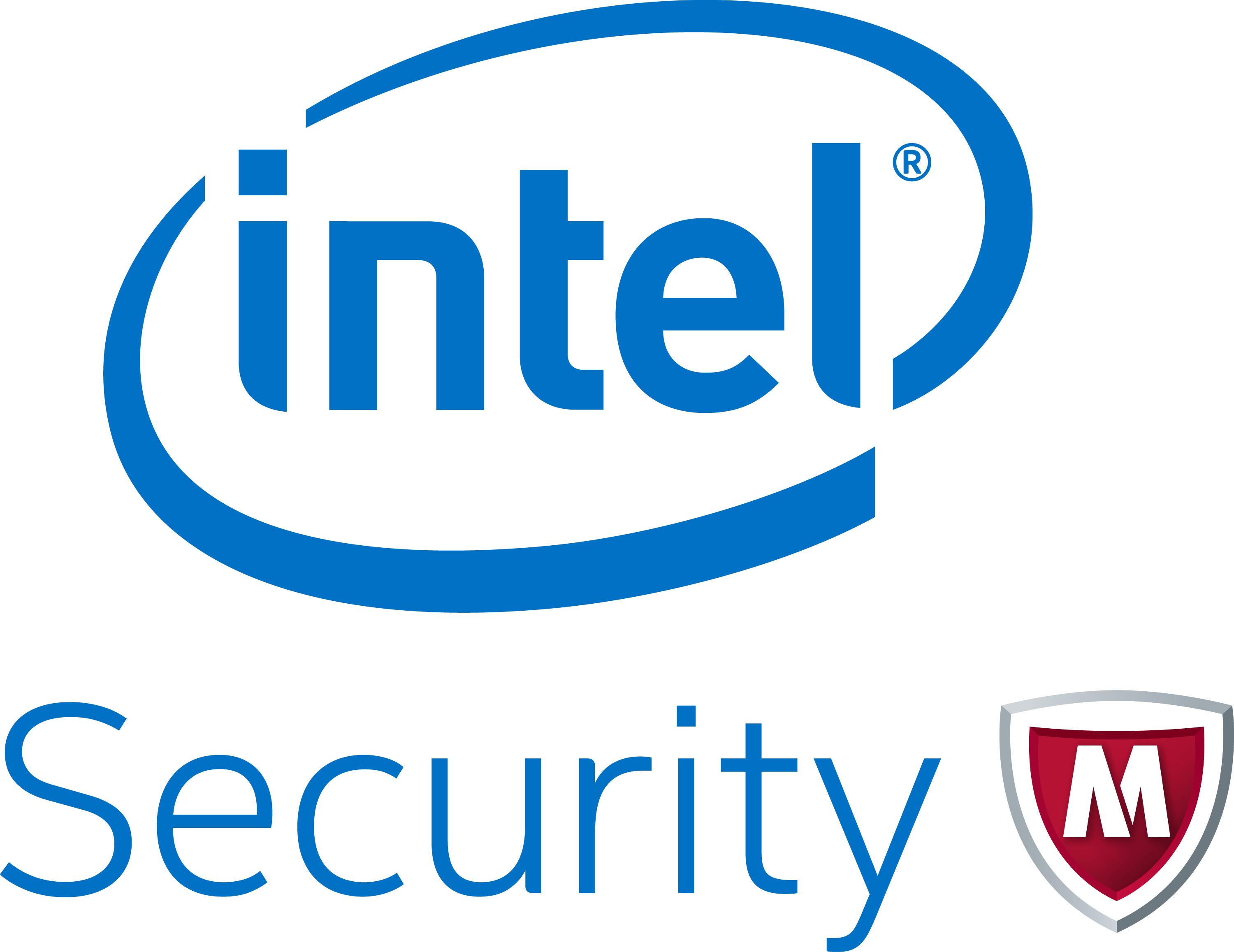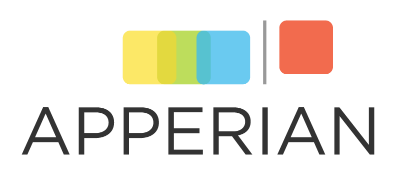 Attendee List
Sort by:

Date

|

First Name

|

Last Name
When & Where

1776 "The Penthouse"
1133 15th St NW
Washington, DC 20005


Friday, May 2, 2014 at 6:30 PM

-

Saturday, May 3, 2014 at 9:30 PM (EDT)
Add to my calendar
Organizer
AT&T hosts both developer and creator competitions, as well as workshops.  Please join us at one of our free events listed here.  The full event agendas are in the Eventbrite description.  Also, check out the AT&T Developer Program for more information about our platforms.  See you soon!